Inception secures £6.7m from OakNorth
The new loan will facilitate growth within London.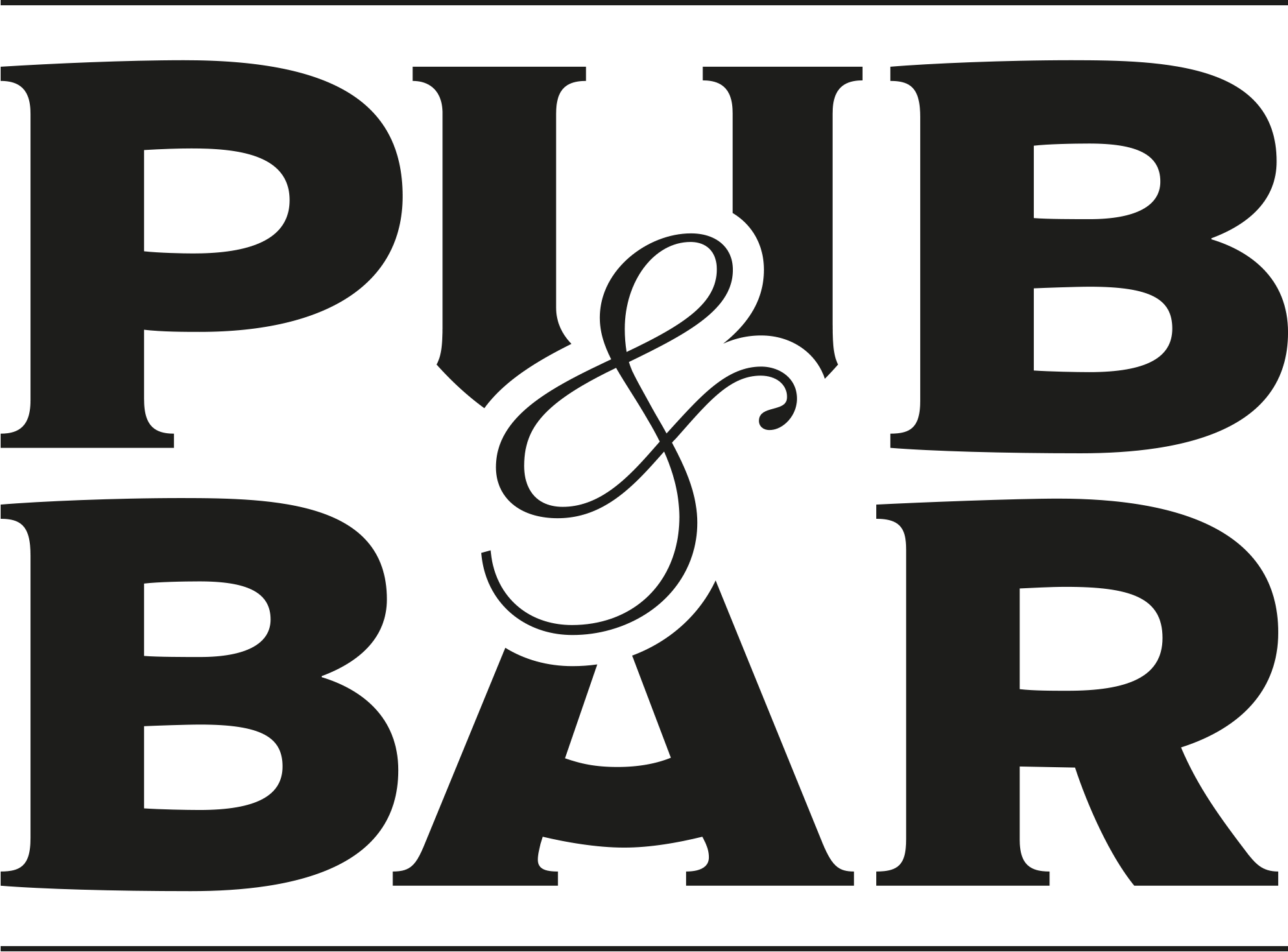 May 22, 2023
Inception Group has secured a further £6.7m loan in order to facilitate growth within London.
Founded in 2009 by Charlie Gilkes and Duncan Stirling, Inception operates 13 experiential venues across the capital, including the brands Mr Fogg's, Bunga Bunga and Cahoots.
Since the pandemic, the group has opened three new sites, including Battersea Power Station's Control Room B, Mr Fogg's Apothecary and Mr Fogg's Pawnbrokers. It is soon to open Mr Fogg's Hat Tavern & Gin Club in Soho.
The £6.7m capital from OakNorth will extend existing facilities the business has with the bank, as well as fund the opening of new sites.
"Over the years, we've built an incredibly collaborative relationship with the team at OakNorth – they understand our business and have continued to be a trusted funding partner through the challenging times of both the pandemic and the current cost-of-living crisis," says Gilkes. "With their support, we've been able to open several new sites, including Control Room B at Battersea Power Station, which has exceeded our expectations in terms of performance. With this capital, we'll be able to open additional sites and continue bringing our unique bars and restaurants to London's residents and visitors."
OakNorth initially provided Inception with refinance and expansion facilities in January 2018.
"Charlie and Duncan are great examples of the extraordinary entrepreneurs we have in the UK," says Deepesh Thakrar, senior director of debt finance at OakNorth Bank. "They have built a creative and unique business under six different brands – all of which continued to trade throughout the pandemic. Given the ongoing economic challenges, they have made realistic assumptions about the future performance of the business, making sure they don't expand too quickly or too much. We're delighted to once again be supporting them in their growth ambitions and look forward to visiting the new sites when they open."
You may also be interested in…