Inception Group to fundraise for Turkey and Syria
Inception Group has announced it will be raising money to help support the aid in Turkey and Syria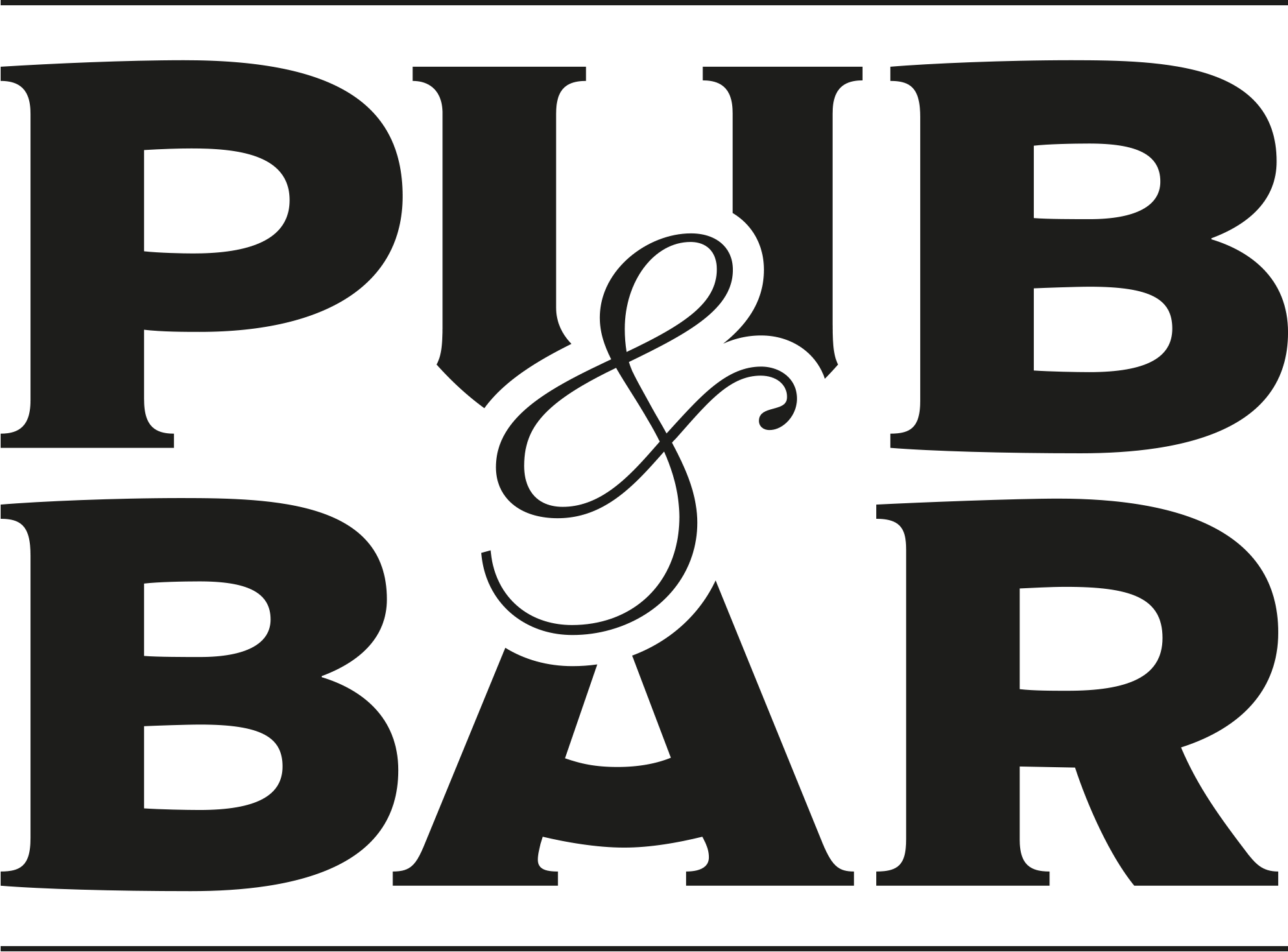 Mar 1, 2023
Inception Group, the London-based operator led by Charlie Gilkes, has announced it will be raising money to help support the aid in Turkey and Syria, following the devastating earthquake that struck the countries in February.
All Inception Group venues across London have introduced an initiative to support The Disasters Emergency Committee for Turkey and Syria. The committee brings together 15 leading UK aid charities, raising funds to quickly and effectively respond to overseas disasters.
The group will be adding a discretionary £1 donation to every bill and the company, which operates 14 venues including eight Mr Fogg's, Barts, Cahoots and Bunga Bunga Covent Garden, will match the total funds raised.
"We would like to extend our support and deepest sympathies to everyone affected by the earthquake in parts of Turkey and Syria," says Gilkes. "Many of our friends, family, team members and suppliers are affected by this tragedy. We would like to do what we can to help the humanitarian efforts."
You may also be interested in…