Inception Group to launch Pawnbrokers in Soho
Inception Group will launch Mr Fogg's Pawnbrokers on Dean Street in Soho.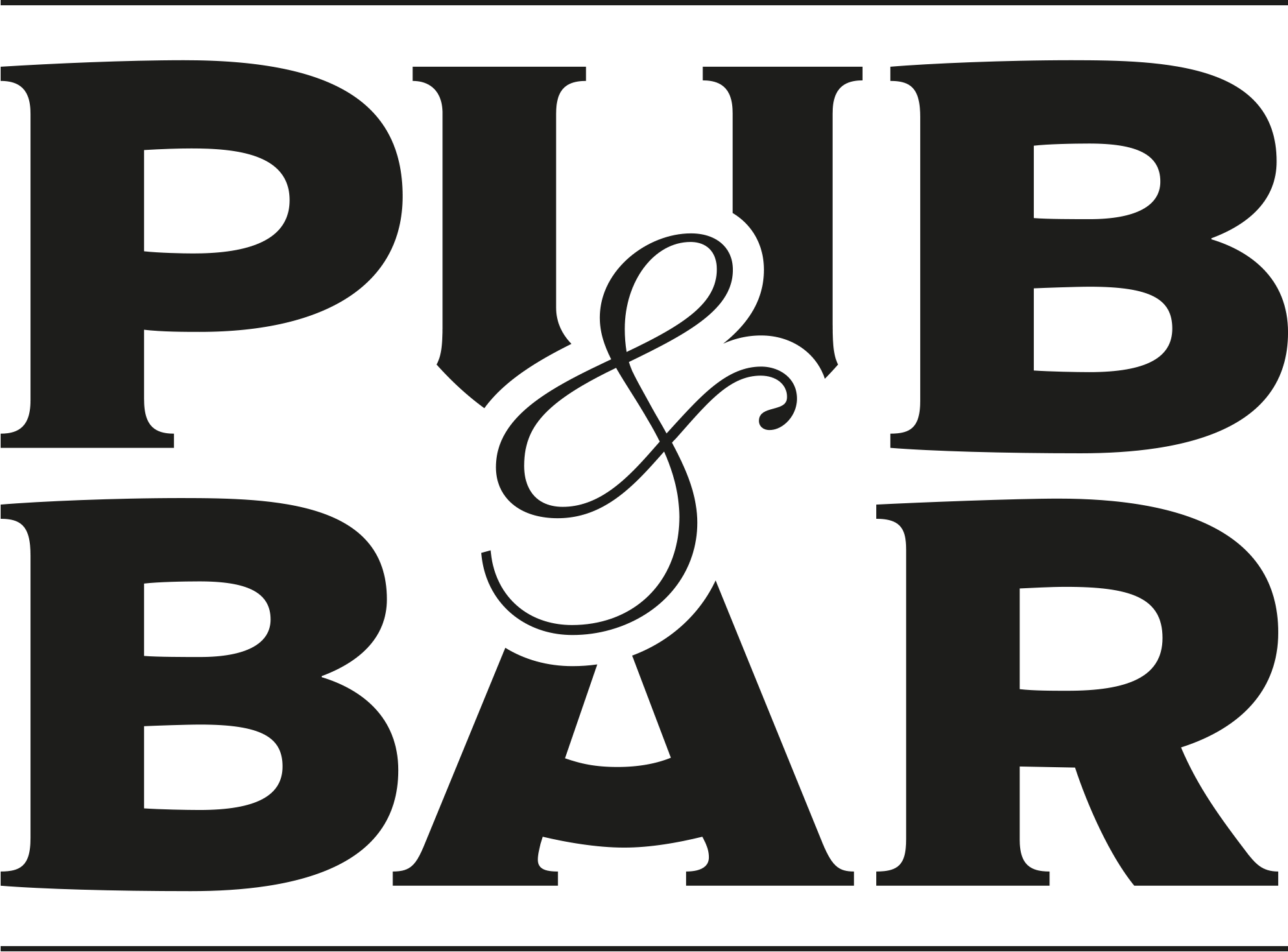 Jan 13, 2023
London bar operator Inception Group will launch Mr Fogg's Pawnbrokers on Dean Street in Soho next month.
Sitting on the former Venise L'Entrecote site at 50 Dean Street, the 140-capacity venue will be separated into three areas; The Pawnbrokers Counter, The Strong Room and The Textiles Store. 
Continuing Inception's Phileas Fogg theme, its first site in Soho will be based on the narrative of Phileas' wayward half-brother Frank launching a pawnbrokers to capitalise on the family name and newly acquired artifacts from around the world.
"We are hugely excited to launch this new iteration of Mr Fogg's in the heart of Soho," says Charlie Gilkes, ​co-founder of Inception Group. "The rich history of the area has inspired this new site from the interior design to the drinks and we are looking forward to welcoming customers in February." 
On entry, guests are met with The Pawnbrokers Counter, the first of two bars, surrounded by high stools, poseur tables and banquette seating that looks out onto the streets of Soho. 
The Strong Room is inspired by the vaults and deposits that used to sit behind the counters of pawnbrokers, with jewels, gold and antique busts shown in glass-fronted display cabinets. 
The Textiles Store, which includes another bar at the back of the venue made of vintage carpets and rugs, features walls lined with Flemish tapestries and a vaulted ceiling draped in materials from across the globe. 
You may also be interested in…