ThinCats loan sees Imbiba exit NQ64
Lender ThinCats has provided a £10m facility to arcade bar operator NQ64.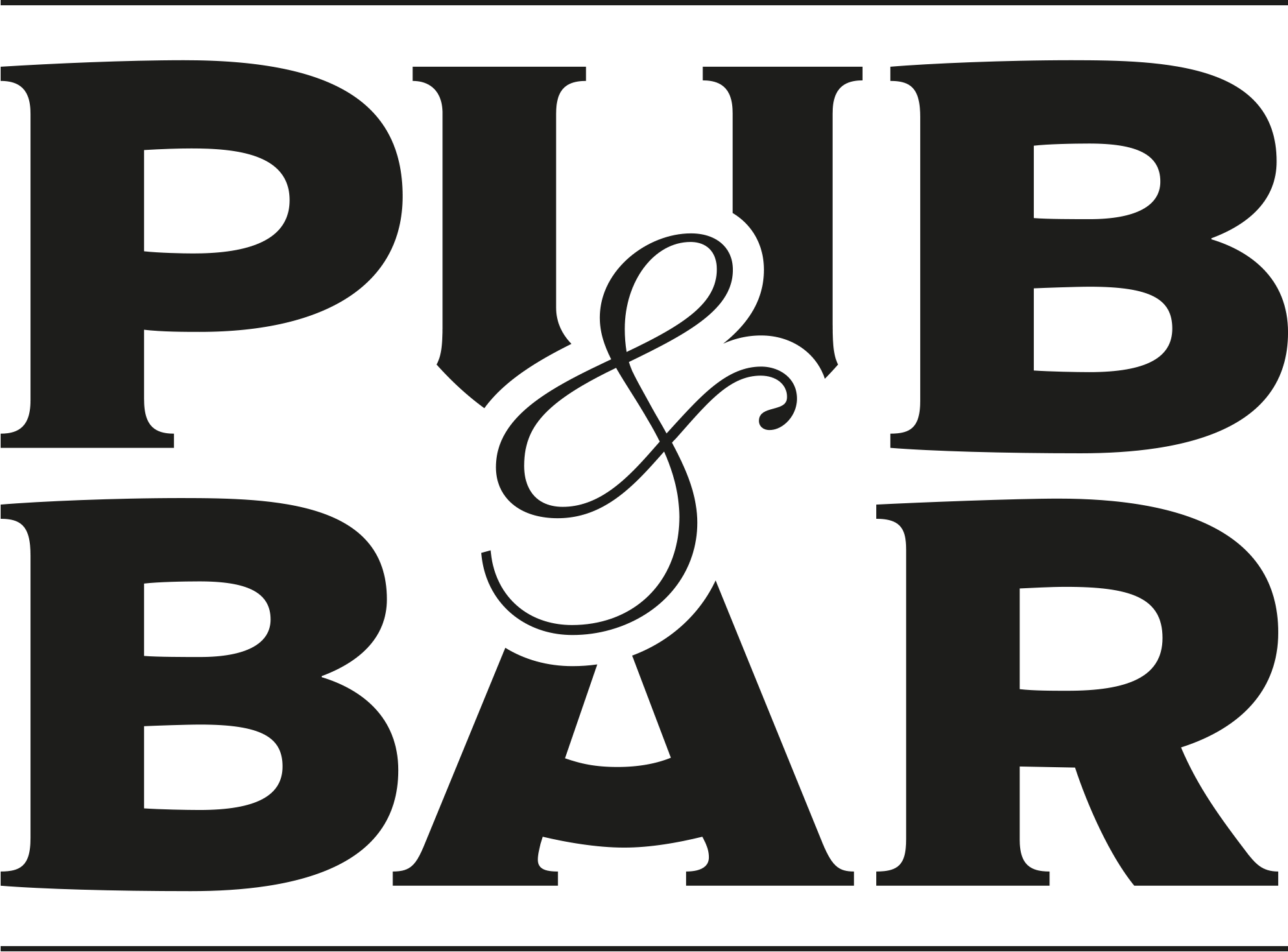 May 3, 2023
Lender ThinCats has provided a £10m facility to arcade bar operator NQ64, supporting the owners with a share buyback of minority shareholding from Imbiba Private Equity.
With this new funding, NQ64 founders Andy Haygarth and Matt Robson have earmarked five additional sites for 2023, with the fit-out of the first two sites in Shoreditch and Bristol already underway.
The retro gaming operator says it is continuing to target new venues of between 4,000 and 10,000 sq ft for further expansion.
"It has been a pleasure working with Andy and the team at NQ64 to help grow the business," says Andrew Stones, partner at Imbiba. "I'm very confident that they will continue to go from strength to strength. This is the first exit from the Imbiba growth fund and NQ64 has delivered an excellent return in two years."
NQ64 recently acquired Dogbowl in Manchester, a New York-inspired bowling alley which combines five bowling lanes and a new arcade.
"It's great that we have been able to extend our facility with ThinCats to enable our current phase of growth," says Haygarth. "Massive thanks to Imbiba, who have helped us get to this point, they have been the perfect partner to take us from three to nine sites, their help has been invaluable."
Founded in 2019 by Haygarth and Robson, the business has grown from its original site in Manchester's Northern Quarter to nine retro gaming bars in major locations across the UK. The business was recently shortlisted for the Bar Brand of the Year title at the 2023 National Pub & Bar Awards.
You may also be interested in…