MAGAZINE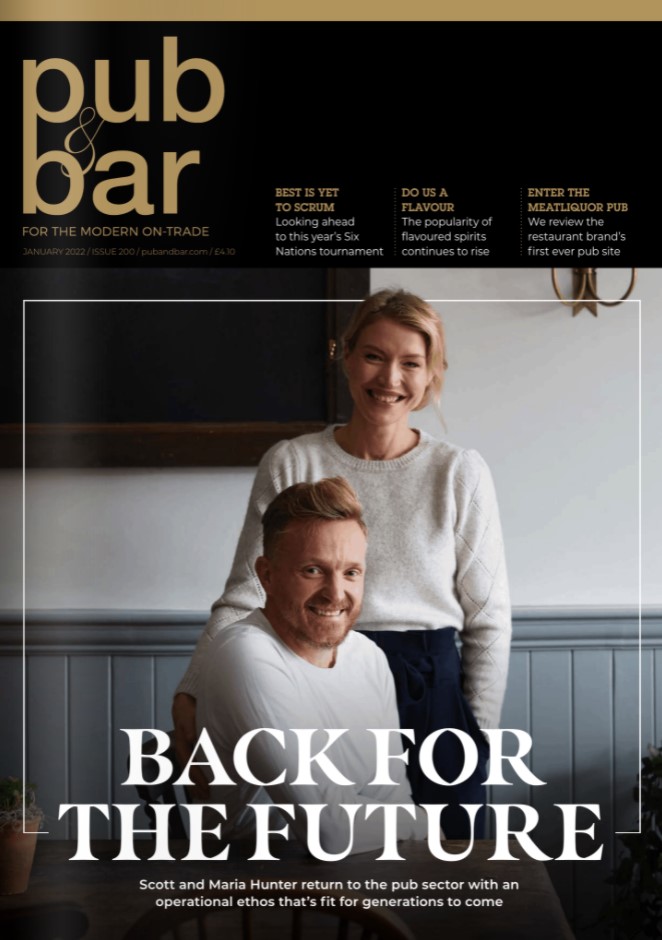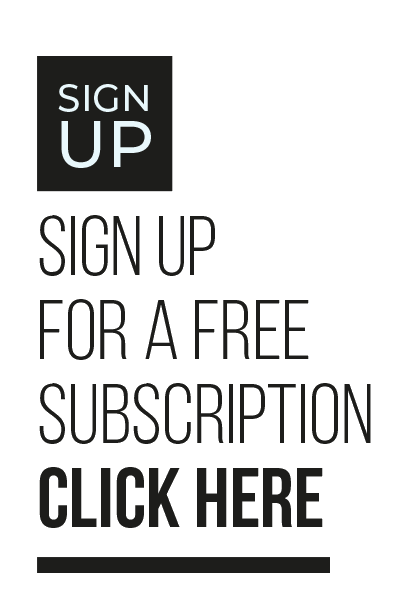 A vital antidote
To predict what mood the sector will be in by the time you read this requires as much guesswork as what you all put in during the build-up to Christmas. Will guests show up? Will we be locked down? Is it worth staying open? Maybe we should have a business meeting to figure out our strategy? [insert wine and cheese joke here]
My guess is that when January arrives and this issue lands, the levels of ambiguity and instinctive survival will be relatively unchanged from what we saw throughout December. Sunak's support package was announced, yes, but aside from a positive response from some trade bodies, the amount on offer didn't go down well. As I write this, the debate whirs on, but, as always, so does the sector's resilience.
Despite operators having to work in a reactive state for the best part of two years now, the amount of progressive planning, adaptation and execution seen in 2021 from the UK's on-trade has been inspirational to observe. Much like the businesses that launched or thrived off the back of the 2008 financial crash, the effects of the pandemic have triggered world-beating hospitality through a whole host of different style of venues throughout the country. I don't think we've ever received so much news about new openings in the sector. Such content has been a pleasure to provide – a regular shot in the arm of positivity being a welcome antidote to the next wave of Covid-19 concern.
Speaking of antidotes, might I draw your attention to the lead interview within Pub & Bar's 200th issue. Somewhat of a milestone edition required us to shine the spotlight on an operator doing something, not just pioneering, but what we consider as vital. Antidote Projects is the new pub company from Scott and Maria Hunter, the husband and wife duo previously behind London's revered Noble Inns group. Not long before Omicron arrived, they opened The Pig's Head in Clapham, which they have labelled as a 'pro-planet pub'. This is the real deal, folks. If your New Year's resolution involves assessing your venue's impact on the environment, flip to page 22 and start making some notes.
Tristan O'Hana - Editor