MAGAZINE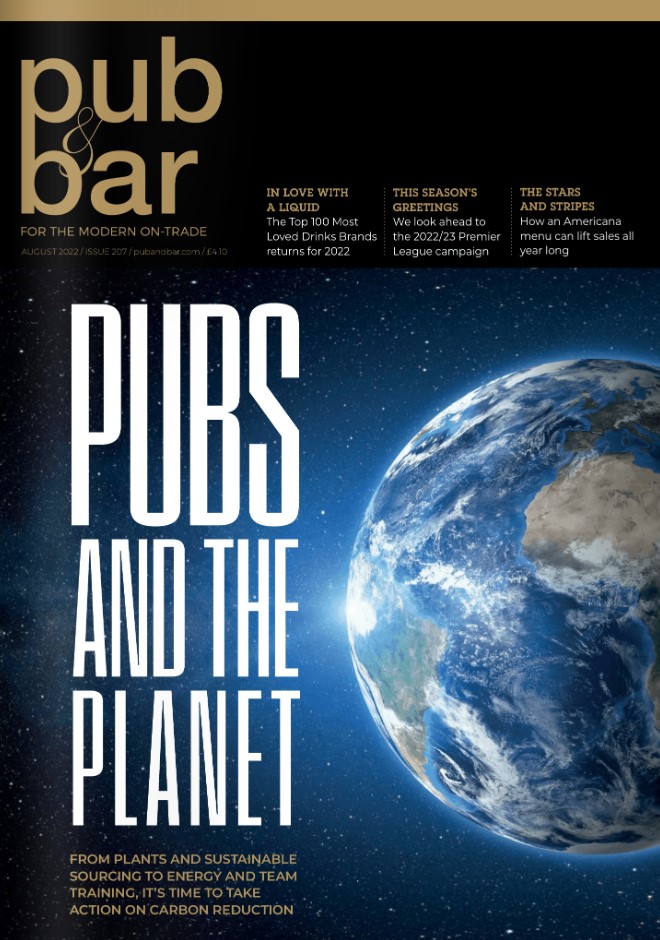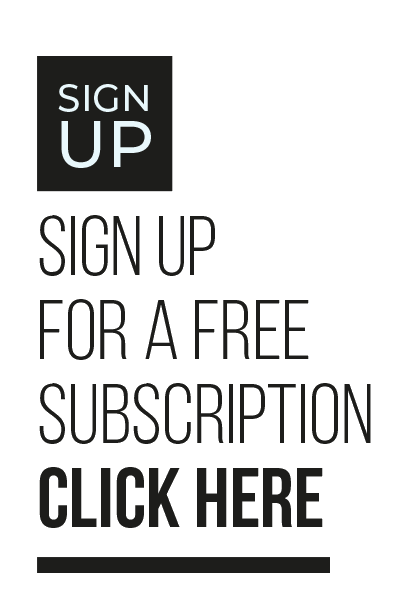 The time is now
I recently attended a conference for catering operators within the foodservice industry. The two days of seminars were made up of speakers and presentations aimed to inform, inspire and develop the leaders and managers within the audience. We heard from consultants, war veterans, consumer research specialists… all sorts of experts from all sorts of fields. It was an enlightening couple of days.
Three major themes dominated the presentations, which all happened to complement each other. Time and again a speaker would mention sustainability, plant-based food or the perceptions/expectations of generations Y and Z. I'd say that Matthew Glover, founder of Veganuary, encapsulated the cohesive importance of these three topics in his talk, with the activist painting a very calm (but very serious) picture of how vital it is to consider assessing our volume of meat consumption when addressing the urgent need to halt climate change.
While presenting the audience with facts and figures on deforestation, carbon emissions and ways in which we can reduce both, he also touched on the mind shifts in these areas from the younger generations coming through.
There's no doubt about it, generations Y and Z are a conscious group of consumers, with many voting with their ethical feet when it comes to where they choose to eat and drink out of home. A survey commissioned by sustainability charity WRAP last year showed that a majority of consumers believe companies need to do more when it comes to tackling emissions to help the UK meet tough, binding environmental targets for 2050. And many of these targets can be affected by hospitality operations. Whether it's about plastic, food waste, water stewardship or greenhouse gas emissions, public perception is that there is a gap between business intentions and their actions. WRAP's findings also revealed this perceived inaction gap among consumers and showed that the public want businesses to do more to tackle climate change.
The results also revealed that 66% of respondents feel businesses should do more to help their customers reduce their own impact on climate change, while a further 63% agreed that businesses should act on this immediately. We've dedicated a feature in this issue to the topic of carbon reduction within pubs and bars, which you can find on page 30. It could help launch your environmental efforts, it could help tweak them. As long as something is being done, because the time really is now.
Tristan O'Hana - Editor