MAGAZINE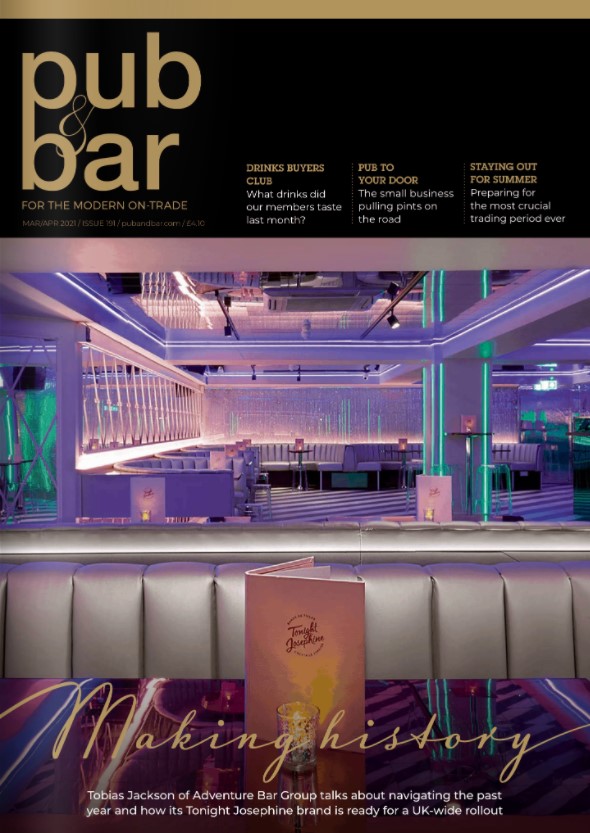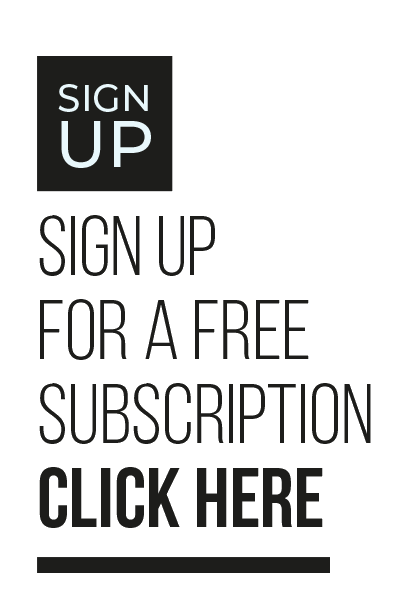 How can we help?
Over the past year, as I've watched our readership pour every ounce of energy into keeping businesses afloat, I have often been overwhelmed with the feeling of powerlessness. With the industry all but closed, Pub & Bar's leading purpose of offering operational insight and advice was all but stripped away.
While our fundamental objective pivoted with the on-trade and our platforms turning into a sole news vehicle overnight, doing all we could to keep you informed on what the latest announcements from Westminster meant for the industry, all of our other means of communication and sector support whirred away in the background – much like the key facets of your businesses.
Now, that whirring has loudened a little, as venues around the country prepare to reopen their doors throughout April and May. I hope by the time we hit June the entire on-trade will be roaring once again. But as these months have drawn nearer, it has been (cautiously) reassuring to receive an increase of news on openings, acquisitions, revamped menus and general all-round activity. Not only has that meant we can start quoting people other than Boris and co, but it also means team Pub & Bar can start to activate its other lines of support.
Make way for the 2021 National Pub & Bar Awards! Many of you will know that 2020's event was unable to take place, which, while frustrating, has put an even greater level of importance on the 2021 celebration. This is because, over the years, we have seen just how effective this event can be in terms of lifting the sales and awareness of any of the 94 County Winners that are selected as part of the event. At times it has astonished me when presented with evidence of 'the award win spike' by our previous winners. As operators in the modern on-trade, you don't need me to tell you how vital this year's trading is going to be to the sector's recovery, but what I can tell you is how much a National Pub & Bar Award can help with that. You can enter your venue online now at nationalpubandbarawards.co.uk. But be quick – entries close on Friday 16 April.
Tristan O'Hana - Editor