MAGAZINE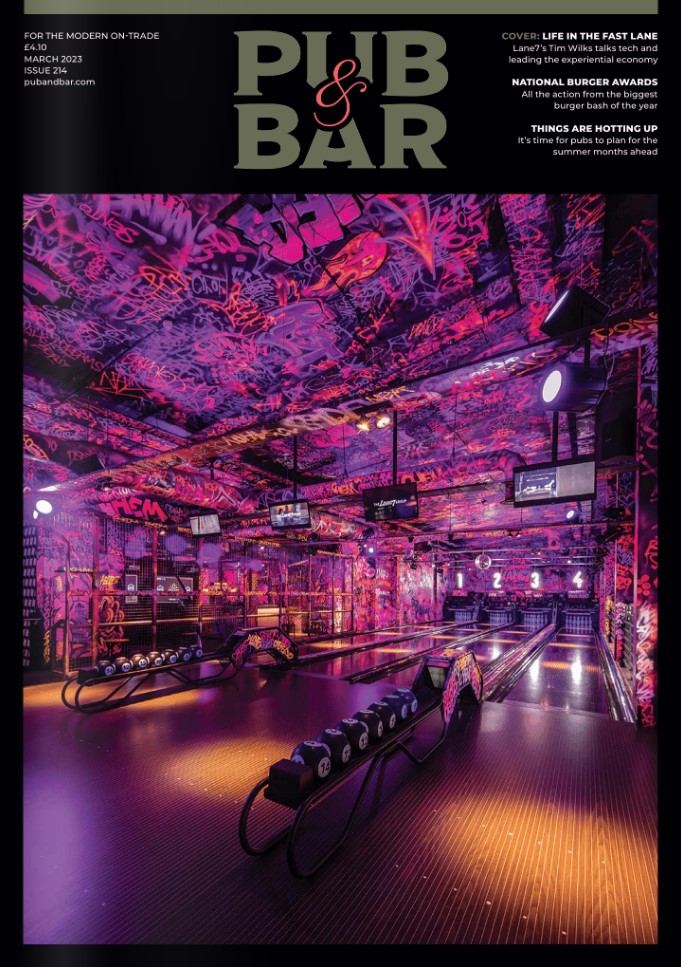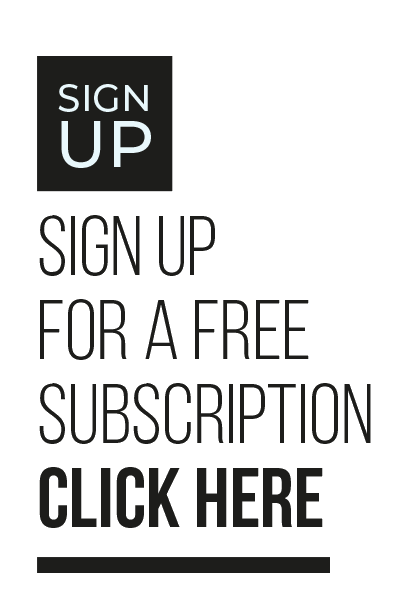 A little spring clean
Did you know that Pub & Bar is celebrating its 12th birthday this year? What am I talking about – of course you did. We're very much looking forward to receiving your card.
But, blimey, time does fly doesn't it? It was all the way back in September 2011 when this magazine printed its first issue, featuring interviews with the likes of Brian Whiting from Whiting & Hammond and Justin Carter, then of Fuller's, now of Loungers. Much has happened in the speedy sector of the on-trade since then, with Pub & Bar always doing its best to keep up, keep documenting and keep you informed.
Much like the thousands of sites that have been refitted and refurbished during that time, this magazine has seen its fair share of redesigns. The editorial team at Pub & Bar are fortunate enough to work with a group of very talented designers, who turn our pub prose and papped pictures into the beautiful layouts you've received for over a decade now. Again, just like your venues, we know the importance of keeping things fresh and well looked after, so, with spring cleaning on the horizon, we've given these pages another polish.
Inside you'll find the occasional new piece of content as well as the usual reliable sections, including as always, the lead interview. This issue, testing the water of our new creative is Tim Wilks, founder of Lane7 and Level X (page 22). Wilks spoke with me last month off the back of the second Level X site launching in the UK. The Middlesbrough venue contains some of the most exciting experiential activities and technology that we've ever seen in this industry – his perspective on that side of the market is really worth hearing.
As always, thank you for reading Pub & Bar. While we may have a new look, our mantra of inspiring and informing modern on-trade operators through diligent documentation of the trade remains the same. Enjoy the issue.
Tristan O'Hana - Editor