MAGAZINE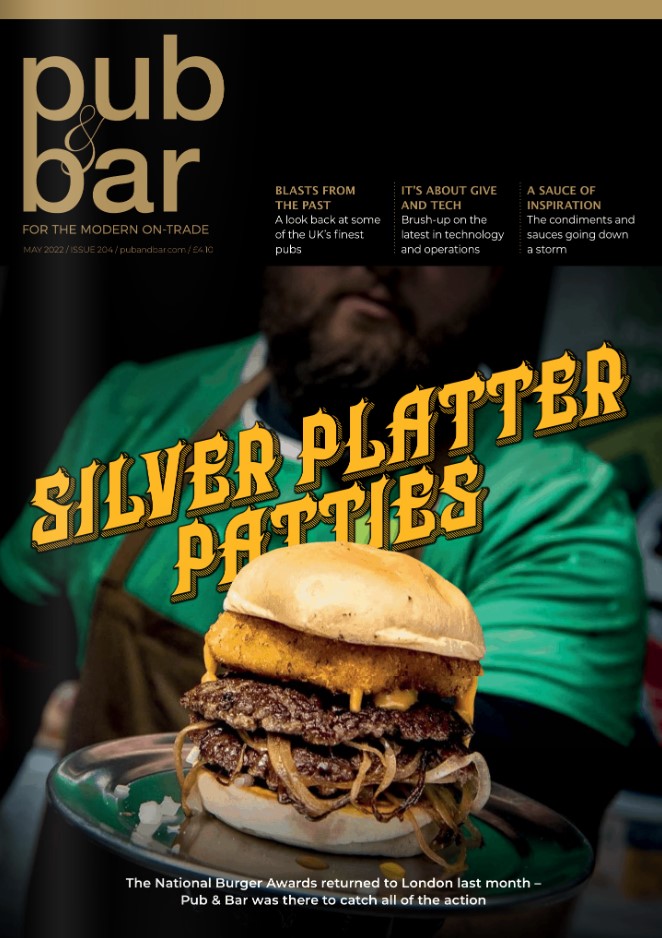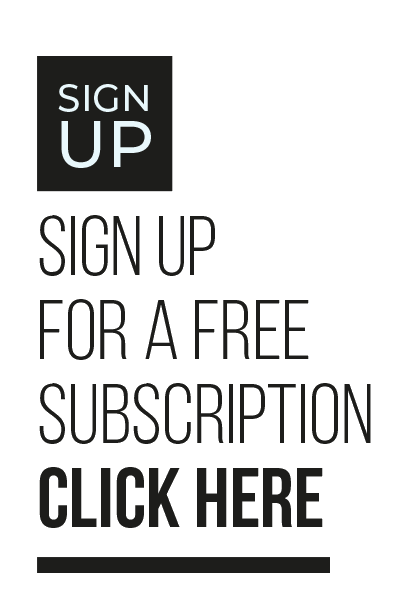 It's awards season
There are many of us, well versed in industry awards, who at some point over the years, with our hands once again sore from three hours of clapping, have inevitably asked: "What's the point?"
Who are these people you're obediently congratulating? Do they deserve this recognition? Does it even mean anything to them? The answers here should be: exemplary industry examples; yes, they do; and, you bet your life it does. As someone who assists in not only organising awards ceremonies for the hospitality sector, but who is occasionally lucky enough to announce who has won what in their field, I see first-hand what specific accolades mean to businesses and individuals within the modern on-trade. There's something deeply satisfying about watching people react to winning an award and witnessing just how much it means to them.
Take the National Burger Awards as a prime example. The Pub & Bar team were once again part of the judging panel at the annual burger bash of the year (page 32), which culminates with a post-cook-off party in London, filled with grilling, beers, cocktails, music and, of course, the awards themselves. I spoke with Danny Hawke from Bristol independent Danny's Burgers moments after he collected the National Burger of the Year trophy, and the elation, shock, thrill and honour were all overwhelmingly palpable. Hawke told me that his second-place position at the 2021 awards was enough to see his sales rise by 200% and that he was genuinely nervous about what this year's win was going to do in terms of demand. If an industry award can do that for a business, then keep 'em coming.
Indeed, with no Covid-19-led restrictions on large events currently being in place, it does seem that the on-trade's awards season is back with a bang. With it, I'm happy to say, comes next month's National Pub & Bar Awards, where 94 venues from across the UK will gather in London to celebrate being the Pub & Bar of the Year in their respective counties. I, for one, can't wait to clap for every single one of them.
Tristan O'Hana - Editor