MAGAZINE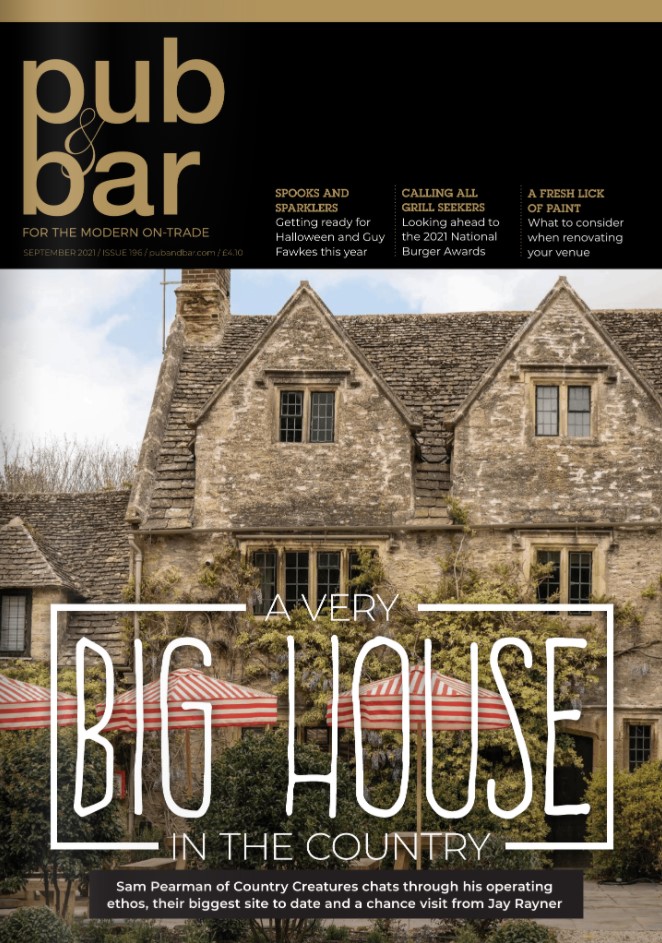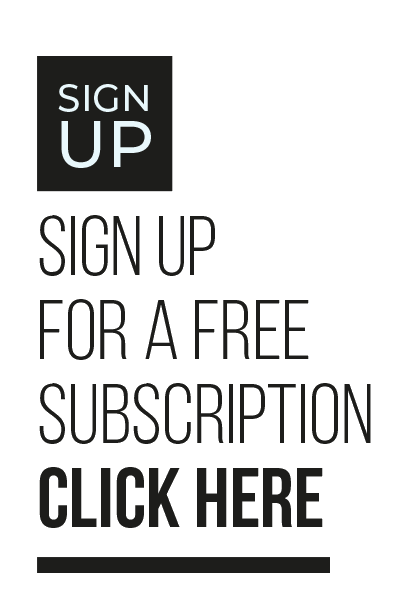 Consistency creatures
Our operator profile in this issue is with Sam Pearman, co-founder of Cotswolds-based Country Creatures and former owner of the Lucky Onion Group. I set up the interview having read a glowing Jay Rayner review of the Double Red Duke, the third site to join the Country Creatures portfolio. It was an exciting time for Sam and his wife Georgie. They had finally been able to share this mammoth project with the country and, when they did, Rayner made sure thousands more heard about it.
Receiving such praise from a national publication gives an operator two opportunities – one more obvious than the other. The first is to immediately get people through the door, with the article inevitably triggering a huge spike in bookings as the publication's readership jostle to secure a table. That's the easy part. The second opportunity, however, is a little trickier to harness. The lasting impression. Can the experience live up to the words that such an esteemed critic has penned? Will it deliver what was promised? And, crucially, can the visit carried out off the back of reading a review lead to repeat custom for years to come? Consistency, as Pearman explains from page 24, is absolutely key to his business and the three pubs within it.
As with many operational considerations in this industry, it sounds so simple, but lack of consistency is often the downfall of a pub, bar or restaurant. It doesn't matter what level of operation we're talking about either – in fact, a value-driven site that has low levels of expectations when it comes to service, fresh food and total hospitality is more likely to achieve consistency than those nearer the top of the scale. A Wetherspoon's breakfast is the same across the UK, but can your high-end gastropub cook your sirloin of beef to perfection on every visit? Will the team working there make your evening to the point where you're always happy to pay a premium?
'Consistency is key' might be simple to say, but it's not always simple to achieve, as I found out when visiting a certain site for this month's pub review (page 38). Like the Double Red Duke's new customers, I had read a lot of good things about this place, but, as you'll soon find out, you can't always believe what you read.
Tristan O'Hana - Editor