Inception Group to open bar in power station control room
Inception Group is set to open the Control Room B bar at Battersea Power Station.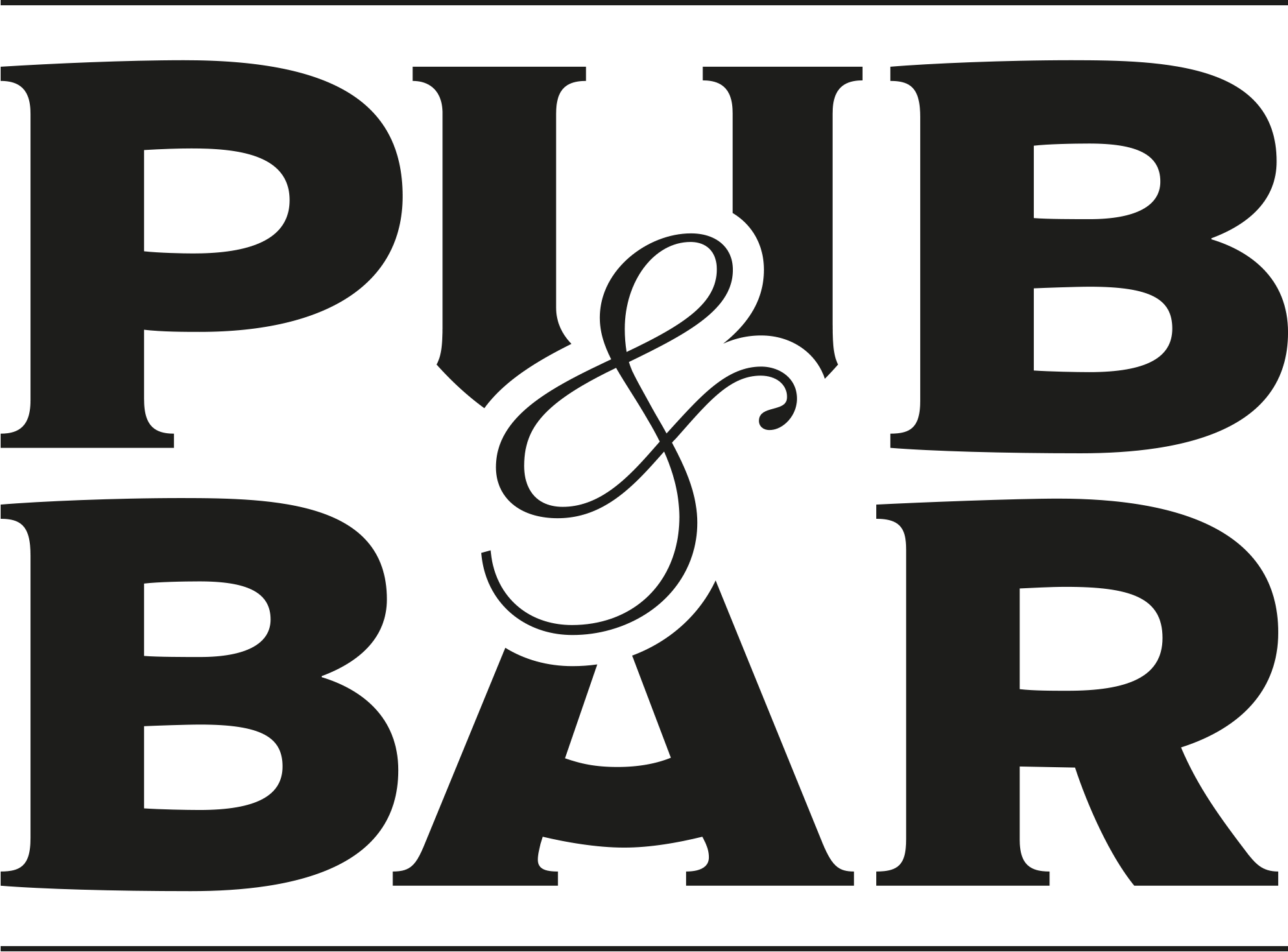 Sep 15, 2022
Battersea Power Station has announced that experiential bar company Inception Group will be opening a new bar concept in its former Control Room B.
The group, which is behind Mr Fogg's and Cahoots, will open the bar concept on 14 October. The concept will take inspiration from the Grade II* listed building's architecture and history, featuring mid-century furniture and glassware. There will also be a centrepiece bar, which is a turbine-inspired radial sculpture, paying homage to the character and form of Battersea Power Station.
At its peak, Battersea Power Station produced a fifth of London's electricity, supplying power to some of London's most recognisable landmarks, such as the Houses of Parliament and Buckingham Palace. Working in tandem with Control Room A, Control Room B managed the distribution of power generated by the station's turbines.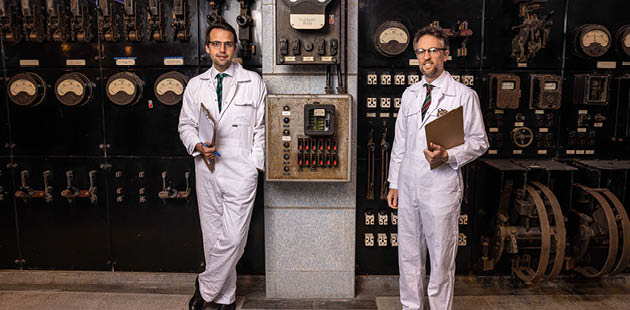 Opening out onto Turbine Hall B, Control Room B was built after the Second World War and is more pared back and brutalist in design. With faience tiling throughout, the control room retains its original human scale stainless-steel control panels arranged in an arc. The original
control room fittings, desks and switchgear complex are defining features of the space and have been fully restored as part of the wider regeneration of Battersea Power Station.
The Control Room B bar will give people the chance to get up close and personal with its original dials and controls, which have been carefully restored. Offering an all-day experience, Control Room B will open at 10am serving coffee, tea and pastries. Staff donning utilitarian boiler suits in a nod to the station's employees back in the 1950s will shake up and serve a selection of innovative cocktails. Each drink will be influenced by the power station and the 1950s control room through the vessels and ingredients used.
Sam Cotton, head of leasing at Battersea Power Station Development Company, says: "Inception Group's ever-evolving immersive experience offering made them the perfect fit for a unique venue like Control Room B. In just a few weeks' time, members of the public will be able to get up close to the control room's original dials and controls, while sipping on a coffee or cocktail, and soaking up the history of the Grade II* listed power station. It's going to be a very special moment and one I'm very much looking forward to."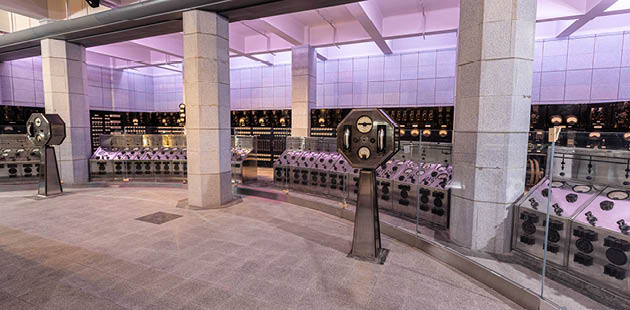 Charlie Gilkes, co-founder at Inception Group, adds: "We couldn't be more excited to be opening a bar within the most iconic part of one of London's most important landmarks. Having lived in Battersea my whole life, it's amazing to be playing a part in the most exciting redevelopment project for many years and to be bringing this space back to life."
A number of shops are already due to open at the site, with major brands including Ralph Lauren, Hugo Boss and Mulberry having been announced so far. There will be over 100 shops, bars and restaurants, a 24,000 sq ft Arcade Food Hall, office space and a unique events and leisure offering, including the chimney lift experience.
You may also be interested in…