Marston's tops tied tenants survey
Marston's has topped the pile of pubcos when it comes to overall tenant satisfaction.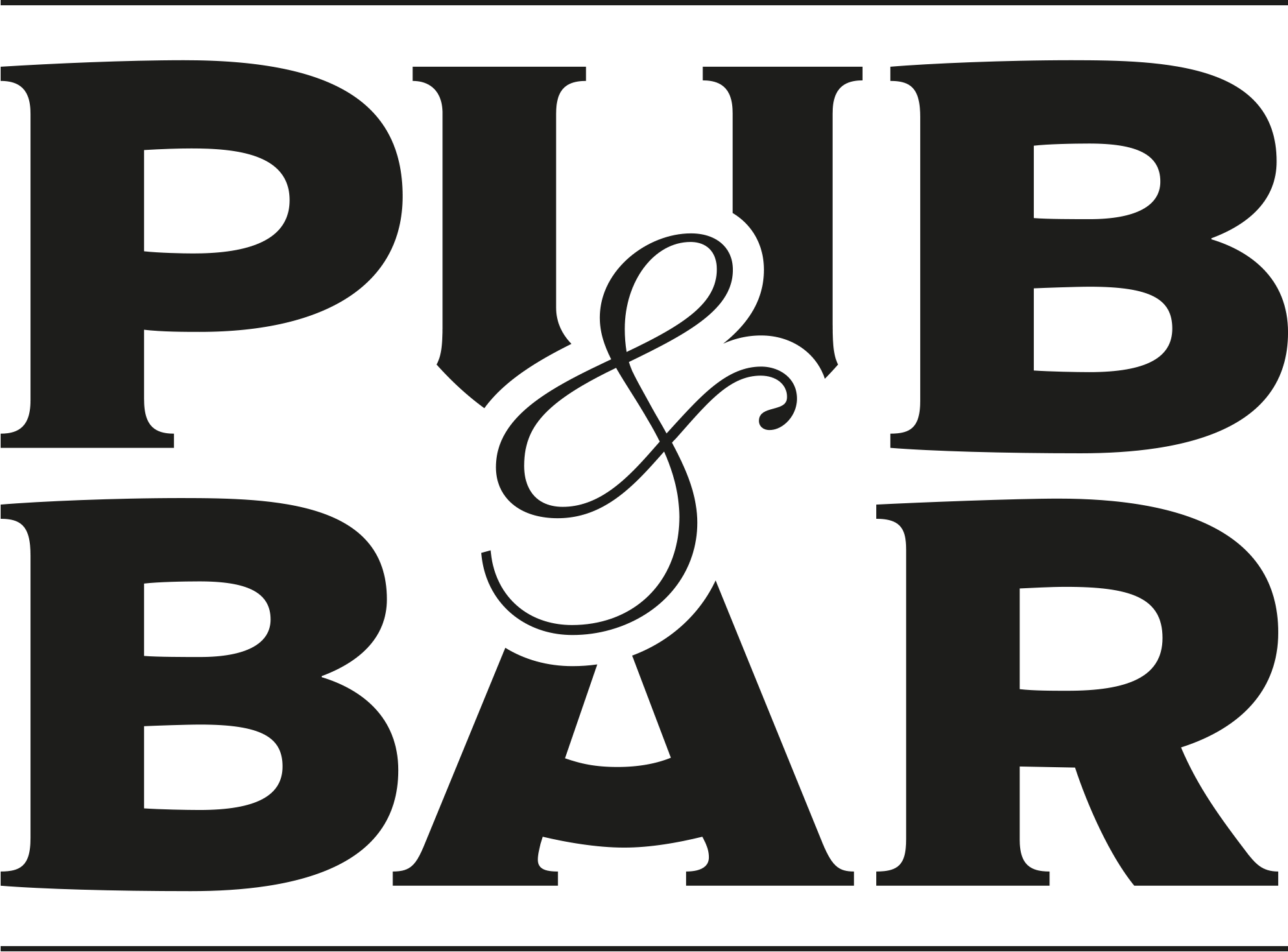 Jun 7, 2023
Marston's has topped the pile of pubcos when it comes to overall tenant satisfaction, following the results of the Pub Code Adjudicator's (PCA) 2023 Annual Tied Tenants Survey.
Data sent to Pub & Bar showed that tenants at Marston's have the highest overall satisfaction rates at 85%, up 12% on last year. This is followed by tenants at Greene King (75%), Admiral Taverns (75%), Punch Pubs & Co (60%), Star Pubs & Bars (55%) and Stonegate Group (50%).
The survey aims to shine a light on tenant sentiment towards and relationships with the UK's top six pub companies.
As the PCA's largest ever survey, the 2023 project canvassed the opinions of a record 1,206 tied pub tenants, with individual conversations gauging their thoughts on a variety of key areas relating to the obligations imposed by the Pubs Code, including overall satisfaction with their pub company, happiness with their type of tenancy agreement, their relationship with their business development manager and code compliance officer, and sentiment on the information provided to them.
Diving into the data
Overall, the survey indicates that 62% of tenants are happy with the current relationship they have with their pub company – a figure that is unchanged from last year's survey.
The areas where tenants feel pub companies are performing best include fair and transparent treatment of tenants, providing quick response times to concerns and issues raised, and the provision of information.
When focusing on tenant satisfaction with their tenancy agreement, 62% of respondents are currently satisfied, while 19% are actively unsatisfied. Typically, tenants with a tied lease agreement are least satisfied (56%), while tied tenancies, franchises and other similar types of agreements are leaving tenants more satisfied (67%). Tenants at Marston's have the highest levels of satisfaction with their agreement (79%).
A majority of new tenants feel they are being set up for success by their pub companies. The data indicates that 86% of respondents whose tenancies started in the last two years found the information they received from their pub company to be useful, while 64% of new tenants found the sustainable business plan useful.
"It's encouraging to see overall tenant satisfaction is in line with last year's survey, despite the increasingly challenging and demanding market conditions that continue to plague the industry," says Fiona Dickie, the Pubs Code Adjudicator. "There is, of course, some way to go to improving this figure from 62%, with some individual pub companies having more work to do than others, but we're confident that, with the PCA's support, they will be able to increase this figure.
"We're looking forward to working closely with the six largest pub companies, as well as their tenants, to help develop and enhance fair relationships across the board and ensure that all parties have got as much support and the requisite information they need to perform at the peak of their abilities."
You may also be interested in…