Licensee research shows support satisfaction
Relationships between licensees and their landlords are seemingly on the up.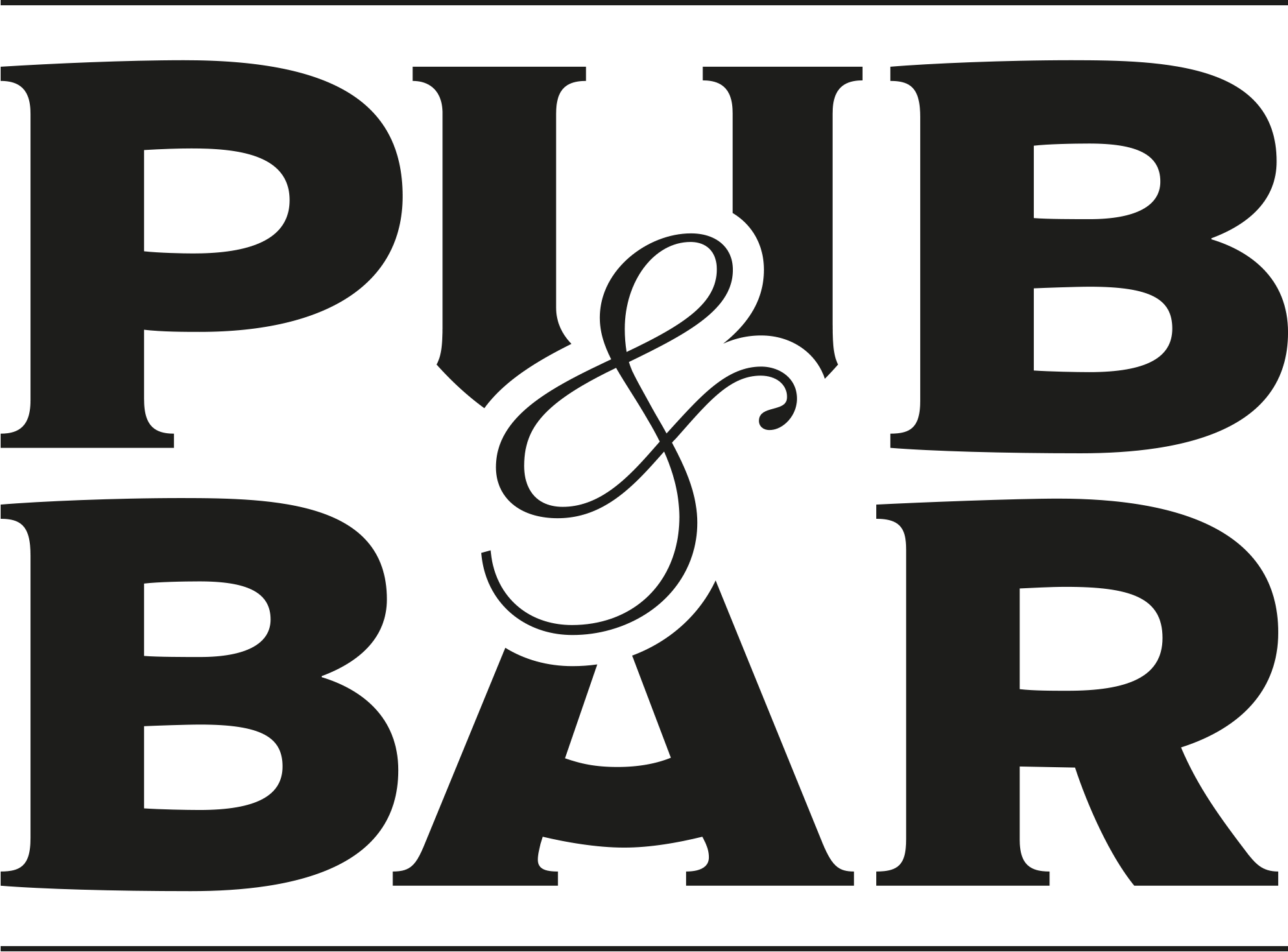 Jan 17, 2023
Relationships between licensees and their landlords are seemingly on the up, after 1,600 operators gave positive feedback on the support they have received from their pub companies.
Research consultancy KAM spoke to the licensees as part of its Licensee Index, the annual operator sentiment tracker for the UK leased and tenanted pub sector, which assesses data from across 17 pub companies and family brewers.
As part of the survey, licensee satisfaction with their pub company is looked at across more than 52 different measures, including recruitment, training and information, ordering and delivery, product support, promotional support, landlord services, communication and the role of the BDM.
Despite the challenging few years these operators have faced, the average satisfaction ratings have increased across 49 out of 52 criteria, compared with pre-pandemic (Oct 2019).
The programme also captures net promoter scores (NPS) across each of the pub companies, asking whether the licensee would recommend their pub company to other potential publicans. These scores have also increased since 2021 from an average of +2 to +16. NPS is particularly strong among the family brewers.
Despite this overall satisfaction with support from their pub companies, KAM's research shows that the UK leased and tenanted pub sector is currently feeling optimistic but vulnerable. In 2020, the levels of optimism for the 12 months ahead hit its lowest among licensees since the programme began (5.6 out of 10), but optimism levels are now higher than 2019 levels (7.4 out of 10).
Two of the biggest issues facing these businesses are cost inflation and tax burdens. Employment costs and access to finance is also rising fast on their list of concerns.
Next month, the trade will gather at KAM's Leased and Tenanted Spotlight to discuss the results and agree what the industry can be doing to better support the leased and tenanted sector.
More research on the way
KAM's findings were revealed on the same day that the pubs code adjudicator (PCA) launched its biggest ever Annual Tied Tenants Survey, calling on tied publicans to take part in what promises to be its most impactful survey to date.
Seeking to canvas the opinions of a record 1,200 tied pub tenants – up from 614 in 2022 – the research will provide a confidential and independent opportunity for tenants to share their views on their pub company and the PCA across a number of areas.
The survey of tied tenants of the six largest pub-owning companies – Admiral, Greene King, Marston's, Punch Pubs, Star Pubs & Bars and Stonegate – will be carried out by independent research company Ipsos between 10 January and the middle of March,
The PCA will publish the findings from the survey, and its response, as soon as possible after the survey closes.
You may also be interested in…