Greene King opens 20th Hive Pub
Greene King Pub Partners has launched its 20th Hive Pubs site near Liverpool.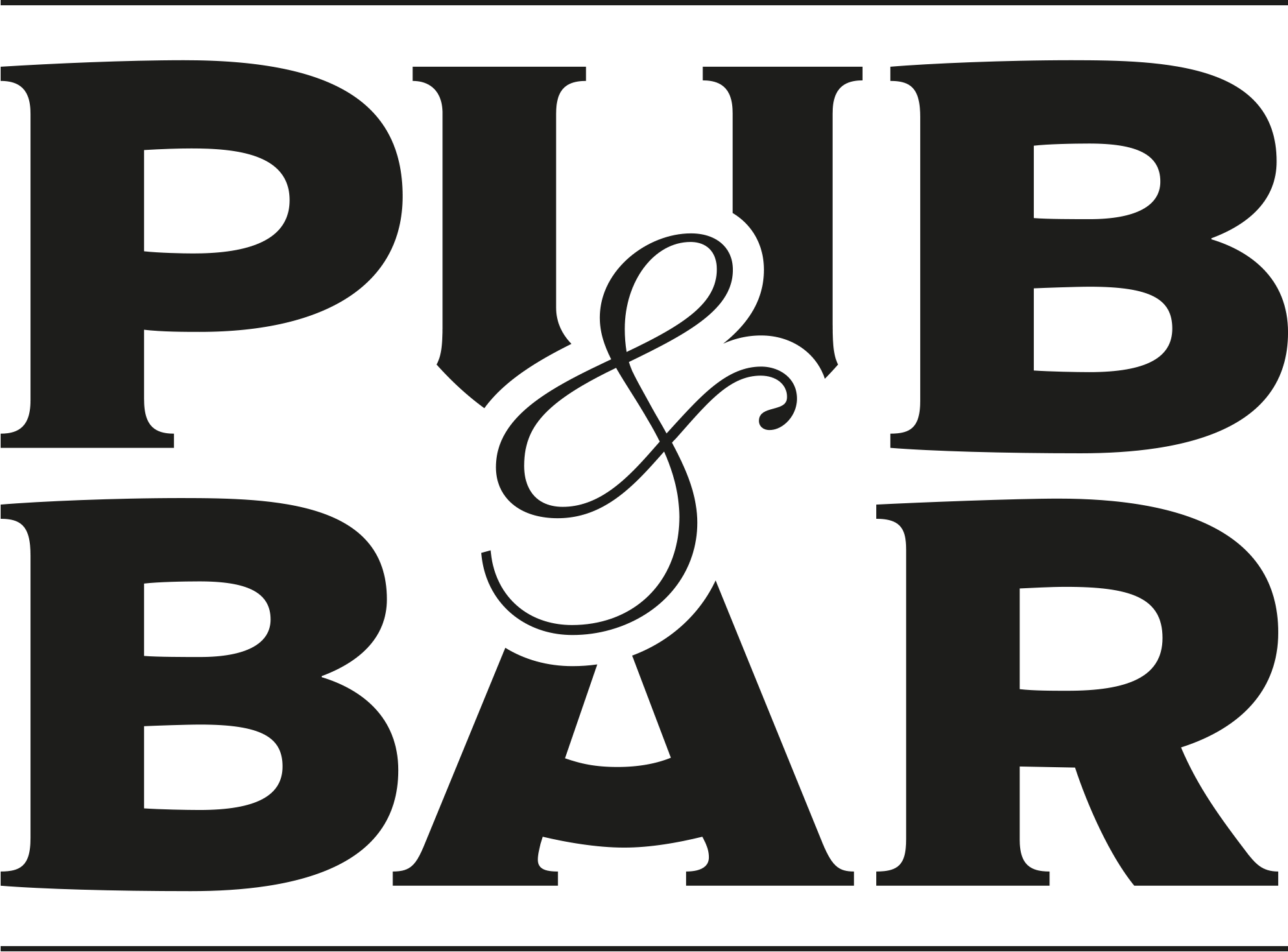 Oct 17, 2022
Greene King Pub Partners, the leased, tenanted and franchise division of Greene King, has launched its 20th Hive Pubs site.
The Coach & Horses in Maghull near Liverpool has been transformed following a £450,000 investment from the pubco. It will be run by franchisee Gaynor Sartorius and manager Matty Bris.
The pub, which was previously a Greene King managed operation, has been completely renovated inside and out in line with the Hive Pubs brand and concept to create a modern look and feel with community at its heart.
A key part of the pub's transformation to Hive has been its garden, which now features beach huts and covered outdoor seating.
As a Hive pub, sport will be a key part of the offer, with the venue showing all major sporting events. It also has a pool table and dartboard.
The Hive Pubs franchise agreement gives licensees a ready to trade pub for £5,000 ingoing cost. Franchisees get a minimum guaranteed income of £20,000 plus additional income based on performance such as share of turnover.
You may also be interested in…