Admiral sees record number of pub applicants
The operator has seen a record number of applicants interested in running its community pubs.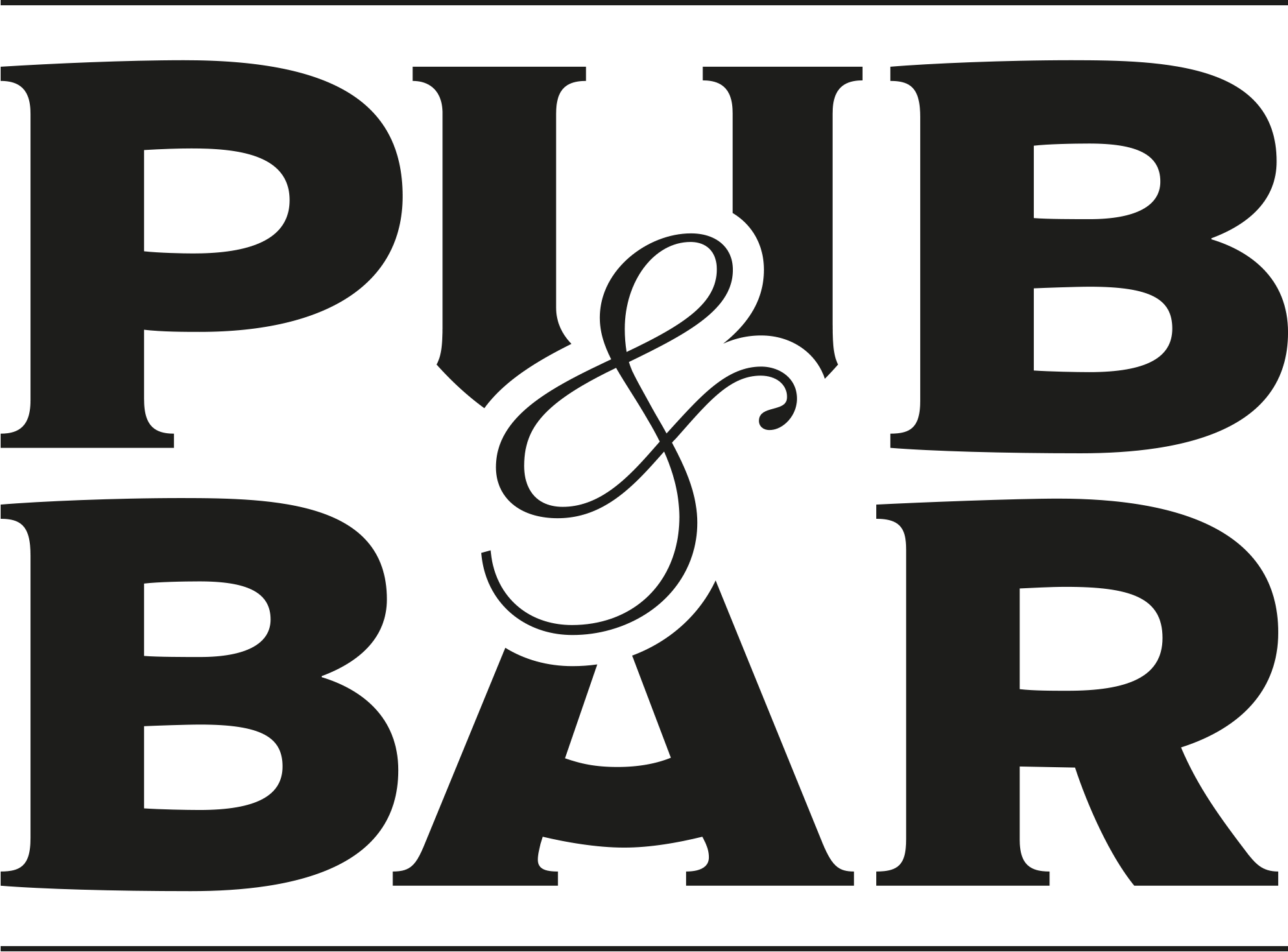 Mar 8, 2023
Admiral Taverns has said it has seen a record number of applicants interested in running one of its community pubs.
Enquiries in January and February 2023 increased by 48% and 89% respectively, compared to the start of 2022, demonstrating a continued support for community pubs across the UK.  
Over 65% of Admiral's leased and tenanted applicants this year have come through its new website, which re-launched in spring 2022. Its new live chat function drove over 56% of all enquiries in 2022.  
"It's fantastic to see the strong interest in running a community pub despite the wider economic situation," says Ceri Radford, head of recruitment and operations administration at Admiral Taverns. "Our licensees come from all walks of life and our team do everything they can to ensure we find the right pub to match our applicants' vision. We also regularly review and tailor our approach, support and training to meet those needs. 
"There is no doubt the industry as a whole needs more support from the government, but at Admiral we are exploring all opportunities to ensure our community pubs continue to thrive. We're proud to have recently launched further support packages for several of our pubs to attract new talent." 
Headquartered in Chester, Admiral Taverns operates a national estate of c.1,600 predominantly wet-led community pubs.
You may also be interested in…