London Pub of the Year hires new GM
Tom Rickard has been appointed as the new general manager of Blue Boar Pub.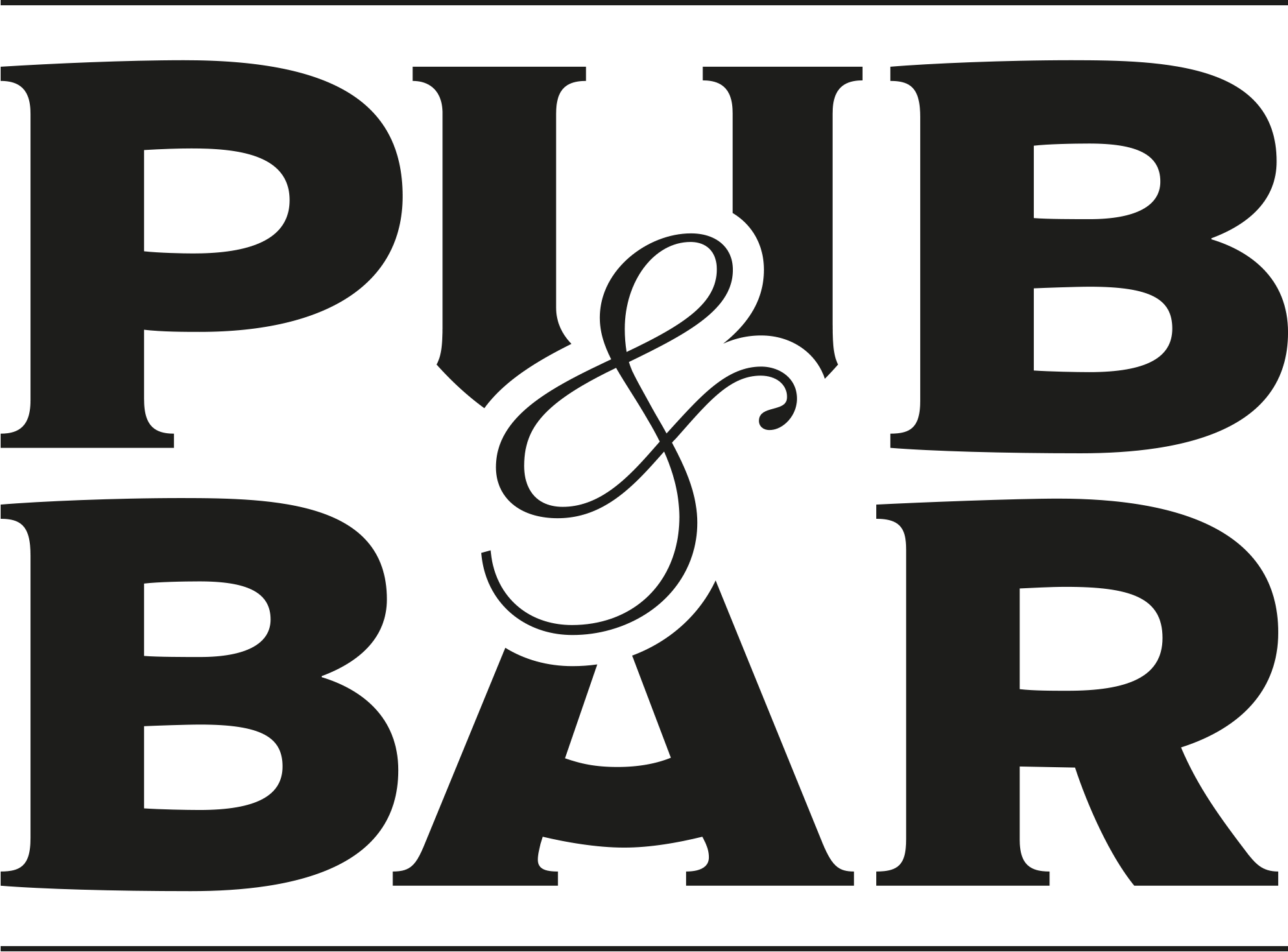 Mar 16, 2023
Tom Rickard has been appointed as the new general manager of the award-winning Blue Boar Pub at the Conrad London St James, the modern local in Westminster.
Rickard has joined Blue Boar Pub from a very strong gastropub background, having begun his management career at The Almanack with Peach Pubs.
He moved to London in 2017 as business partner with Laine Pubs, where the focus was on live music and major events, before working with Mosaic Pub & Dining overseeing the food-led operations in their sites across London.
Rickard replaced former GM Geroge Dean, who left to join Cubitt House.
"The opportunity to join Blue Boar Pub with its high profile was really exciting for me," he says. "It's always been the gastronomic side of the pub that is my greatest love, and I knew of Sally Abé [consultant chef at Conrad London St James) and her reputation for great British food that's ethically sourced.
"I really like the pace of working alongside the hotel team at the Conrad London St James, this is something completely new to me. The pub is a draw for the hotel residents who love to come here to eat and drink when they stay, and we're building real loyalty from the regulars right across the Westminster village."
Blue Boar Pub was named London Pub & Bar of the Year at the 2022 National Pub & Bar Awards. Entries for the 2023 event close on Sunday 26 March.
You may also be interested in…