Revolution buys Peach Pub Company for £16.5m
Revolution, the bar group led by Rob Pitcher, has acquired Peach Pub Company for £16.5m.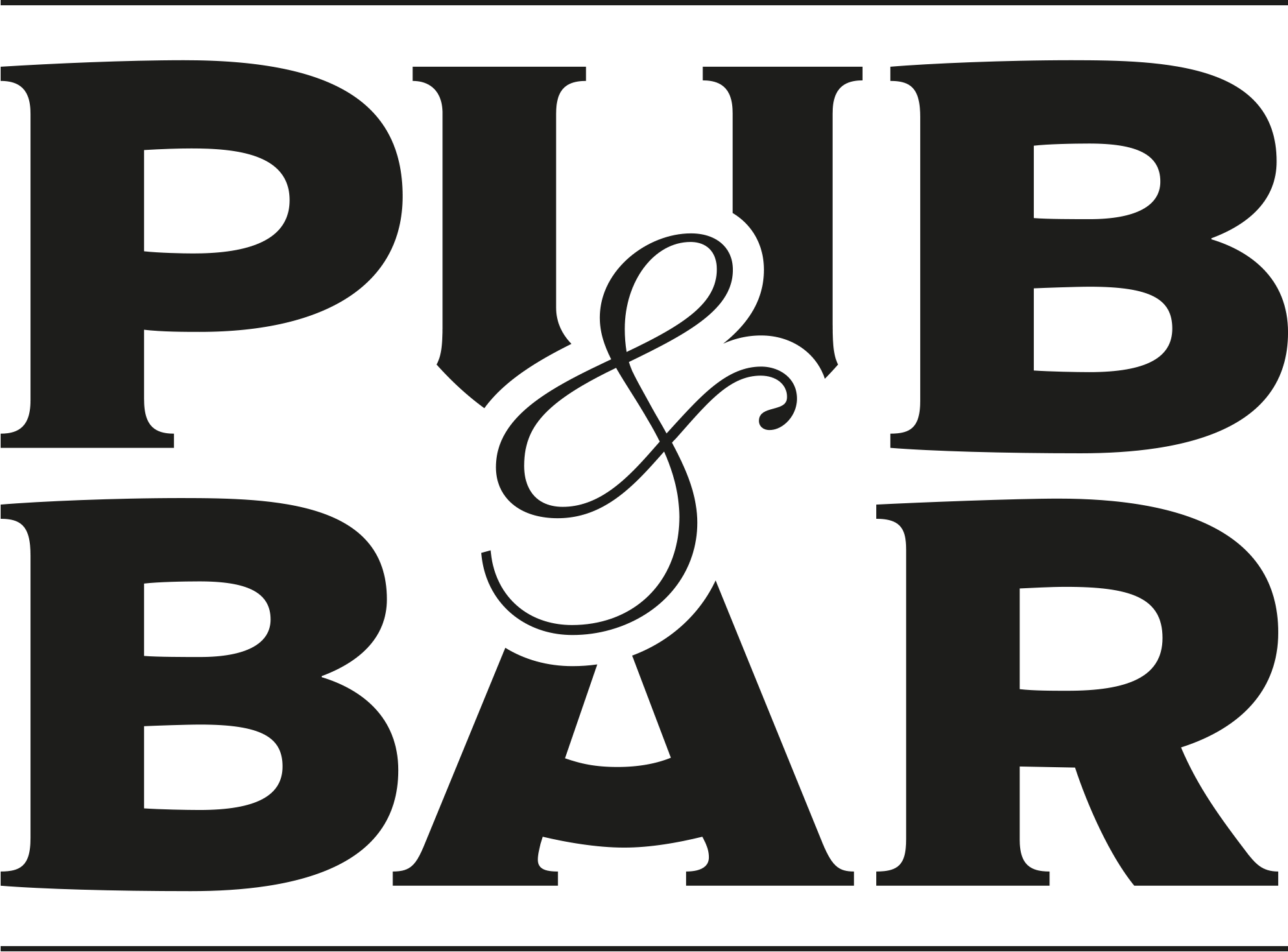 Oct 19, 2022
Revolution, the bar group led by Rob Pitcher, has acquired Peach Pub Company for £16.5m, with the collection of 21 premium food-led pubs joining the Revolution Bars Group portfolio.
The deal, which is on a debt- and cash-free basis (of which £0.5m is contingent upon the future
performance of the business) will see the two companies create a diversified operation set for scale
and growth across multiple trading segments of drinks, food and accommodation.
Founded by Lee Cash, Hamish Stoddart and Jo Eames, Peach's 21 leasehold pubs are located in the south of England and the Midlands, delivering average weekly takings approaching £30,000, a food mix of 53% of sales, and strong profit and cash conversion.
Pitcher has said that operating premium pubs will present further growth opportunities to Revolution in the leasehold, food-led pub market, either through individual sites or in small groups, while continuing to expand its Revolution and Revolucion de Cuba brands.
"This is an exciting and transformative opportunity for Revolution," says Pitcher. "It broadens our guest base, balances our day part sales and seasonality, while providing another avenue for growth both organically and by acquisition.
"We welcome the Peach team to Revolution, where they can continue their excellent work delighting guests and seek continued personal development in a business with a multi-pronged strategy that has similar values, ambition and drive for excellence, which Peach has clearly displayed over the last 20 years. I would like to acknowledge the exceptional work of Lee, Hamish and Jo for creating an industry leading collection of premium gastro pubs."
What now for the Peach team?
The entire operations team of Peach, led by Chris Stagg, will remain in place following the
acquisition. In addition, the current finance director Tony Bobath will assist in the integration of the
two businesses.
"Twenty years ago, we opened The Rose & Crown in Warwick, believing that every market town
deserves a great gastropub, serving a fine steak and a delicious glass of wine offered with true
hospitality," says Stoddart. "We have grown from one pub to 21 profitably for two decades.
"The sale of Peach Pubs to the Revolution Bars for a consideration of £16.5m comes from an initial £140,000 investment and the returns include a large share to our executive and loyal key team, who have shared the unforgettable ride.
"With the news of the Peach acquisition by Revolution Bars, Lee Cash, Jo Eames and I will be around a table sharing good food with a fine bottle of wine and looking back on two decades of good times, tough times and a business and friendships of which we are unbelievably proud.
"We'd like to thank every single person who has been Peachy along the way and wish everyone at
Revolution Bars and Peach an exciting successful new chapter."
You may also be interested in…