Flight Club to open in Las Vegas
State of Play Hospitality will be opening Flight Club in Las Vegas at the end of the month.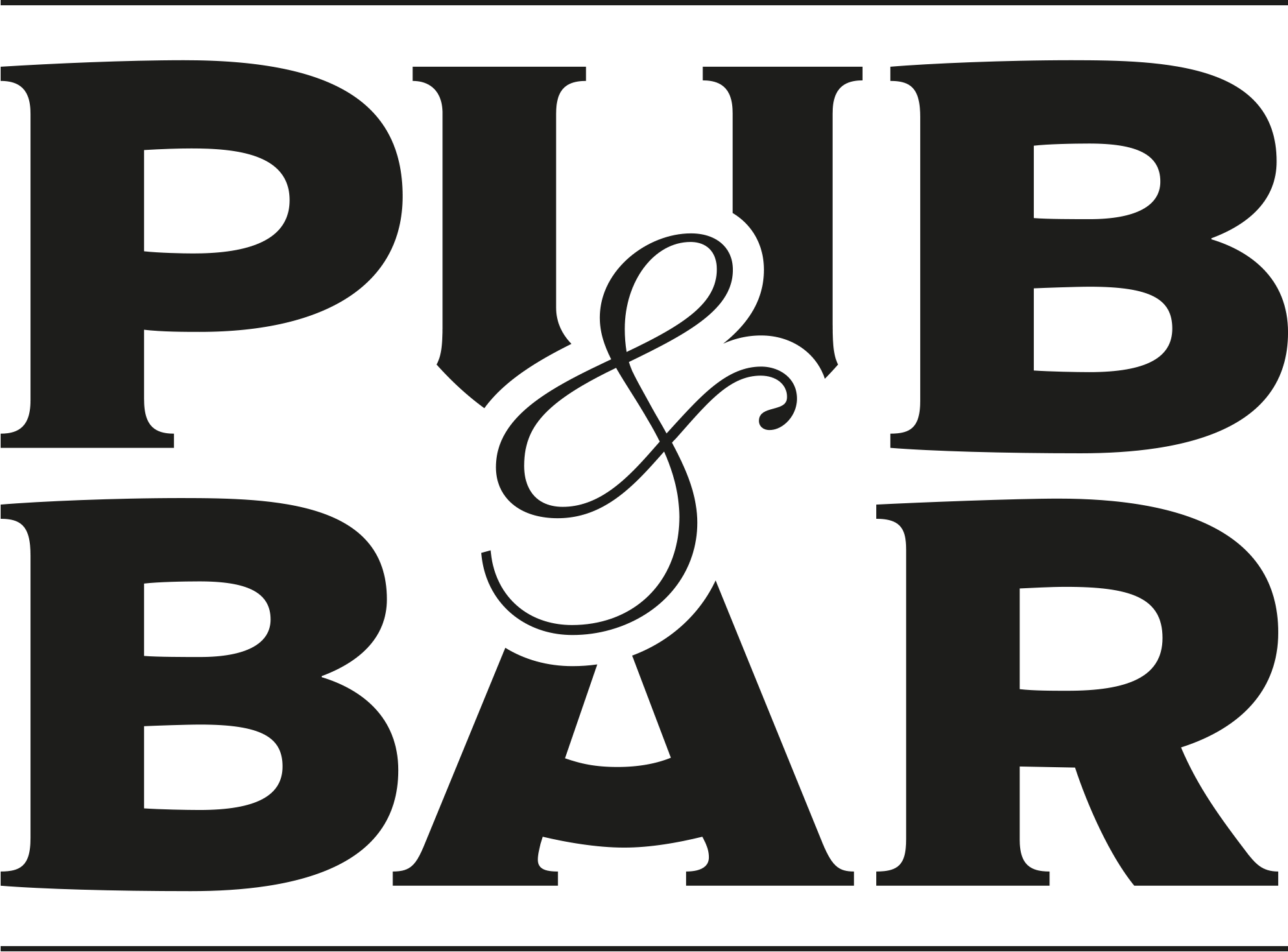 Nov 22, 2022
State of Play Hospitality, the international experiential leisure operator, will be opening its latest Flight Club in the US in Las Vegas on 28 November 2022.
As the exclusive operator of Flight Club in North America, State of Play is preparing to open the largest Flight Club to date, as the group ramps up its growth following its $45m fund raise earlier this year.
Situated in the Grande Canal Shoppes in The Venetian Resort, the Las Vegas site will feature 20 oches, dynamic dining options and more. It will be joining other US venues in Chicago, Boston and Houston, with a fifth US venue to open in Atlanta by the end of 2022.
"We are very excited to be bringing Flight Club to Las Vegas, and with it adding an entirely new dimension to the city's legendary entertainment landscape," says Toby Harris, CEO of State of Play Hospitality. "As our fourth, and largest, Flight Club in the US, we have made every effort to create a unique entertainment environment, which does full justice to both the brand and the venue's unrivalled location looking directly over the Las Vegas strip."
State of Play also owns and operates the Bounce and Hijingo brands, both of which the group is seeking to expand in the UK and internationally.​
"To have a Flight Club opening in Las Vegas is a huge moment for the brand," says Steve Moore, CEO of Red Engine, the founding group of Flight Club. "We're so excited for the partnership we've built with State of Play Hospitality, and can't wait to see even more groups of friends come together in our venues!"
You may also be interested in…