Adam Breeden announces new F1 concept
Adam Breeden has announced plans to launch an immersive F1 racing simulation experience in the on-trade.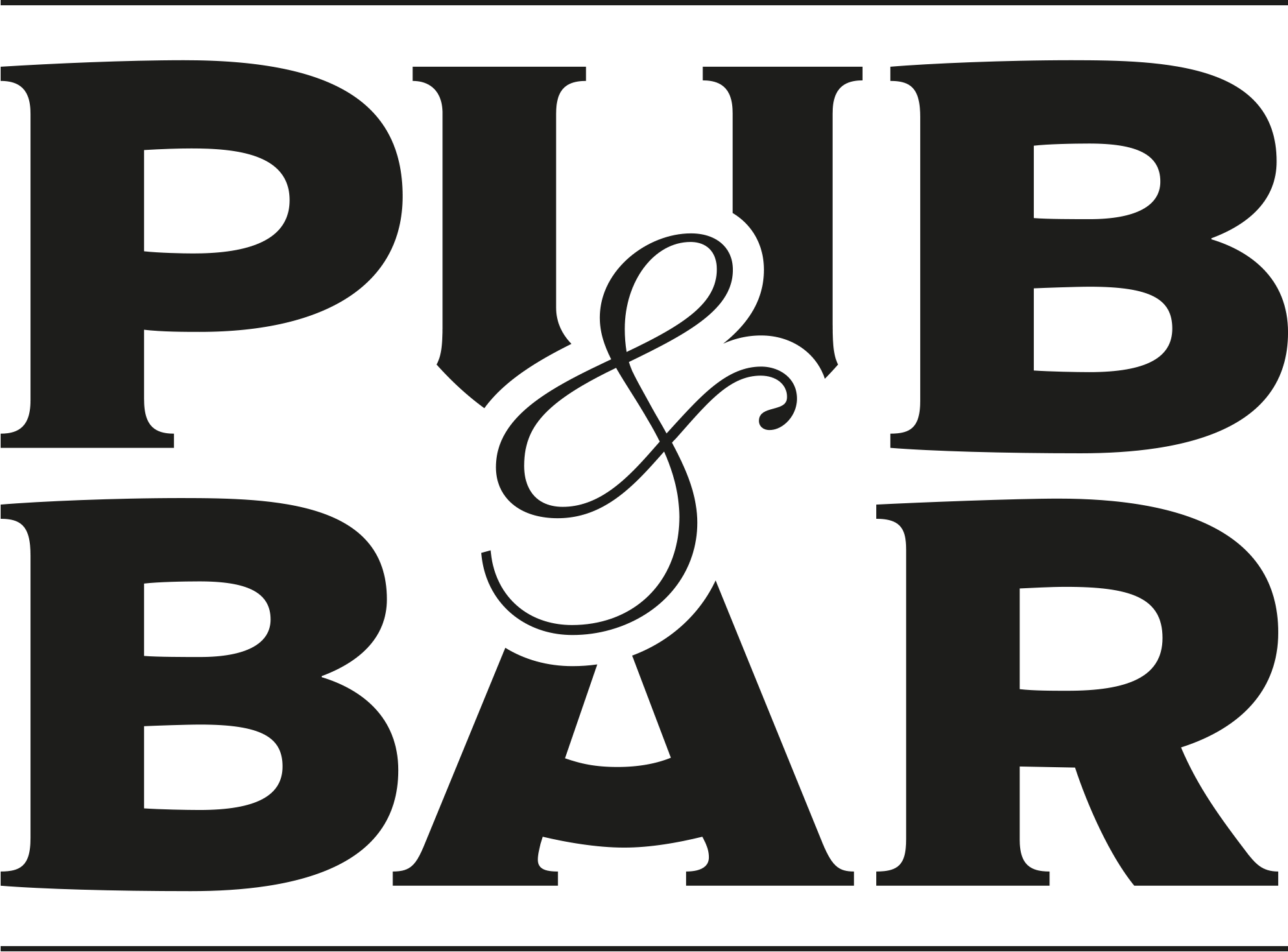 Feb 14, 2022
Adam Breeden, co-founder of Puttshack, Flight Club, Bounce, All Star Lanes and Hijingo, has announced plans to launch an immersive F1 racing concept in the on-trade.
Created for a mass audience via a unique global licence agreement with Formula 1, as many as 30 venues will be rolled out worldwide in the next five years.
Formula 1 has reportedly taken a meaningful equity position in the new company, which is being led by Breeden's recently created Kindred Concepts business. A conditional lease has already been agreed with Landsec to launch the new concept at One New Change in the City of London at the end of this year.
"When people come to one of our venues, we have to wow them, and this new concept is going to take people's breath away," says Breeden (pictured above). "With our knowledge of creating best-in-class concepts and operations, and the strength of the Formula 1 brand, we are going to break barriers in competitive socialising, marrying cutting edge technology, a premium F&B offering, and a visually stimulating setting, with the unrivalled glamour and excitement of F1, to create an unforgettable, adrenaline-fuelled experience."
Kindred Concepts is backed by leisure and entertainment sector investor Imbiba.
The new experiential F1 venues will combine racing and gaming through competitive socialising. The sites will feature bars surrounded by dining and drinks areas with 'elevated' food menus.
You may also be interested in…