Red Engine invests $10m into American operations
Red Engine has invested $10m in State of Play Hospitality, its commercial partner in the US.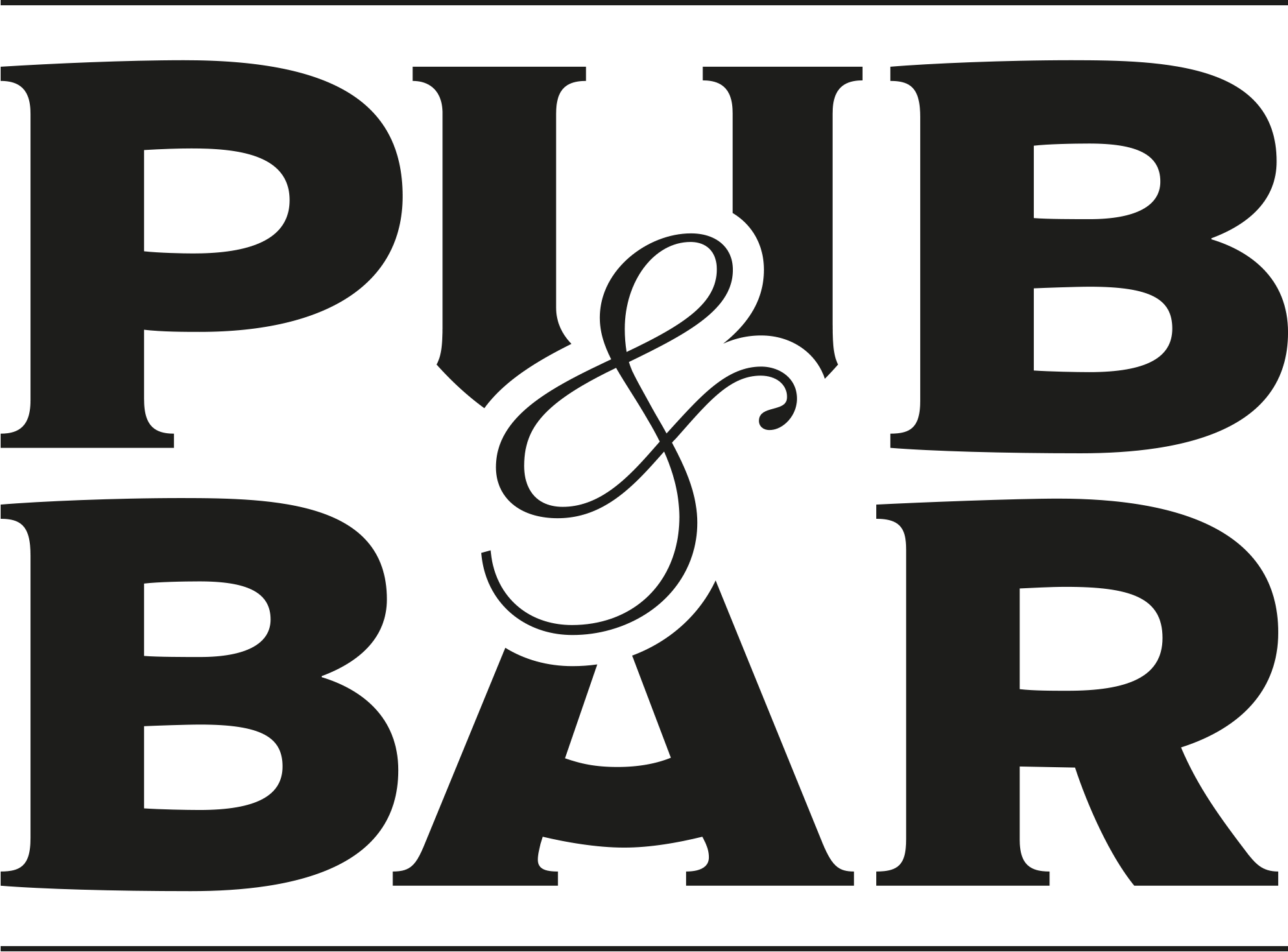 Jul 28, 2022
Red Engine, the owner of Flight Club and Electric Shuffle, has invested $10m in State of Play Hospitality, its long-standing commercial partner in the US.
The funding builds upon State of Play's initial raise of over $35m from existing investors and Bregal Partners in March 2022. It will be used to fund further growth and the acceleration of the roll-out of Flight Club in North America.
State of Play currently operates Flight Club venues in Chicago, Boston and Houston, and is set to open new venues in Atlanta and Las Vegas by the end of 2022. It also owns and operates the Bounce and Hijingo brands, both of which the group is seeking to expand in the UK and internationally.
Red Engine's investment gives it a minority stake in State of Play. Steve Moore, co-founder and CEO of Red Engine, will join the State of Play board as a non-executive director.
"I'm delighted to welcome Red Engine as an investor and Steve who joins our board," says Toby Harris, CEO of State of Play Hospitality. "Their investment marks the beginning of a new and exciting phase in our Flight Club partnership in North America. Raising over $45m of growth capital speaks volumes about the quality of the State of Play team, and it gives the business a very strong platform to accelerate the roll-out of our concepts internationally."
Flight Club Darts was first launched in London's Shoreditch in 2015, with Electric Shuffle arriving in 2019. Red Engine currently has 12 owner operated venues and another four operating under licence in North America and Australia.
Earlier this year, Flight Club was named the Greater Manchester Pub & Bar of the Year.
You may also be interested in…