State of Play Hospitality joins Zero Carbon Forum
State of Play has joined the organisation to help reach sustainability targets.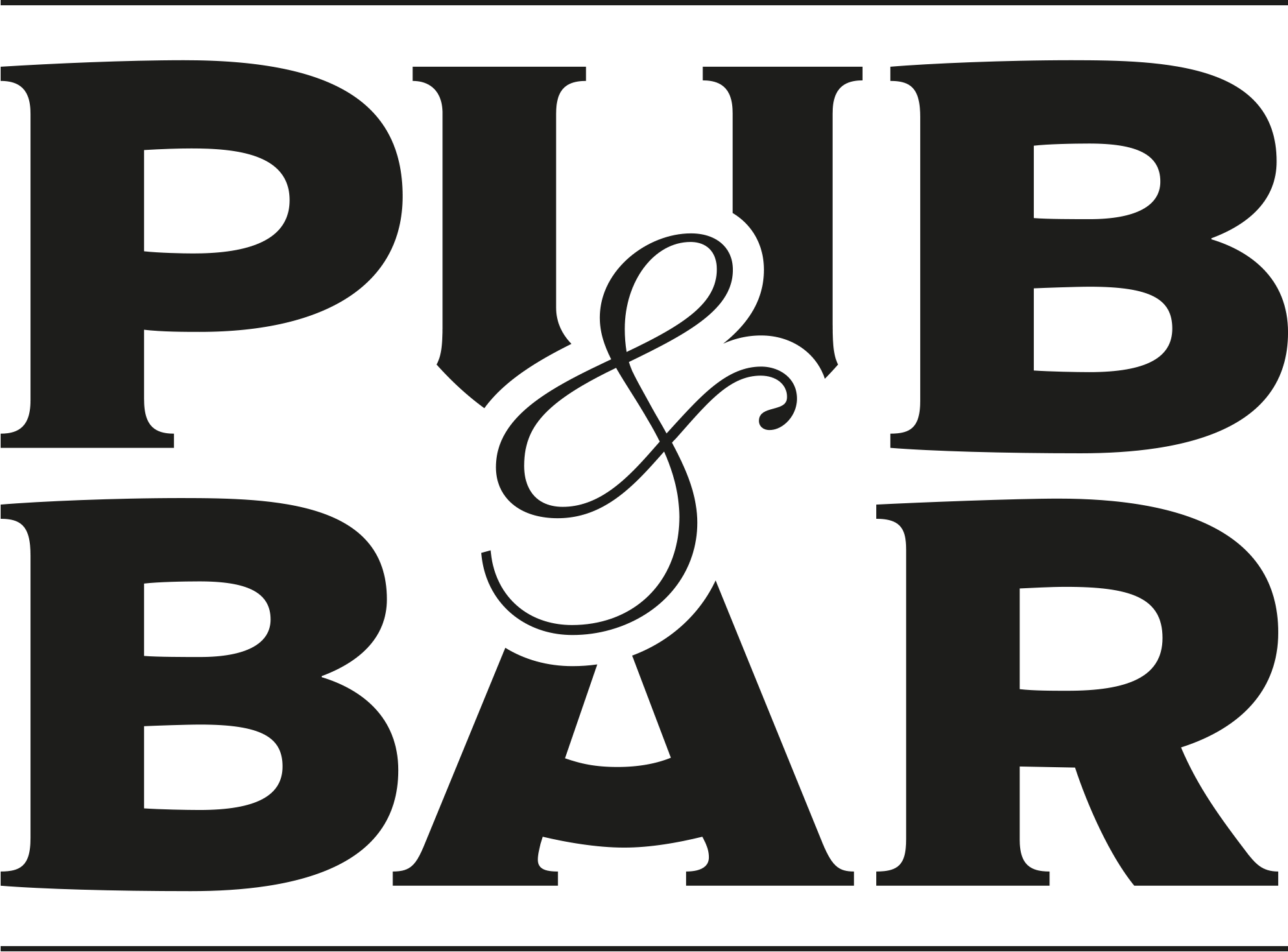 Oct 18, 2022
State of Play Hospitality, the experiential leisure operator behind Bounce and Hijingo, has joined the Zero Carbon Forum, the non-profit organisation that helps its members reach sustainability targets.
The Toby Harris-led group is the first experiential leisure operator to join the Forum.
The business has vowed to achieve net zero by abating all unavoidable emissions from their direct operations by 2030 and across their supply chains by 2040, while credibly offsetting residuals.
State of Play has already measured its current UK carbon footprint, enabling the group to build its road map to net zero. It will be completing the same exercise across its US estate, which includes a franchise for Red Engine's Flight Club and a spin-off of mini golf concept Puttshack.
"As we enter our second decade of the State of Play journey, we are focused on reducing our carbon footprint as quickly as possible," says Harris. "Our commitment to net zero forms part of our wider ESG strategy and we're delighted to be the first experiential leisure operator to join Zero Carbon Forum."
You may also be interested in…