Kindred Concepts debuts F1 Arcade brand
Adam Breeden's Kindred Concepts is ready to launch the first F1 experiential venue.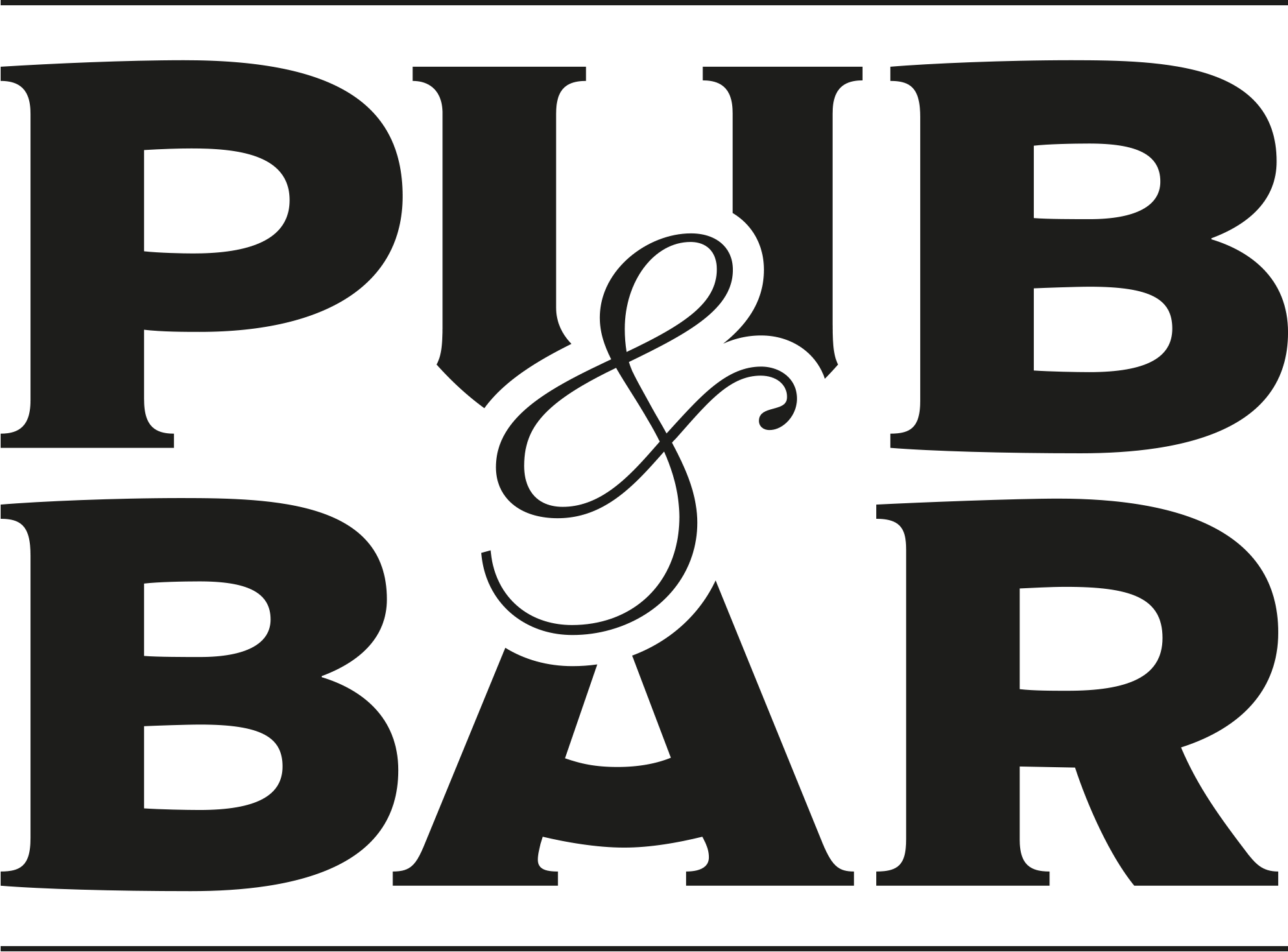 Oct 19, 2022
Formula 1 has joined forces with Adam Breeden's Kindred Concepts business to launch the first F1 experiential venue.
The debut F1 Arcade venue will open to the public on 24 November at One New Change, St Paul's, London, with further national and global expansion plans to be announced soon.
The immersive brand will feature 60 bespoke racing simulators designed especially for the venue, featuring motion and audio-visual effects to fully immerse guests in the race. This will be complemented by a food offering and drinks including champagne cocktails.
F1 Arcade has been created by Breeden, a pioneer of competitive socialising, with notable brand launches including Flight Club, Bounce, Hijingo, All Star Lanes and Puttshack. He first announced the idea of the F1 concept earlier this year.
St. Paul's is the first in the ambitious rollout planned for F1 Arcade, with a mixture of owned and operated venues, joint ventures and franchise partnerships waiting in the wings. Target locations include the UK, the US, key European cities, the Middle East and Asia.
"We are thrilled to offer the first of these premium and exclusive entertainment experiences right in the heart of London," says Breeden. "It has been our most ambitious project to date, taking everything we know about competitive socialising venues and adding the strength of the Formula 1 brand. This is all the glamour of a Grand Prix weekend in your city, all year round. The cutting-edge technology, high-quality food and beverages, and a glamorous venue sets F1 Arcade apart from the rest in the hospitality sector."
You may also be interested in…