Lane7 founders bring new immersive concept to Glasgow
A new concept that features virtual gaming, mini golf and bowling has launched in Glasgow.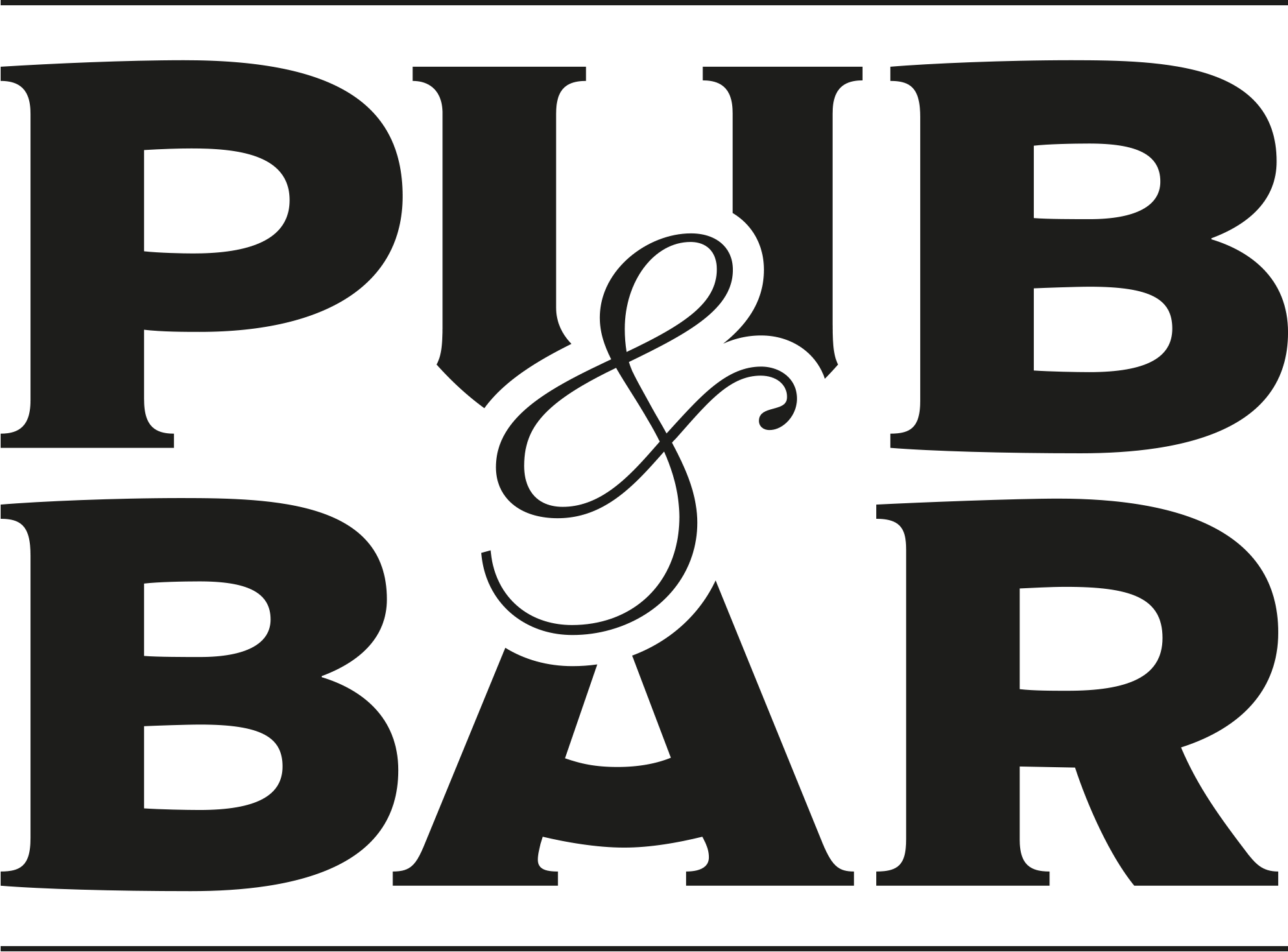 Oct 12, 2022
A new concept that features virtual gaming, mini golf and bowling has launched in Glasgow, taking over a 30,000 sq ft site in the city's centre.
Level X, created by Tim Wilks, who is also behind the boutique bowling brand Lane7, offers guests 'load and play' radio frequency identification wristband technology that will allow unlimited access on entry to all the gaming features within the venue, as well as the ability to tap and pay for food and drinks.
The St Enoch Centre venue has a range of family friendly gaming and attraction 'zones', including a virtual reality zone with a wide range of games and roaming multi-player games through VR headsets, as well as a number of single player VR pods.
There are also arcade games, an indoor mini golf course and tenpin bowling.
Wilks says he already has plans to open at least four more Level X venues across the UK in the next 18 months, with a 65,000 sq ft site in the centre of Middlesbrough looking likely to open before the end of the year.
The founder says that there will be 11 different attractions across Level X sites, all running under their own brand identities, with Level X acting as a 'master brand' across the venues.
"We've scoured the world to unearth the most exciting tech-led experiences and updated nostalgic favourites to bring them together under one roof with Level X," says Wilks. "We're enormously excited to open in Glasgow. We see this as just the start for a brand that will become synonymous with a new approach to family entertainment centres in the UK.
"There is enormously exciting things happening within the world of gaming, AI and VR and bringing these together in a venue that's totally committed to everyone having a brilliant time together – children and adults alike – is what we're all about."
Lane7 now has 11 sites across the UK, with plans to open a further six in the next 18 months.
You may also be interested in…