Virtual reality venue prepares for UK debut
VR Entertainment is to bring its Sandbox VR concept to London this summer.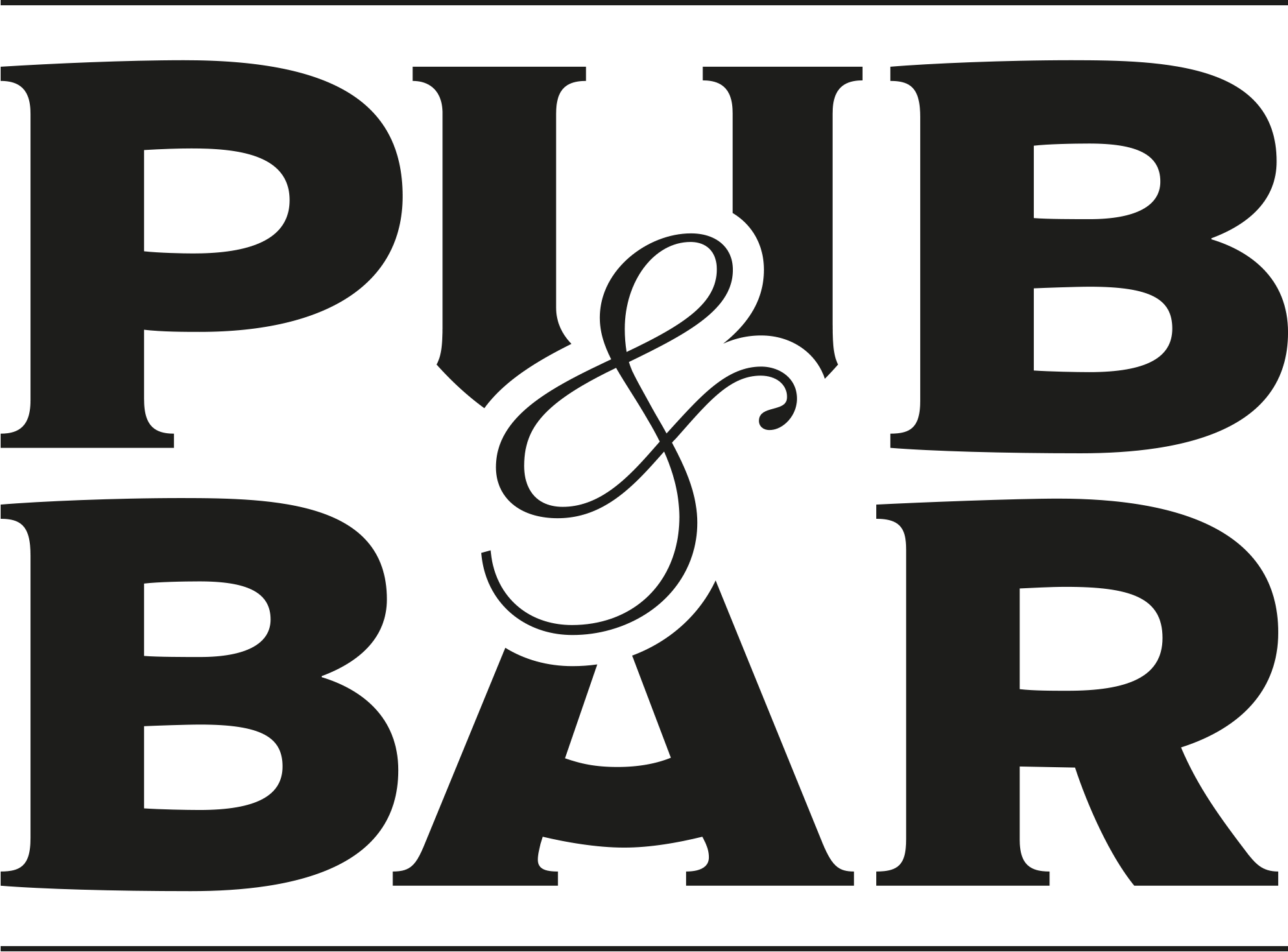 May 25, 2022
VR Entertainment, the virtual reality-focused group founded by Andy Scanlon and Jake Wilmot-Sitwell, is to bring its Sandbox VR concept to London this summer.
Sanbox VR is an immersive venue that invites groups of guests to walk into a futuristic experience of gameplay, before rewatching their session back over pizza and cocktails.
The brand also features a drinks bar operated by the UK's first permanent robotic bartender, the Makr Shakr, which can serve up to 80 drinks per hour, performing complex motions such as shaking, stirring and muddling.
Thanks to a new generation of motion capture cameras, 3D precision full-body trackers, custom hardware and haptic feedback suits, the social gaming adventure enables participants to immerse themselves in exclusive interactive worlds as if they were living inside a game or movie.
Up to six players can particpate in Sandbox VR's recognised games, physically interacting with one another in the virtual world.
VR Entertainment is chaired by Eric Wilkinson, co-founder and former vice chairman of Top Golf.
You may also be interested in…