Breaking Brands brings Coyote Ugly to London
Coyote Ugly will open its doors in north London this summer.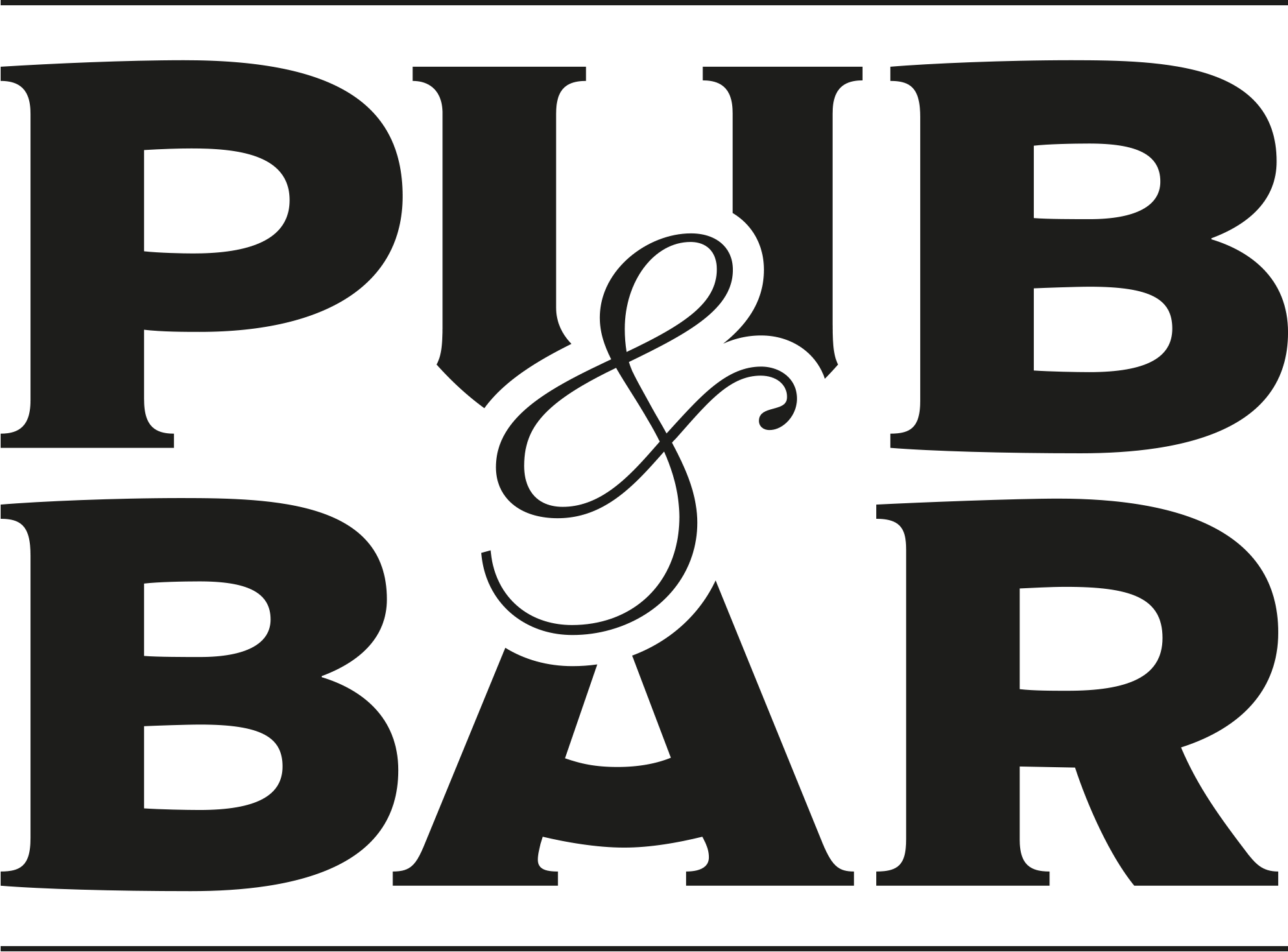 May 30, 2022
The Coyote Ugly bar brand, which was the inspiration behind the multi-million dollar hit move of the same name, will open its doors in north London this summer.
The deal to open the new 5,000 sq ft two-storey bar, which will be located in Camden Market, has been headed by Steve Lewis, chairman of the Breaking Brands group, which owns the UK franchise rights to Coyote Ugly.
Renowned for high-energy bar teams, the first Coyote Ugly opened in the early 90s in New York. It gained national attention when a story broke in GQ magazine that 'shined a spotlight on the little bar in the East Village'.
The brand now has bars located in over 20 venues across the world.
"The history of rock and roll in Camden is a perfect fit for Coyote Ugly," says Lewis. "With the success of our other bars in the UK, we know Camden is an ideal location and it's hugely exciting to have signed the deal.
"We also have plans to open more sites both in the UK and abroad and dovetails with the brand's ambitious plans to open a lot more venues across the world over the next 12 months."
Breaking Brands currently has operations in Asia, Europe, Germany, America, the UAE and the UK. A new site in Dubai is opening soon.
Coyote Ugly UK venues currently include Liverpool, Birmingham, Cardiff and Swansea, with more planned, including a number of sites in central London.
You may also be interested in…