New bar brand joins REKOM portfolio
REKOM UK has announced the opening of a new bar brand in the UK, called Heidi's Bier Bar.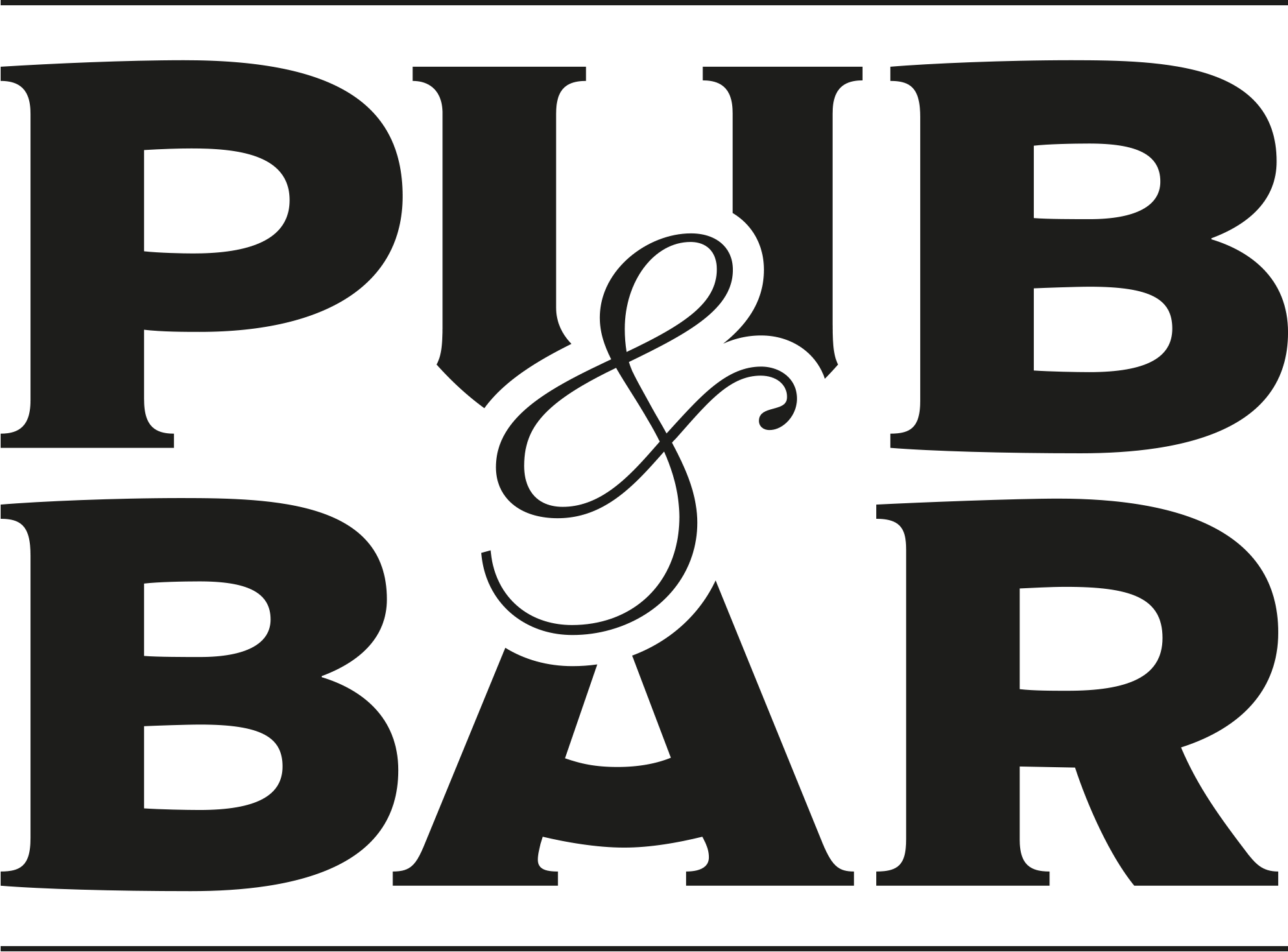 Mar 11, 2022
REKOM UK has announced the opening of a new bar brand in the UK, called Heidi's Bier Bar.
The UK division of the REKOM Group, which is Europe's largest nightclub and late night bar operator, has invested £2m into the debut site for the Heidi's brand, which has opened in Cardiff.
An après ski-themed bar, Heidi's is an established Scandinavian brand that first launched in Copenhagen in 2004, now operating 20 venues across Norway, Denmark and Finland. Following the Cardiff launch, a second Heidi's will open in Birmingham in spring this year.
The new concept joins REKOM UK's portfolio of 47 nightclubs and bars, made up of 22 brands, including PRYZM, ATIK, Fiction, Kuda and Cameo.
The launch of Heidi's is the first major milestone in REKOM UK's growth and acquisition strategy that is focused on both reanimating the night out experience and revitalising local economies across the UK. The group's growth strategy will involve merging successful UK and Scandinavian concepts to both regions.
"Trading has remained strong for REKOM UK in 2022, and we are continuing to see high demand for nights out following a very difficult two-year period during the pandemic," says Peter Marks, chairman of REKOM UK. "As a result of our healthy performance, we are delighted to be in a position where we can grow our business and help to reinvigorate high streets across the UK's towns and cities that have been impacted by the pandemic.
"We are excited to be bringing Scandinavian concepts to a UK audience to provide new experiences that will enrich the night out for so many. We're confident that the public will embrace the strong brand identity and ambience of the new bar."
Formerly operating as The Deltic Group, Rekom UK bought the majority of the nightclub operator out of administration in December 2020.
You may also be interested in…