Simon Rogan creates shepherd's pie for Fuller's
Simon Rogan has created a shepherd's pie to be served across the Fuller's estate this spring.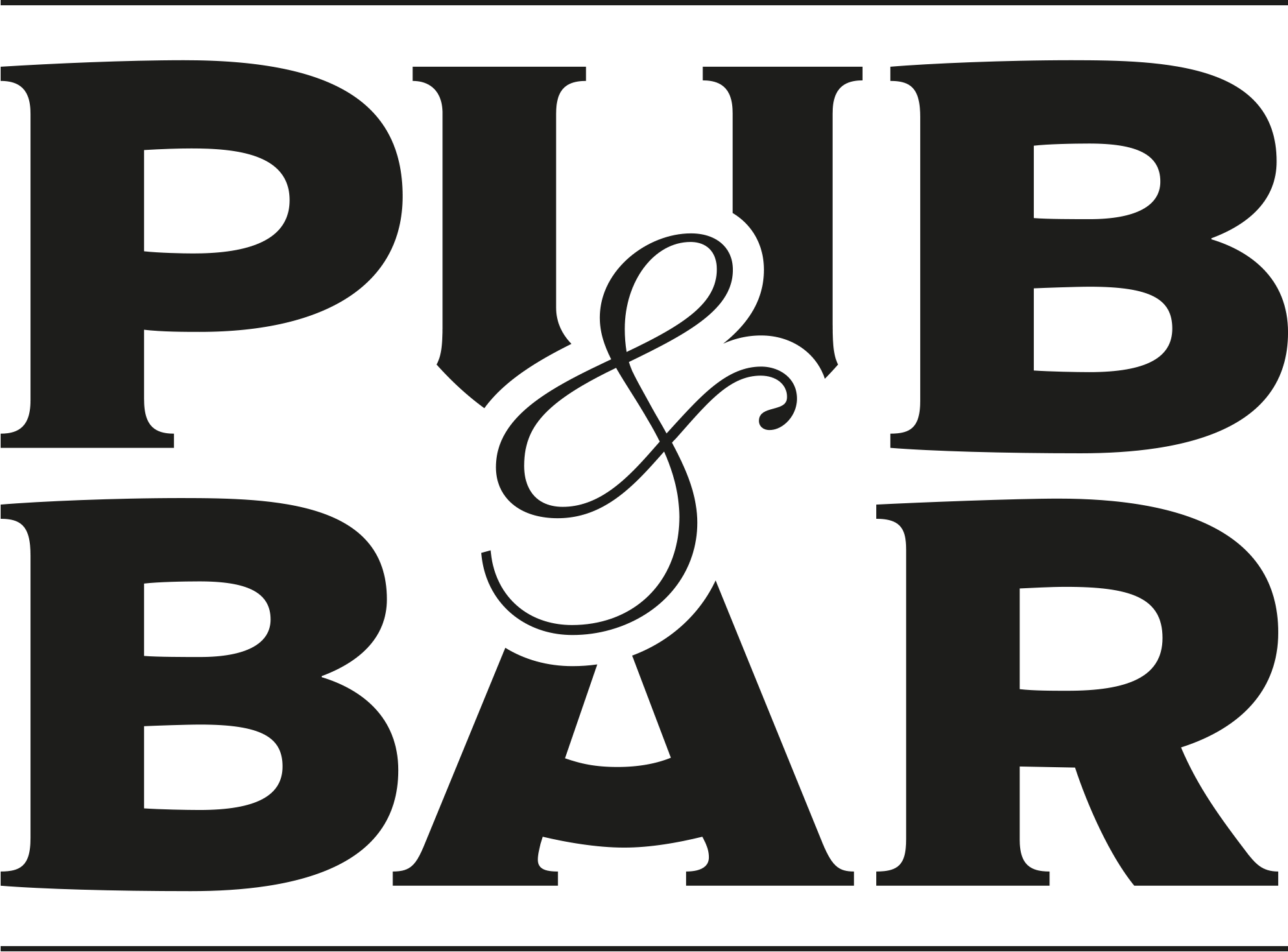 Apr 6, 2022
Simon Rogan, chef/patron of Cumbria's L'Enclume, has created a shepherd's pie to be served across the Fuller's managed pub and hotel estate this spring.
As part of his role as president of Bocuse d'Or Team UK, the dish is being rolled out in a bid to raise funds for the team.
The Bocuse d'Or is the world's largest cooking contest, featuring a gathering of chefs from across the globe. On Thursday 24 March, Ian Musgrave and Adam Beaumont from The Ritz London successfully competed at the Bocuse d'Or Europe against 16 other European nations to secure a place in the grand final in Lyon in January 2023.
Team UK relies on fundraising, donations and sponsors to undertake the necessary preparations to compete successfully.
As well as heading up the UK Team, Rogan is honorary president of Fuller's Chefs' Guild and was asked to create a seasonal dish that will be launched in Fuller's pubs this month.
With restaurants in London, Windermere and Hong Kong, including the three-Michelin starred L'Enclume in Cartmel, Rogan made time to elevate a homemade dish to his standards of cooking.
Fuller's became a sponsor of the Bocuse d'Or UK Academy in October 2019.
You may also be interested in…