Fuller's results back on track
Pubs and hotels across the Fuller's managed estate are performing at 90% of 2019 levels.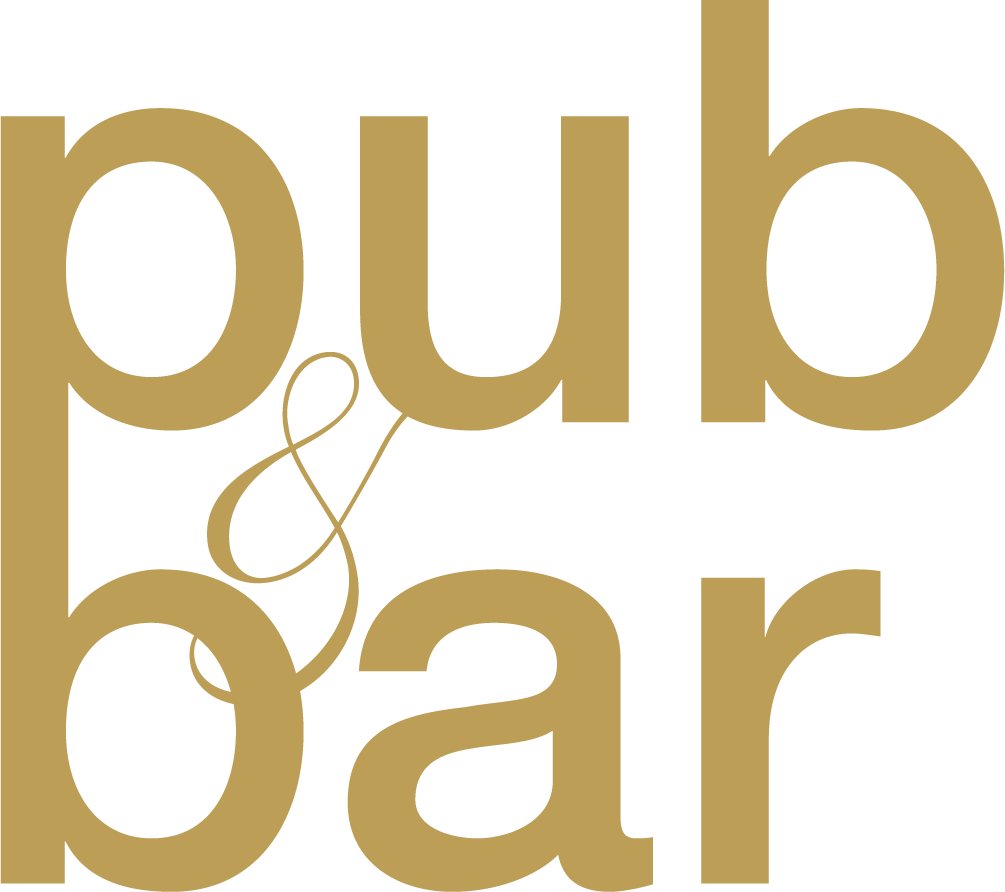 Nov 18, 2021
Pubs and hotels across the Fuller's managed estate are performing at 90% of 2019 levels, its latest financial results show. 
The business is now cash-generative, with trade continually increasing. For the 26 weeks to 25 September 2021, it has reported an EBITDA of £22.8m, compared to a loss of £3.7m for the previous year. 
The half year results show that Fuller's has now returned to profitability, with the period delivering revenue of £116.3m and a profit of £10.6m.
Tenanted inns are said to be performing ahead of plan, while rural pubs and hotels continue to perform above 2019 levels.
"While the first half of this financial year has been a story of slowly returning to some semblance of what was known as normality, I am proud of what we have achieved," says chief executive Simon Emeny. "We have used the time wisely, planning for the future, further improving our already robust infrastructure and focusing on our people, our properties, our supplier relationships and our systems.
"Like-for-like sales in our managed pubs and hotels continue to grow steadily and for the seven weeks to 13 November 2021 stand at 90% of 2019 levels. Christmas bookings are in good shape and there is clearly continued appetite from our customers to get out and
socialise with friends and family.
"During the second half of the year, we will continue to develop our business through investment in property and infrastructure. At our pubs and hotels, this will include further winterisation projects at sites including The Head of the River in Oxford and The Red Lion in
Barnes, as well as transformational schemes at The White Star Hotel in Southampton among others. In a further commitment to continually premiumising our offer, we will also be rolling out our next Bel & The Dragon at The George & Dragon in Westerham."
You may also be interested in…