Dirty Martini to open in Bristol
Dirty Martini is set to join Bristol's nightlife scene, with a newly acquired site on Corn Street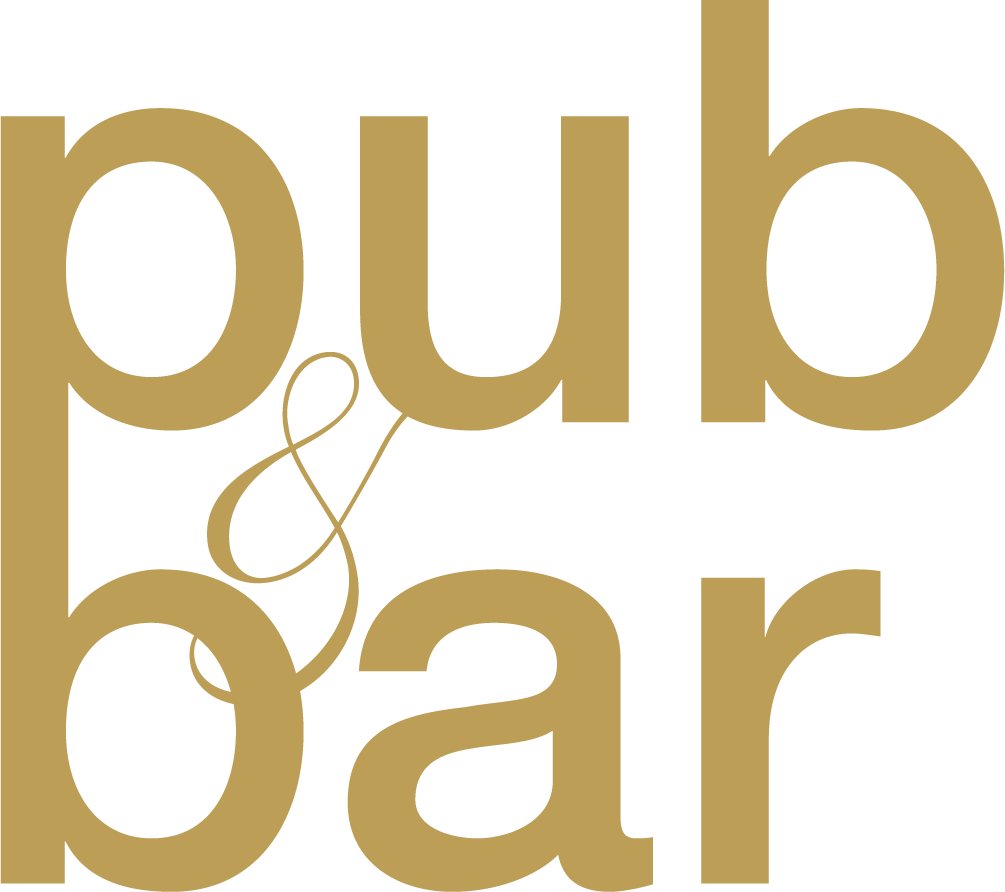 Sep 27, 2021
Leisure operator CG Restaurants & Bars has announced that Dirty Martini is set to join Bristol's nightlife scene this Christmas, with a newly acquired site on Corn Street in the city centre.
Dirty Martini has acquired the lease for 47 Corn Street previously operated by The Bristologist. The 3,300 sq ft premises will undergo a £1.2m refurbishment and is scheduled to open in time for the Christmas festivities.
"Bristol is an iconic city renowned for its vibrant night life and we are thrilled to be part of the rejuvenation of the Corn Street part of the city," says Scott Matthews, chief executive officer at Dirty Martini. "Dirty Martini has been on an amazing journey the past 11 years and we are proud to take this next important step in Bristol."
The cocktail bar group was founded in 2010 with a basement bar in Covent Garden and has since expanded to 11 sites across London, Cardiff, Manchester, Leeds and Birmingham. The acquisition will be site number 12 for the group and its first new site since the start of the pandemic.
You may also be interested in…