Second Blame Gloria site for Adventure Bar Group
The Adventure Bar Group has launched its second Blame Gloria site in London.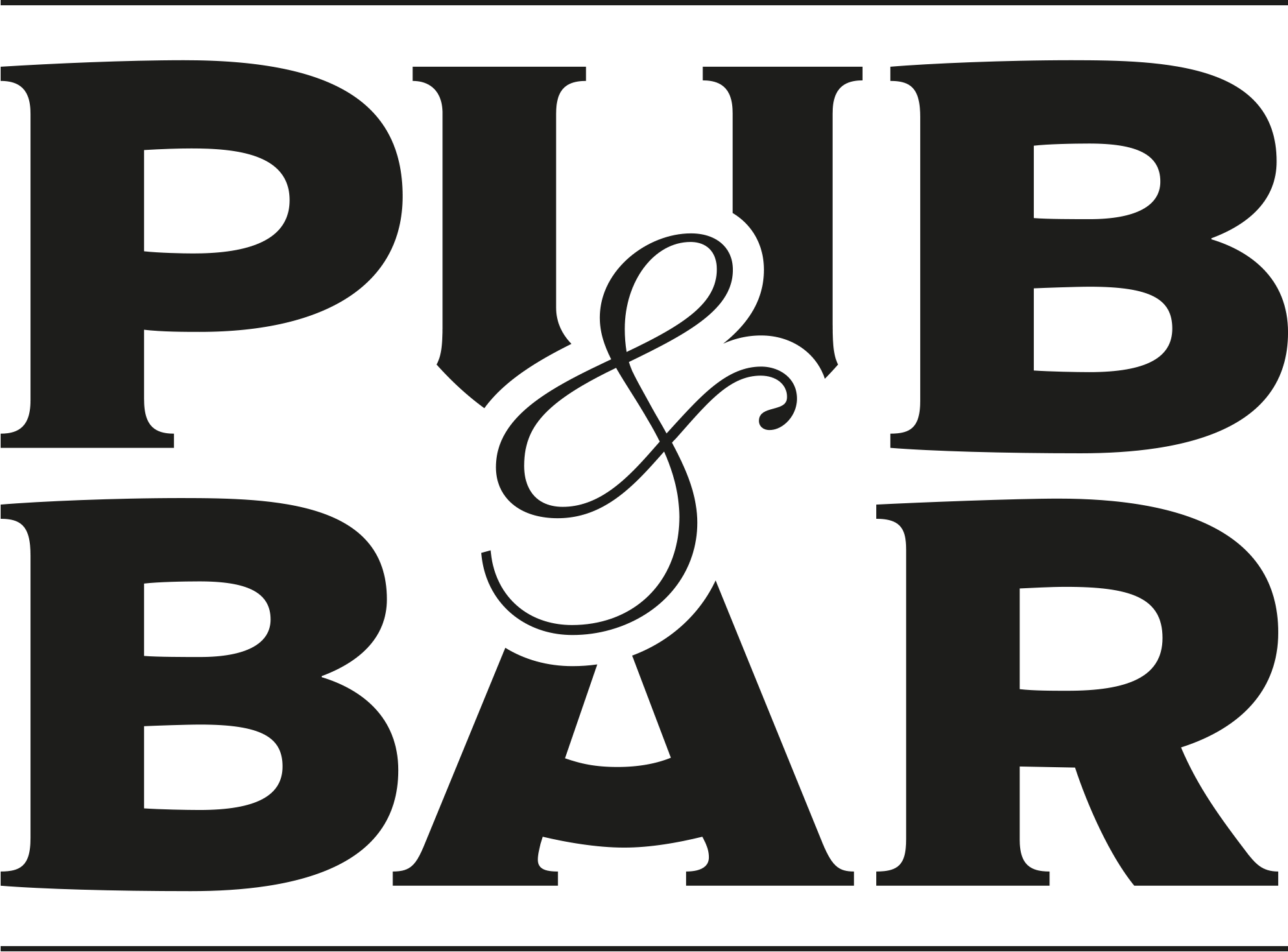 Sep 8, 2021
The Adventure Bar Group, founders of late-night venues Tonight Josephine, Bar Elba, Nikki's Bar and The Escapologist, has launched its second Blame Gloria site in London.
The new venue replaces the group's original site in Clapham Junction, where the business began 16 years ago.
Since its inception in summer 2018, the Blame Gloria brand has earned a reputation for its drag brunches, speciality cocktails and opulent interiors.
"After witnessing the success of Blame Gloria in Covent Garden, it was a no-brainer that bringing this unique venue to Clapham, the party hub of London, would be a hit," says Tom Kidd, co-founder of The Adventure Bar Group. "We aim to make this the go-to late night for locals, but also to attract party-goers from around the UK, by providing unforgettable experiences and unmatched vibes."
The rebranded venue underwent a soft launch over the August Bank Holiday weekend, but has now officially opened its doors.
Upcoming plans for the new Blame Gloria site include its Mamma Mia Brunch, which sees a cast of wayward West End stars performing ABBA hits, and its Disco Drag Brunch.
Nightcap Plc acquired The Adventure Bar Group earlier this year.
You may also be interested in…