Albert's Schloss to open in Birmingham
Mission Mars will open its second site for the Albert's Schloss concept in Birmingham in November.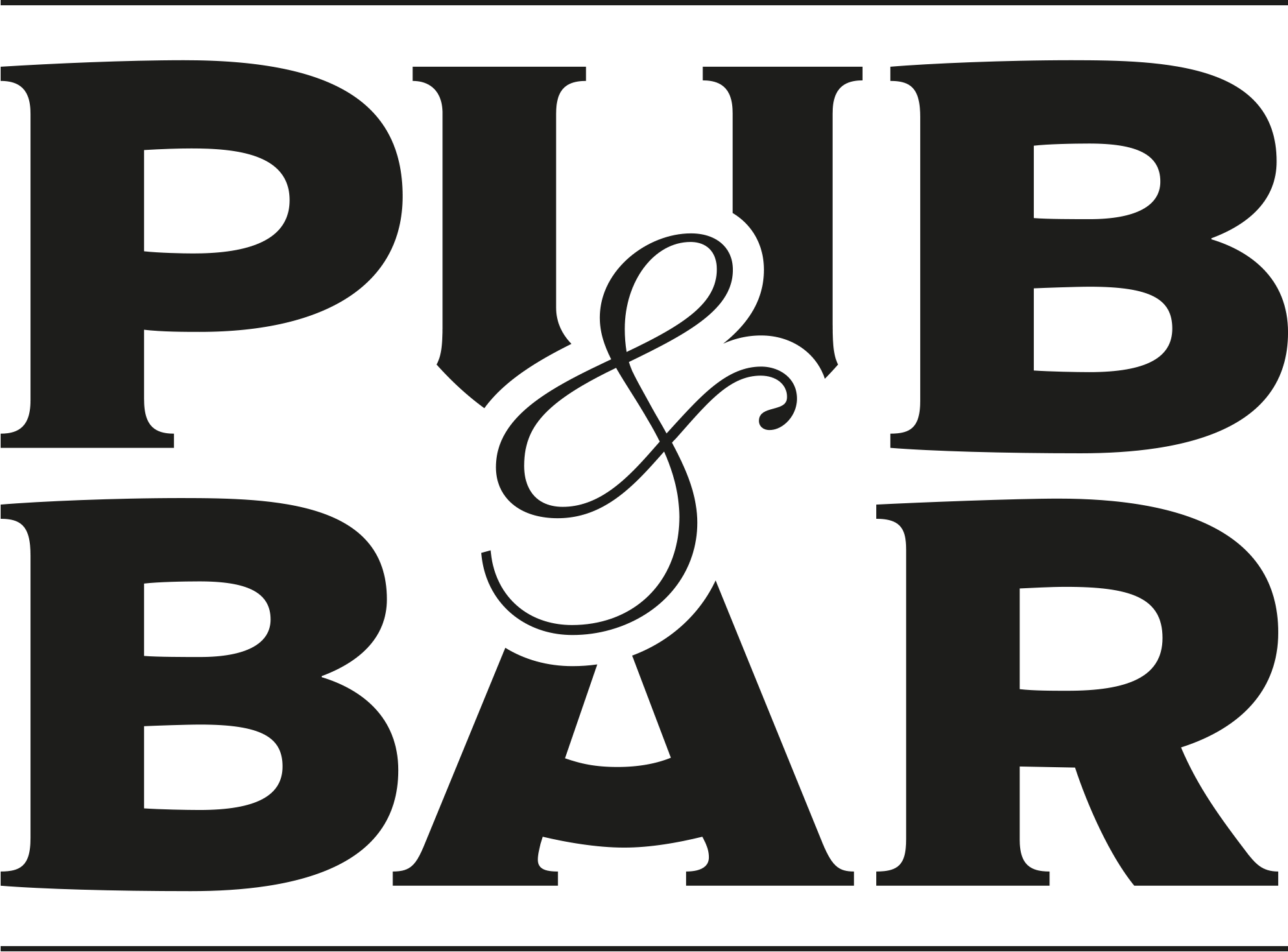 Aug 11, 2021
After six years since opening the original Albert's Schloss in Manchester, operators Mission Mars will open its second site for the concept in Birmingham in November.
Similar to the style and stature of the Manchester venue, the Birmingham site is 13,000 sq ft of bar, restaurant, tavern and theatre, inspired by the Bavarian Alps and Bohemia.
Named after Prince Albert, the Anglo-Bavarian prince and husband of Queen Victoria, the new Albert's Schloss can accommodate 500 guests and will be managed by a team of over 120.
"We're creating a retreat from the modern world where we invite guests to discover new things, celebrate one another and enjoy the pleasures and wunder of our decadent Schloss [palace]," says Roy Ellis, CEO of Mission Mars. "Influenced by our travels across Bavaria, Bohemia and Alpine European retreats, expect roaring fires, raucous musical performances, tankards of Europe's finest biers and robust Bavarian food in our wonderful Paradise surroundings."
Albert's Schloss Birmingham will be located in the heart of Paradise Forum, next to Dishoom, and will operate over two floors with three bars (the largest of which is over 100 ft long) and a large outside terrace complete with a restored Citroen Van bier bar.
Mission Mars also operates Albert Hall (a 2,500-capacity gig /club venue), Rudy's Neapolitan Pizza and Zumhof Biergarten in Digbeth.
You may also be interested in…