TRG and Joseph Holt open airport pub
Manchester brewers Joseph Holt and TRG Concessions have opened The Bridgewater Exchange.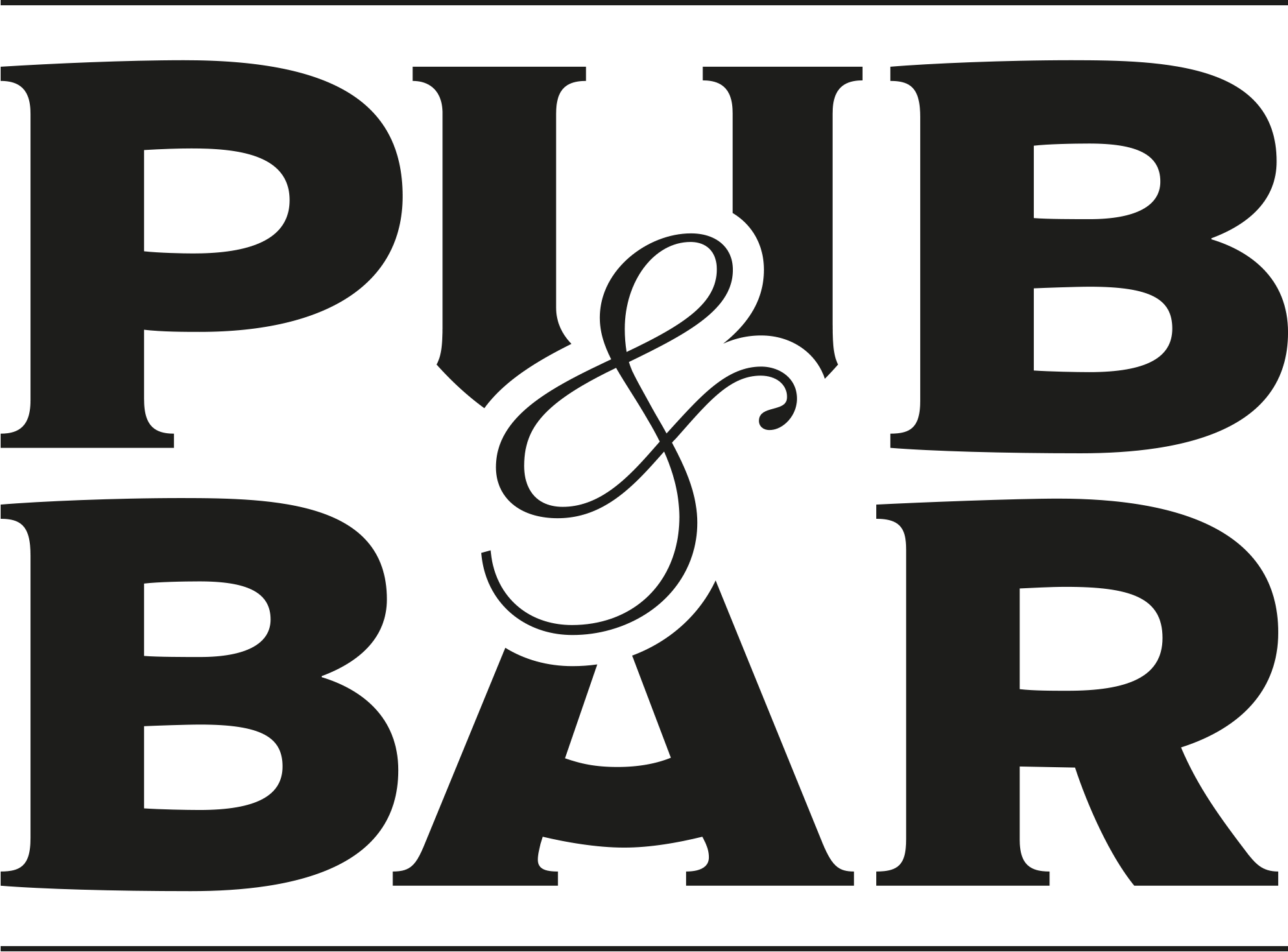 Jul 30, 2021
As part of a new partnership with Manchester brewers Joseph Holt, TRG Concessions has opened The Bridgewater Exchange, its flagship pub in T2 at Manchester Airport.
The extended terminal is the centre piece of MAG's £1bn Manchester Airport transformation project, which was first announced in 2015 with the £3m Bridgewater Exchange as its largest bar.
The Bridgewater Exchange is a 972 sq m pub and kitchen offering an all-day menu. Developed in partnership with Joseph Holt, guests will find familiar favourites from their classic pub menu as well as brand new dishes created by the exec chef team at The Restaurant Group, which runs TRG Concessions.
Built with a modern feel, The Bridgewater Exchange also retains the hallmarks of a classic Joseph Holt pub: from the overhead beams and wooden floors to the green-cushioned fixed booth seating.
In addition to the traditional pub operation, the site feature's Europe's first airside microbrewery. Located at the end of the bar, the brewery is built behind bomb-proof glass with the steel brewing barrels in full view of the bar area.
"The super terminal will consolidate Manchester's position as an international travelling hub and I am delighted the Joseph Holt is playing a part in this," says Richard Kershaw, chief executive of Joseph Holt. "Our brewery is now in its 172nd year - and so forms an integral part of the history of Manchester. The opening of The Bridgewater Exchange confirms our commitment to the future and success of the city."
You may also be interested in…