Sally Abé to launch Blue Boar Pub
Sally Abé has announced the first of four openings at Conrad London St James.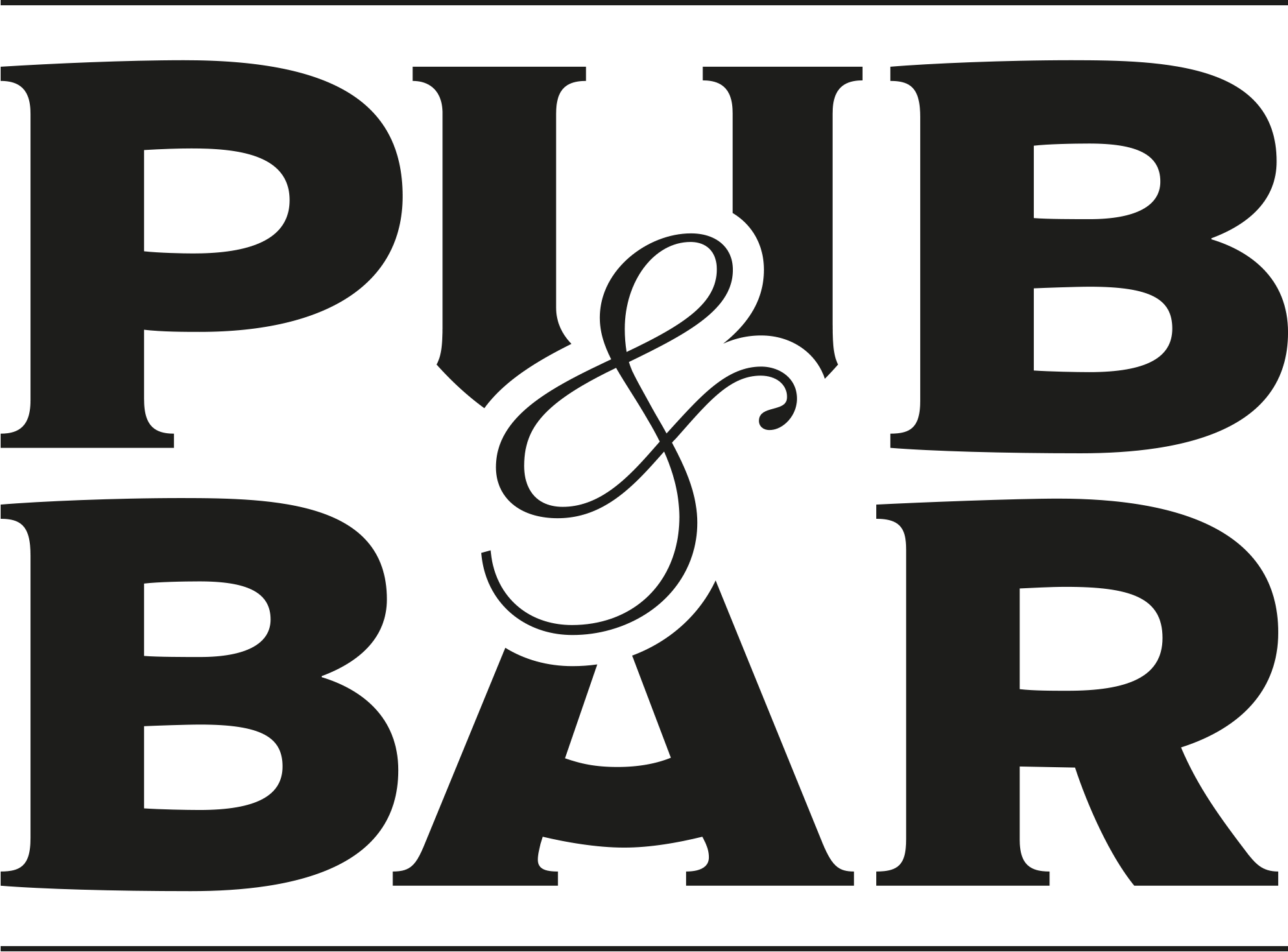 Apr 30, 2021
Sally Abé, former head chef at the Michelin-starred Harwood Arms in Fulham, has announced the first of four openings at Conrad London St James, the Blue Boar Pub.
Abé was appointed as consultant chef at Conrad London St James last October, with the venue also planning to launch a new restaurant, an afternoon tea lounge and the hotel's first cocktail bar.
Located at the hotel in the heart of Westminster village, the Blue Boar Pub is set to be a modern take on the classic London pub, with Abé aiming to refine the menus, while retaining the nostalgia and quintessential Britishness of the site.
Visitors to the pub, which opens from 17 May, can expect bar snacks such as coronation chicken scotch egg with golden raisin chutney; devilled whitebait; and pork scratching with Bramley apple sauce. Starters feature the likes of potted Cornish crab with cucumber jelly and grilled sourdough and corned beef and mustard croquettes. Mains include fallow deer burger, with celeriac and bone marrow remoulade, bread and butter pickles and onion rings; alongside favourites like beer battered Cornish cod, thick cut chips, mushy peas and chip shop curry sauce; and aged Shorthorn rib eye with triple cooked chips, grilled mushrooms and Bois Boudran sauce.
"I'm cooking the food I want to eat when I go to a pub, so my menu is a traditional pub menu but with my own contemporary twist on much-loved classics," says Abé. "It's all about quintessentially British dishes – done to their absolute best with a lot of love and care. The Sunday roast is going to be amazing. I've spent a lot of time working on it so I can't wait for our first Sunday. I'm really focusing on attention to detail, using the very best British produce available, and just making sure the Blue Boar becomes one of the best pubs for food in London."
The Blue Boar Pub will sit in the same place as its popular predecessor Blue Boar Bar.
Image credit: Lateef Okunnu
You may also be interested in…