Adam Handling to open first pub
Adam Handling has announced he is to open his first ever pub, with the aim of making it the most sustainable in the UK.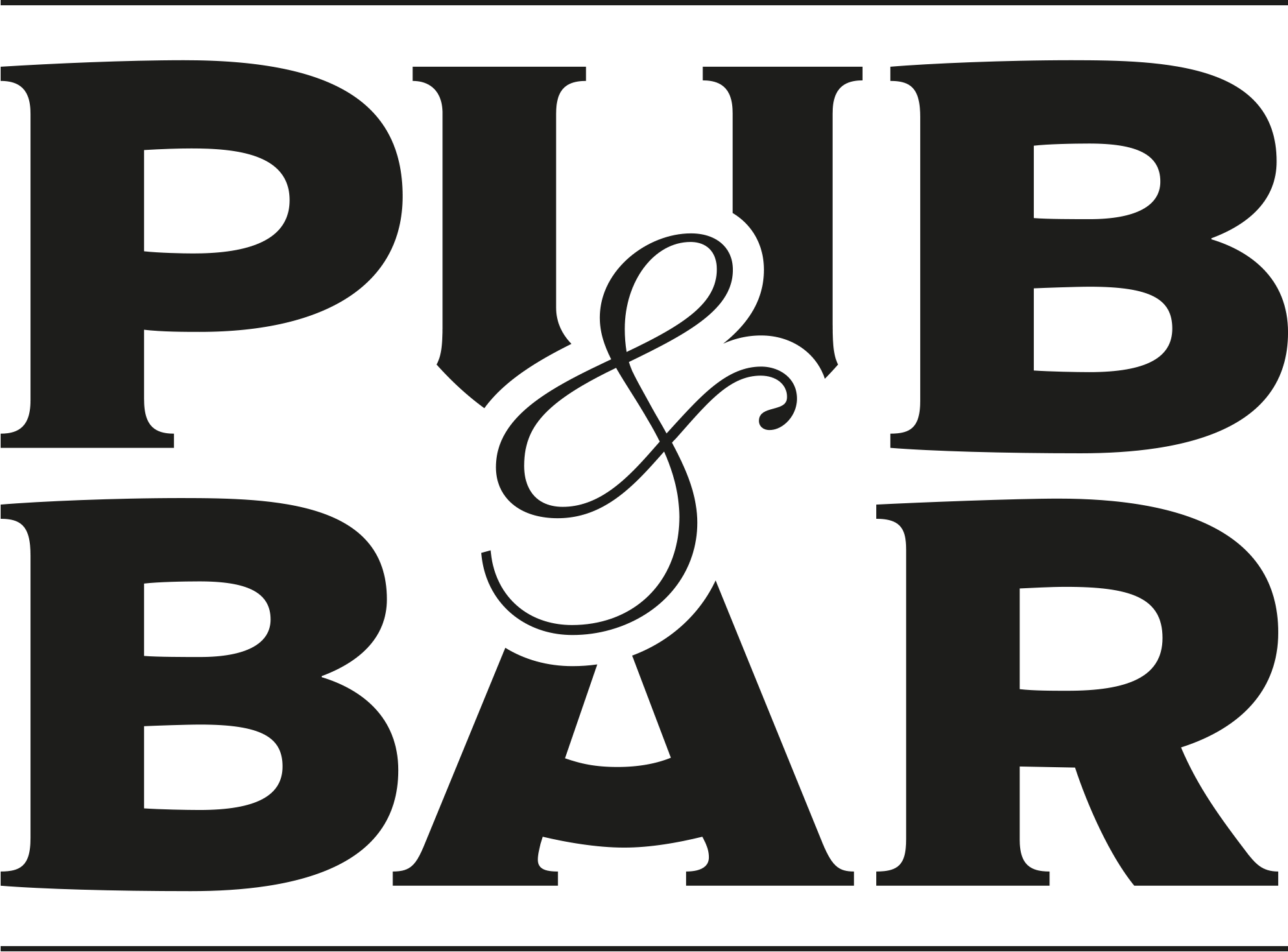 Mar 31, 2021
Revered chef Adam Handling has announced he is to open his first ever pub, with the aim of creating one of the most sustainable pubs in the UK.
The Loch & The Tyne, a restaurant and pub with rooms, will open on 17 May in the countryside of Old Windsor, making it Handling's first venue outside of London.
In another first for the chef, Handling has named two of his team as co-chef proprietors. Steven Kerr, group executive chef, and Jonny McNeil, head chef at Adam Handling Chelsea, will be taking the reins at the pub. The due have worked for Handling for 13 and 11 years respectively and the name of the pub is representative of where he first met both Kerr and McNeil - 2008 in Newcastle and 2010 in St Andrews.
The Loch & The Tyne
The vision for The Loch & The Tyne is for it to be a local favourite, a home-from-home for destination diners, as well as enticing both UK travellers and international holidaymakers looking for a countryside escape in the Royal Borough.
Handling and the team have designed bespoke packages for guests, including the 'Gastronomic package' which offers a two-night stay, lunch or dinner in both Adam's flagship restaurant The Frog in Covent Garden and The Loch & The Tyne, as well as a private chauffeur to take guests to and from each of the locations.
The pub snacks menu will showcase the commitment to minimising food waste and creating zero-waste dishes. Although the full restaurant menu is yet to be revealed, guests can expect a true celebration of seasonal British produce, including a take on Balmoral chicken, with foraged wild garlic and black truffles.
Sustainability
While the group is widely known for its commitment to sustainability, this opening represents an opportunity for Handling to implement it on a larger scale that's rooted in every aspect of the building, determined to making The Loch & The Tyne one of the UK's most sustainable pubs. The site includes its own vegetable gardens, orchard, flowerbeds, an area for composting biodegradable waste from the kitchen, and solar panels to reduce electricity consumption. Handling has also teamed up with a beer company to create an eco-beer garden that will incorporate solar-panelled phone charging points, blankets made from recycled materials, hot water bottle covers knitted by the chef's mum, and table décor using homegrown herbs. Upcycled furniture has been used throughout the entire building, and water used in all of the sinks will be recycled as toilet water, minimising water waste.
You may also be interested in…