CMBC announces partnership with Stonegate Group
Carlsberg Marston's Brewing Company and Stonegate Group have agreed a new 10-year partnership.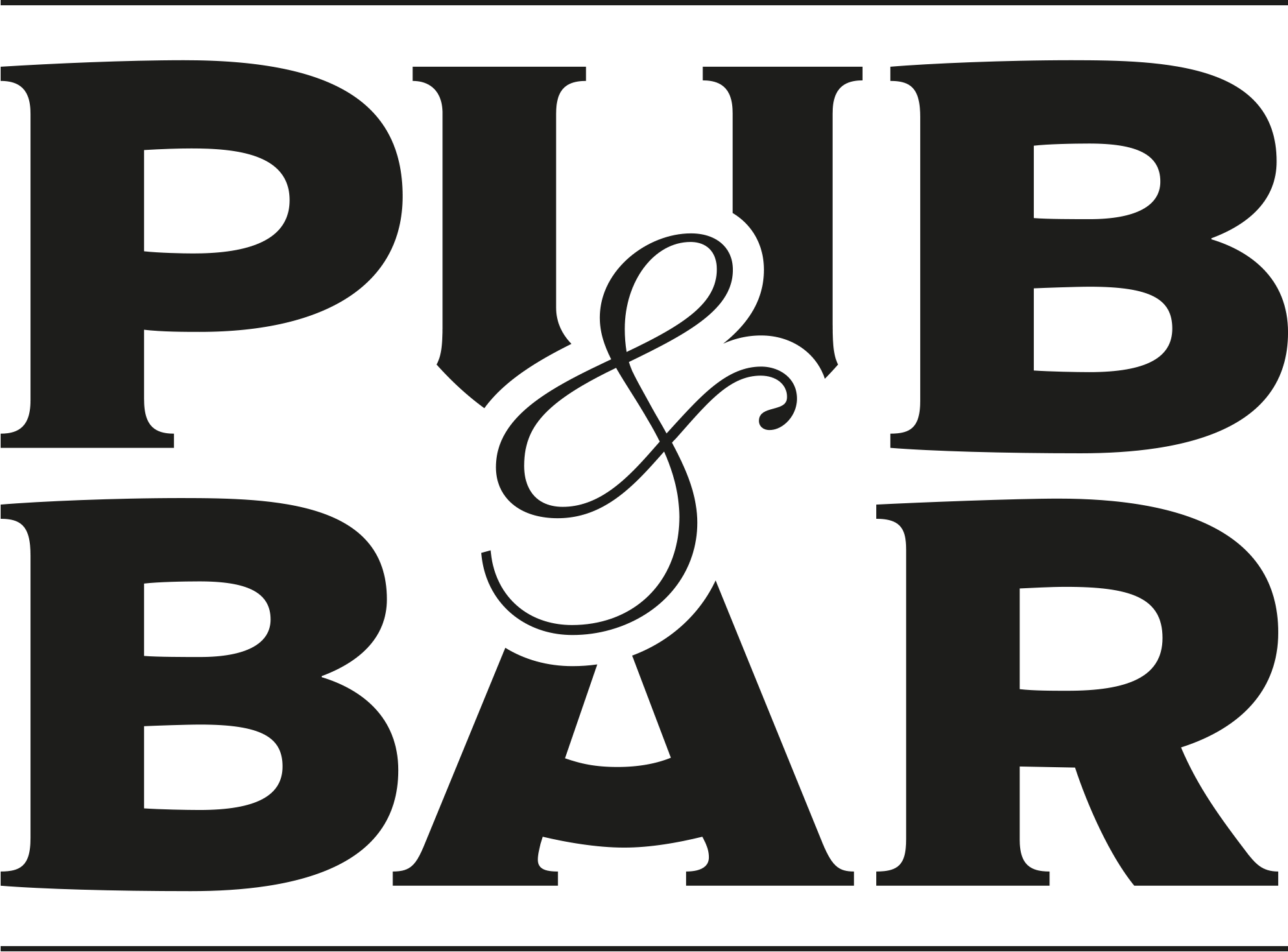 Oct 19, 2023
Carlsberg Marston's Brewing Company (CMBC) and Stonegate Group, the UK's largest pub company, have agreed a new 10-year partnership.
From spring 2024, CMBC will become Stonegate Group's new logistics partner, managing all keg and cask deliveries to Stonegate Group's managed estate. The agreement will also increase the stocking of CMBC's beer portfolio across Stonegate's managed estate.
This expansion of CMBC's in-house logistics network will see 29 new vehicles added to the company's fleet, as well as investment in capacity at a number of depots nationally.
"This is a momentous agreement for both CMBC and Stonegate Group, securing a long-term partnership to deliver a range of our fantastic beer brands into thousands of Stonegate Group's excellent pubs," says Paul Davies, CEO of CMBC. "We are extremely proud to become Stonegate Group's lead logistics partner and our entire logistics team are excited to work closely with them over the coming years to ensure we deliver a fantastic experience to landlords and drinkers across the country."
Stonegate operates 4,500 sites across the country. Its managed businesses include chains such as Slug & Lettuce, Social Pub & Kitchen, Be at One and Craft Union.
"We look forward to working with CMBC to provide an excellent logistics service to our pubs, thereby ensuring availability of products for our guests," adds Melissa Wisdom, chief commercial officer of Stonegate Group. "We are excited to add CMBC premium beers to our range for our guests to enjoy."
You may also be interested in…