Stonegate receives Keg Champion Award
Stonegate Group is inaugural recipient of the UK Keg Champion Award.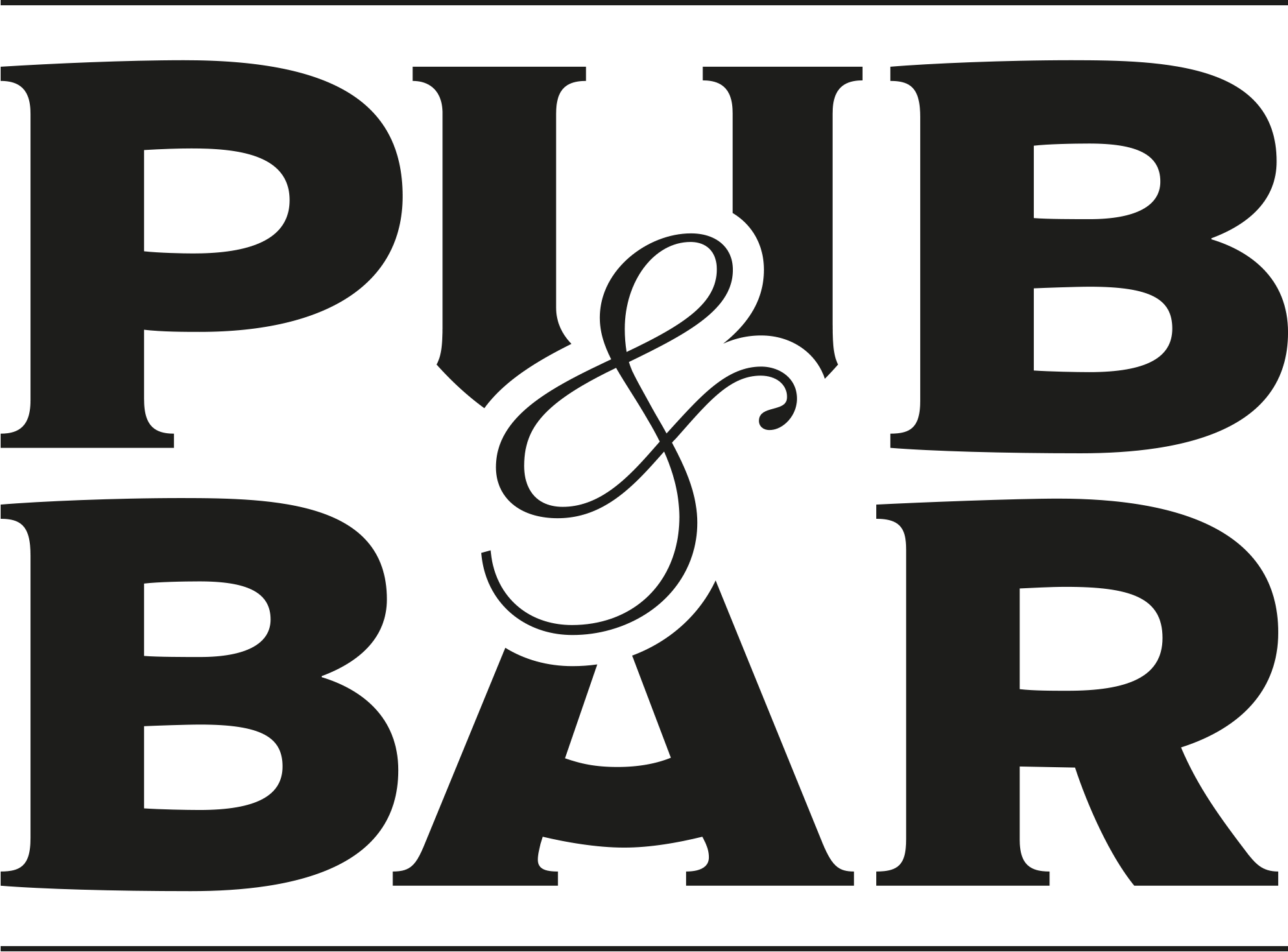 Aug 16, 2023
The global Steel Keg Association (SKA) has announced Stonegate Group as the inaugural recipient of the UK Keg Champion Award in the national pub/restaurant category.
While championing sustainability, SKA says the award highlights Stonegate's commitment to embracing reusable steel kegs and casks, providing not only environmental benefits but a fresh drinking experience most consumers can only enjoy away from home.
The Keg Champion Awards shine a light on sustainable practices and the positive impact reusable steel kegs have across the drinks industry.
"We are very proud of the key role pubs play in British culture and communities, and serving a great pint of beer and cider is really important to our guests, operators and partners," says Melissa Wisdom, Stonegate Group's chief commercial officer. "We are honoured to accept this inaugural award. Choosing a draught beer or cider from reusable steel kegs is a refreshingly and simple way to do a little good."
The beneficial choice
With an extended lifespan of over 30 years, stainless steel kegs remove billions of single-use containers from waste streams, making them a beneficial choice for pubs, breweries, bars and restaurants.
"We were blown away by the response to the first Keg Champion awards, with over 3,000 breweries, pubs, bars and restaurants being nominated," says Dan Vorlage, executive director of the Steel Keg Association. "We selected Stonegate Group as one of only seven inaugural award recipients, given their undisputed leadership position as the largest pub company in the UK and their focus on delivering fantastic, sustainable guest experiences including their broad selection of draught beers and ciders served from steel kegs."
To commemorate the award, the SKA presented Stonegate Group with a Green Keg and has made a £1,000 donation to its charity of choice, the Motor Neuron Disease Association.
You may also be interested in…