Pubs prepare for Cask Ale Week
The annual campaign designed to highlight cask ale begins this week.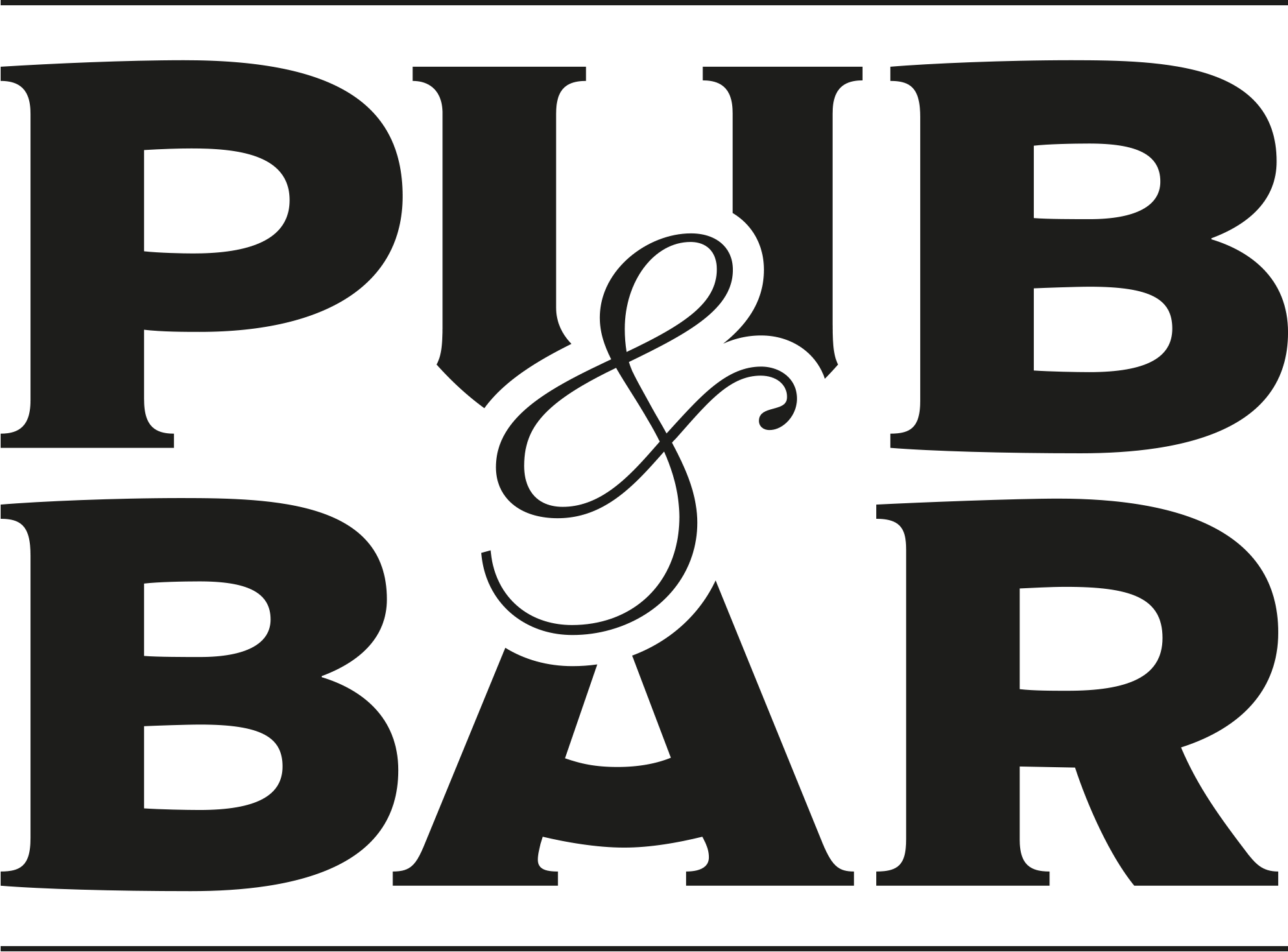 Sep 18, 2023
Cask Ale Week, the annual campaign designed to drive footfall into pubs and highlight cask ale, begins this week, with pub and bar operators around the country preparing to capitalise.
The celebration runs from 21 September to 1 October. Last year, the hashtag #CaskAleWeek had a social media reach of 15.8m people.
"To celebrate and drive awareness of cask this September, Greene King will be launching several pieces of activity with consumers and with trade press," says Holly Smith, brewing and brands communications manager at Greene King.
To drive awareness of cask with consumers, the brewer will be working with a number of influencers to visit Greene King pubs and share what makes cask great and the reasons to get to the pub for a pint.
Greene King has also surveyed 2,000 beer and cider drinkers on some key questions that will be announced in a release during Cask Ale Week.
Punch Pubs & Co has sent Cask Ale Week merchandising kits to their licensees, Trust Inns has special kits to give away and Admiral Taverns has incentives for holding beer festivals throughout the week.
Cask Marque will be encouraging its Ale Trailer members on the CaskFinder app to visit 12 new pubs during the week to win a limited edition t-shirt.
For inspiration, downloadable resources and information packs, operators can visit the dedicated Cask Ale Week website.
You may also be interested in…