Greene King to double grassroots sports funding
Over £250,000 has been pledged by Greene King.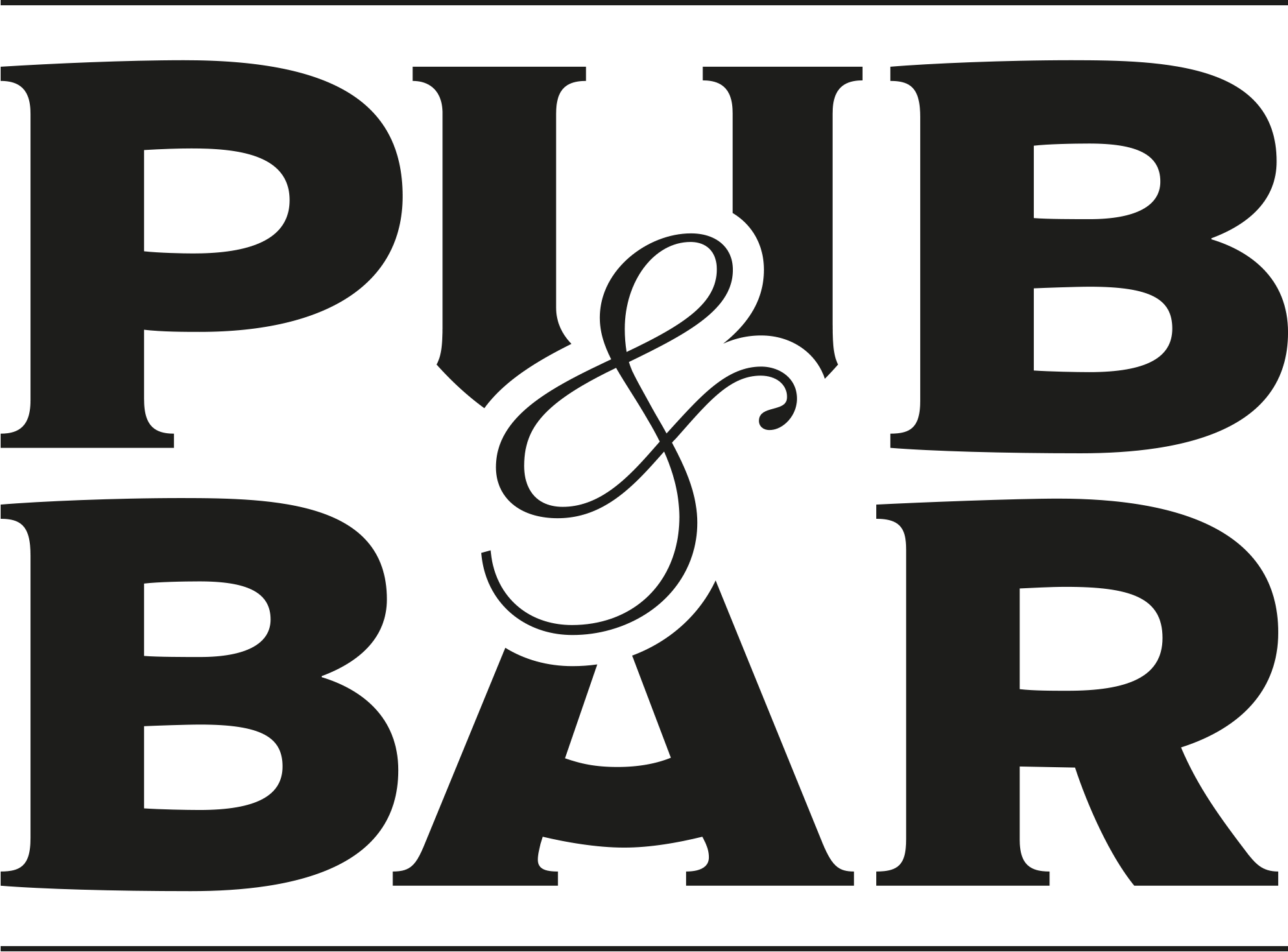 Aug 24, 2023
Over £250,000 has been pledged to grassroots sport as part of a new drive by Greene King.
Following the recent success of the England women's football team in the FIFA Women's World Cup, the pub company and brewer has pledged to double the amount it currently contibutes to grassroots sports across the UK.
Through its Proud to Pitch In scheme, in which 10p from every pint of Greene King IPA sold goes toward funding grassroots sports, Greene King CEO Nick Mackenzie has pledged to aim to double the current £126,000 total it has raised, to continue the growth of women's sport in the UK through grassroots support.
"It's clear the success of the England team over the last year has changed women's sport for good," says Mackenzie. "We've seen a massive increase in support from our customers right across the UK as pub goers flocked to their local to cheer on the team, and we've also seen a major uplift in women's clubs applying for fundraising grants. It is vital we continue to build on that momentum.
"As such, we're aiming to double the amount of funds that go towards women's sport through Proud to Pitch In – meaning over £250,000 will go to local clubs to help with facilities, training, equipment and more over the next 12 months."
Poor facilities
According to new research from Greene King, the average age women stop taking part in group sports is 16, with a lack of female clubs in communities seen as a major barrier.
The study of 2,000 UK women revealed that other key reasons for ditching group sport include the poor quality of local facilities, as well as a lack of interest from friends.
However, the recent success of the England women's football team on the world stage has provided a significant boost in interest in women's sports, with over a quarter surveyed (26%) saying they felt the success of the team had inspired them to take part in more sporting activity.
"Proud to Pitch In provides grassroot clubs with grants of up to £4,000 to help with whatever their club needs to succeed, and the best thing is it's open to any over-18 clubs, regardless of the sport," says Emma Hibbert, head of marketing for Greene King IPA. "We're grateful for the continued support of thousands of cask beer drinkers across our pubs for supporting the scheme by buying Greene King IPA to raise money for clubs.
You may also be interested in…