Admiral shows off largest Scottish investment
The Millwood in Glasgow has reopened following a £250,000 investment.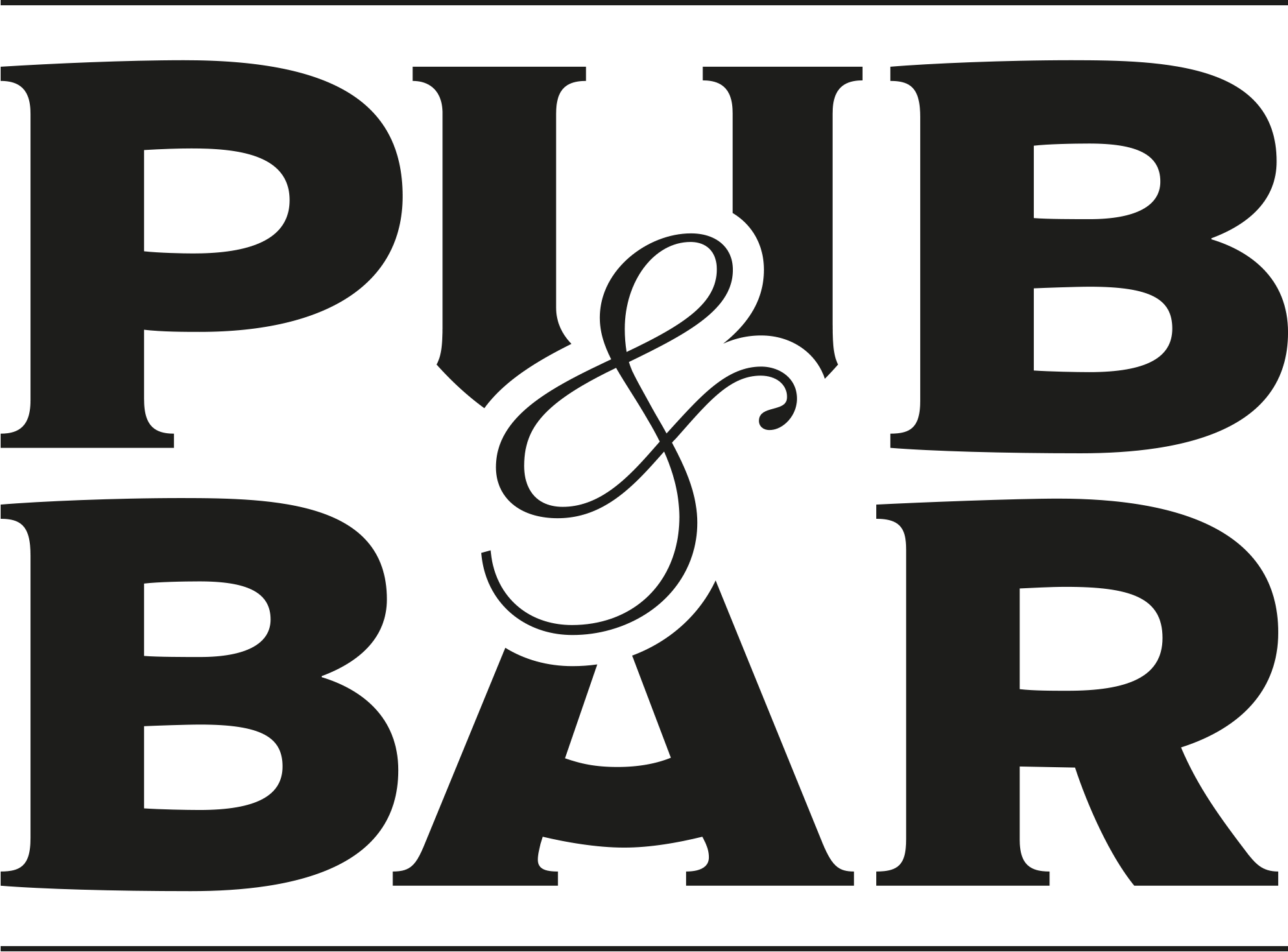 Aug 24, 2023
The Millwood in Glasgow has reopened following a combined £250,000 investment from Admiral Taverns and new licensee Jacqueline Kyle.
As a result of Admiral's biggest investment in a Scottish site to date, the pub formerly known as The Finlay's has been completely redecorated and features a brand-new bar, floorin, and lighting throughout.
Outside, the pub boasts new lighting and signage to greet visitors, as well as a refurbished beer garden including new decking, furniture and fencing.
Kyle brings a wealth of industry experience and charisma to the pub, having worked in the pub industry for seven years.
"It's fantastic to see how passionate Jaqueline is about the pub, which has been demonstrated through her excellent support throughout this refurbishment," says Liz Brady, business development manager at Admiral Taverns. "The opening night was a great success and I am sure The Millwood will be a hub for the Glasgow community for many years to come. I would recommend anyone in the area to take a visit, and I wish the pub every success for the future."
You may also be interested in…