St Austell acquires The Bath Pub Company
St Austell Brewery has completed the acquisition of The Bath Pub Company.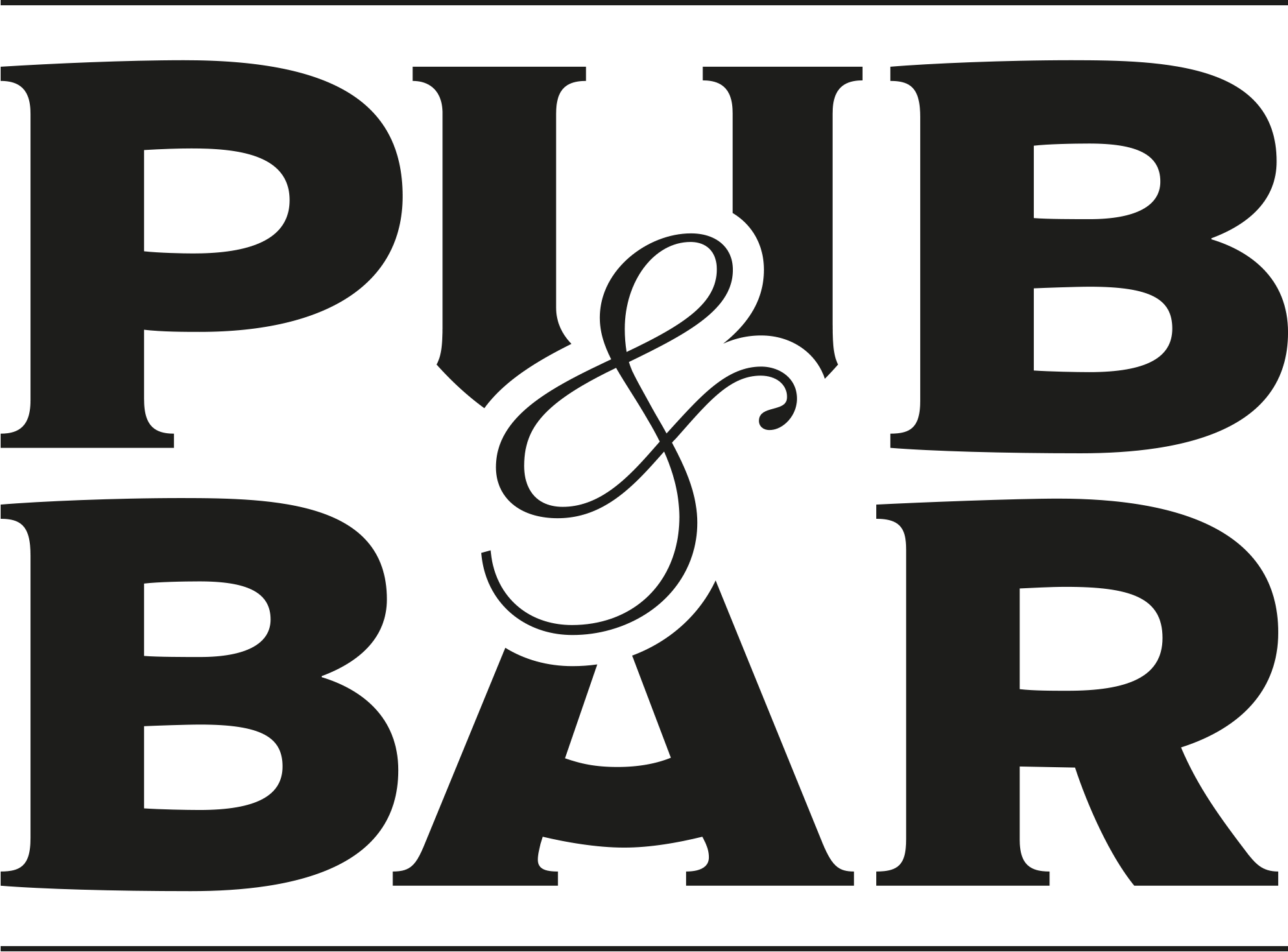 Sep 11, 2023
St Austell Brewery has completed the acquisition of The Bath Pub Company, growing its West Country pub estate to 184 sites.
The deal, which has completed for an undisclosed amount, sees the brewery and pub operator take over four of Bath's most well-known pubs.
The Locksbrook Inn, The Moorfields and The Hare & Hounds bring the total number of sites in St Austell Brewery's managed pub estate to 43. The Marlborough Tavern is now part of the company's leased and tenanted estate and will continue to be operated by Justin Sleath, The Bath Pub Company's co-founder and commercial director.
"We're extremely proud to become the new owners of such a high-quality and well-respected pub company in Bath," says Kevin Georgel, chief executive of St Austell Brewery. "We are fully committed to developing the quality and size of our pub estate. As such, we are investing significantly in our existing pubs, while also acquiring new sites and businesses such as The Bath Pub Company."
Building in Bath
The deal further strengthens St Austell Brewery's presence in and around Bath, where it already owns four tenanted pubs in The Griffin, The Swan, The Hop Pole and The Salamander. The company also acquired Bath Ales in 2017, a deal which included a brewery in Warmley and a local distribution network.
"St Austell Brewery is a fellow independent business, rooted in the West Country, which we have respected and admired for a long time," says Joe Cussens, managing director and co-founder of The Bath Pub Company. "In fact, I first met Kevin Georgel back in 2006 when we initially took on The Marlborough Tavern.
"Justin and I are very confident that, as a company which shares our values, St Austell Brewery is the custodian best suited for the next stage of The Bath Pub Company's development.
"We're very proud of the business as it is today and know St Austell Brewery has the resources and know-how to grow it further to release the full potential of the pubs in the years to come."
Earlier this year, St Austell Brewery announced a joint venture with the directors of ETM Group to launch a series of premium sports bars in the West County, Ludo Sports Bar & Kitchen. The first Ludo site opened in Bath this summer.
You may also be interested in…