St Austell Brewery acquires The Crabshell in Kingsbridge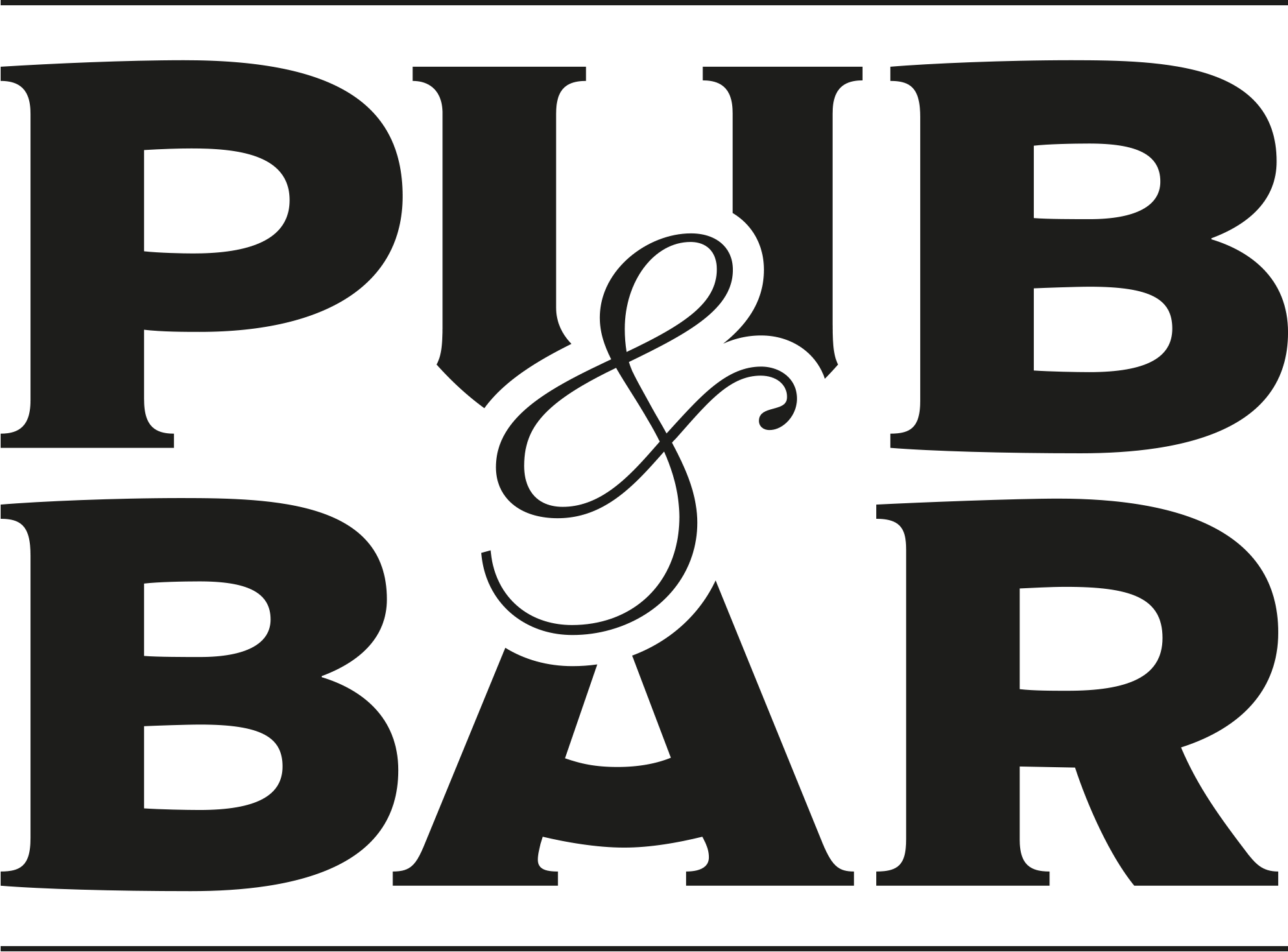 May 4, 2023
St Austell Brewery has taken ownership of The Crabshell Inn, Devon. The waterfront site, which is situated on the quayside overlooking the Kingsbridge estuary in the South Hams, brings the total number of pubs in St Austell Brewery's managed estate to 41.
Andrew Turner, chief operating officer of St Austell Brewery comments: "The Crabshell is a fantastic addition to our managed estate and a great fit for us. It's a family-friendly destination which is right on the water's edge, with plenty of indoor and outdoor seating. It's the perfect place to relax, enjoy quality food and drink, and watch the bustle of the boats on the estuary. Its southwesterly aspect basks in the sun all day too. We are looking forward to welcoming our guests at The Crabshell for a fantastic St Austell Brewery experience throughout the summer months and beyond.
He added: "Simon and Sonja Harrow have been running the site for over 13 years and during this time have built a very successful business, which is very popular with the local community in Kingsbridge and visitors to the area. We'd like to wish them both all the best for the future and look forward to working with the Crabshell team to ensure the pub's continued success."
Simon and Sonja Harrow, the pub's former owners, had been running the site for over 13 years. The couple says of the recent acquisition: "We're confident that St Austell Brewery, an independent, South West business – which shares our vision and has hospitality at its core – is the most suitable guardian for The Crabshell. It's a company that we've enjoyed a strong trading relationship with since we started our business 13 years ago and we know the team there will nurture the pub and help it evolve for the future."
St Austell Brewery owns over 180 pubs, inns and hotels across the west country, including managed houses and tenancies.
You may also be interested in…