St Austell achieves records sales
The south west brewer and pub company achieved record sales in 2022.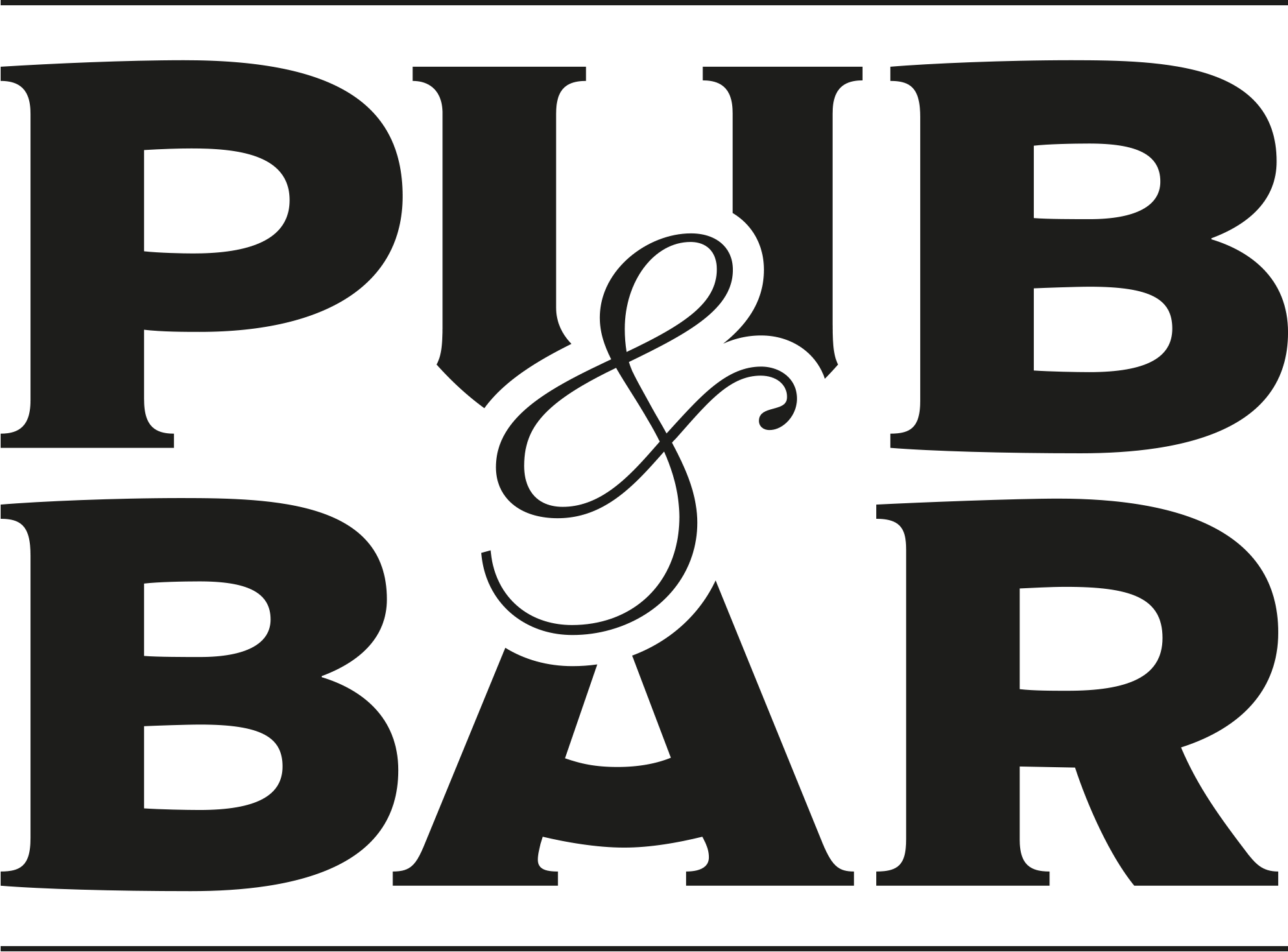 Jun 27, 2023
St Austell Brewery, the south west brewer and pub company, achieved record sales in 2022.
Despite economic headwinds, including energy costs, high levels of inflation and rising interest rates, the company's annual turnover grew by 34% to £209.2m, surpassing pre-pandemic sales by 10%.
The Kevin Georgel-led business also reported an increased underlying operating profit of £11.4m in the 52 week period to 31 December 2022.
Sales across the company's managed pub estate have seen strong growth in 2023 so far. In the 23 weeks to 10 June 2023, like-for-like sales were up 12%. The last four weeks of trading to 10 June 2023 show like-for-like sales up 20%.
"We entered 2022 in a strong position, having seen our profitability recover to near pre-pandemic levels and with a refreshed and clear strategic direction," says Georgel. "However, external cost pressures beyond our control have required us to navigate numerous challenges.
"The fact that we have increased profitability, despite the headwinds, is testament to our teams and our tenants. I would like to thank them all for their continued hard work and commitment.
"We remain committed to ensuring that a visit to one of our pubs, or drinking one of our beers, represents good value for our customers and does not become an occasional treat. Therefore, we have sought to mitigate the cost increases as best we can and improve the overall experience. However, the withdrawal of government support and the increase in taxation and regulation is adding to the already escalating cost of doing business which disincentivises investment."
Refinanced
Having completed its refinancing in March 2023, St Austell says it continues to have significant headroom in funding. This will allow the business to continue investing and pursuing acquisition opportunities.
"In summary, we are confident that our financial performance compares strongly with the market and builds on our recovery from the pandemic," adds Georgel. "We remain focused on unlocking the full potential of our business and taking advantage of growth opportunities which lie ahead."
You may also be interested in…