Star to convert another 100 sites to managed
Star Pubs & Bars is set to increase its Just Add Talent portfolio to 250 by 2026.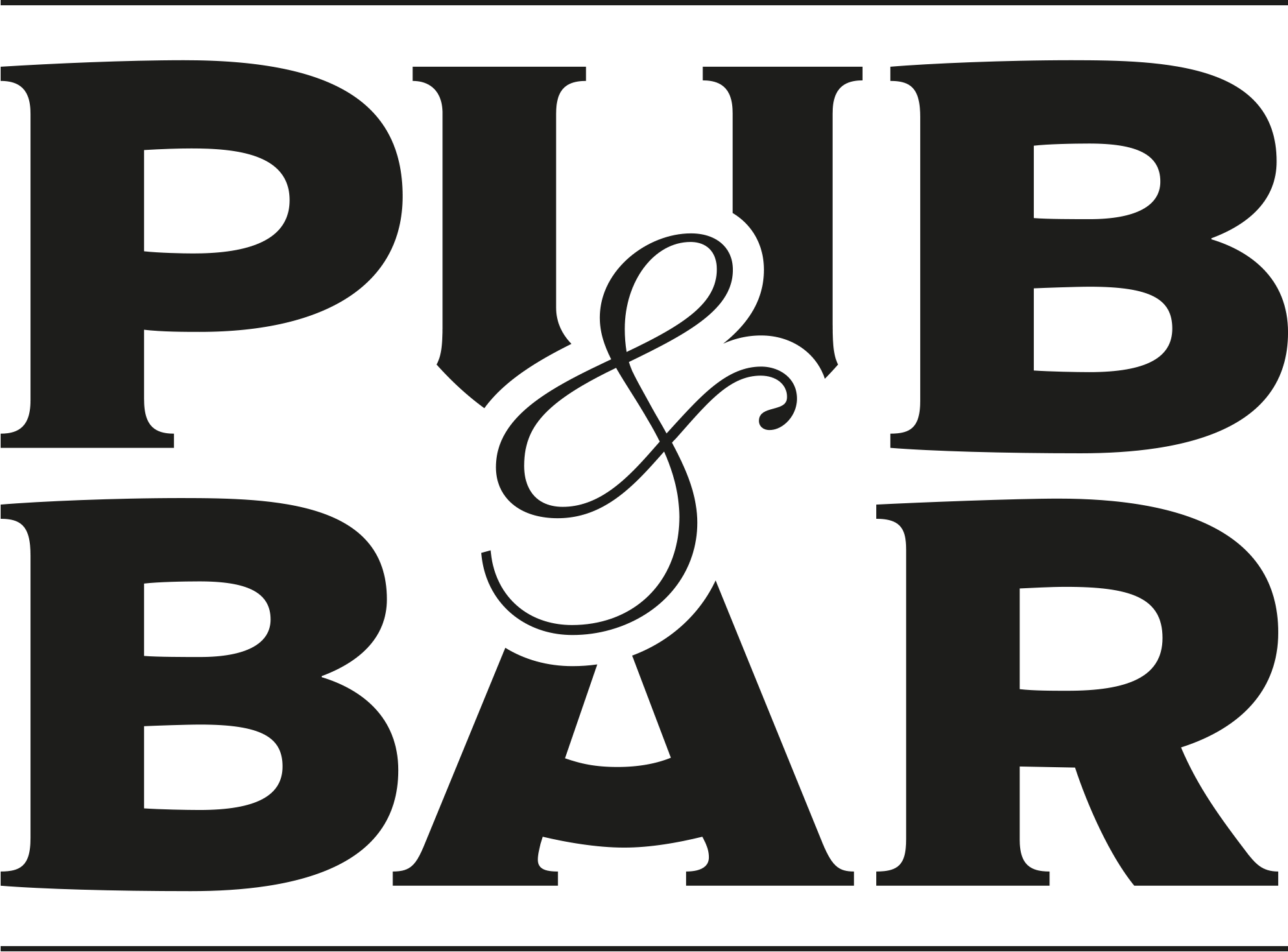 Aug 21, 2023
Star Pubs & Bars is set to increase its Just Add Talent (JAT) managed operator business from its current 150 pubs to 250 by 2026.
The increase in managed operations will see JAT make up around 12% of the company's 2,400 pub estate, with Star's core business remaining leased and tenanted.
JAT was set up by Star in 2016, following the acquisition of 1,900 sites from Punch Taverns. Punch's Falcon estate was then converted to the JAT model when Star took on the Punch pubs in 2018.
Star says the expansion move is off the back of robust trading and the popularity of the JAT model among applicants for pubs.
"Our JAT pubs are great sites which have real appeal to operators and local communities," says Lawson Mountstevens, managing director of Star Pubs & Bars (pictured). "Although JAT pubs currently make up only 6% of the Star estate, 28% of applicants for our pubs are for JAT pubs.
"The JAT pubs provide an invaluable source of business insight for the wider leased and tenanted estate and Heineken. It allows the company to trial new products and evaluate consumer trends. Learnings from JAT estate and JAT supplier deals are rolled out to our leased and tenanted estate."
The JAT model
The JAT model is particularly attractive for pub and bar operators in a high inflation environment, as energy and overheads, other than staffing costs, are covered by Star. The pubco says earning potential is also unlimited.
JAT pubs are overseen by the same business development managers who look after leased and tenanted pubs.
You may also be interested in…