Robinsons becomes first carbon literate pub company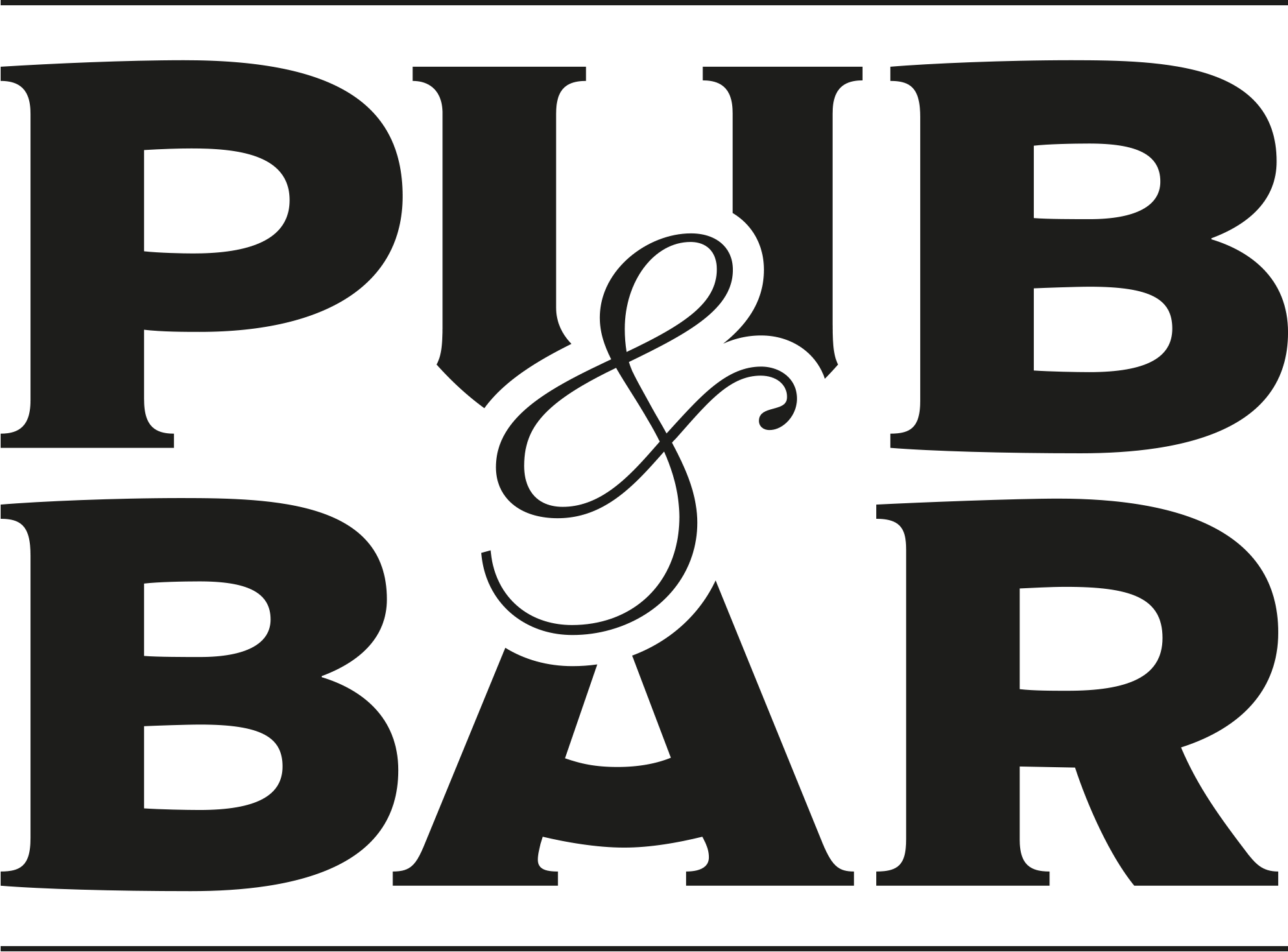 Aug 18, 2023
Northwest-based brewer and pub company Robinsons has trained 40 of its 116 head office employees in carbon literacy, with plans to have the entire central team carbon literate within 12 months.
The 185-year-old brewery is the first UK brewer and pub company to have actioned a commitment to becoming a carbon-literate workforce, with a dedicated training workshop certified by the Carbon Literacy Project. The training has been introduced as part of the business's net zero road map across its brewing, bottling and pub estate business, achieving 40 certified employees and becoming a Bronze Carbon Literate Organisation in the first six weeks.
Ben Robinson, director of tenanted operations and the lead on Robinsons' sustainability project, Target Zero, comments: "We're delighted that 90% of our directors are now carbon literate, including both our managing directors. The course has equipped our leaders with the knowledge they need to drive positive climate action throughout our business and their teams.
"We have now successfully trained every department within the business at a management level and continue to rollout the workshops to the rest of our workforce. We have so far engaged decision-makers who work with resourcing raw ingredients and materials, to designing pub refurbishments, to team members who influence the actions of others in their day-to-day work."
You may also be interested in…