Robinsons unveils new-look Hazel Grove pub
The Three Bears in Manchester's Hazel Grove has reopened following a refurbishment.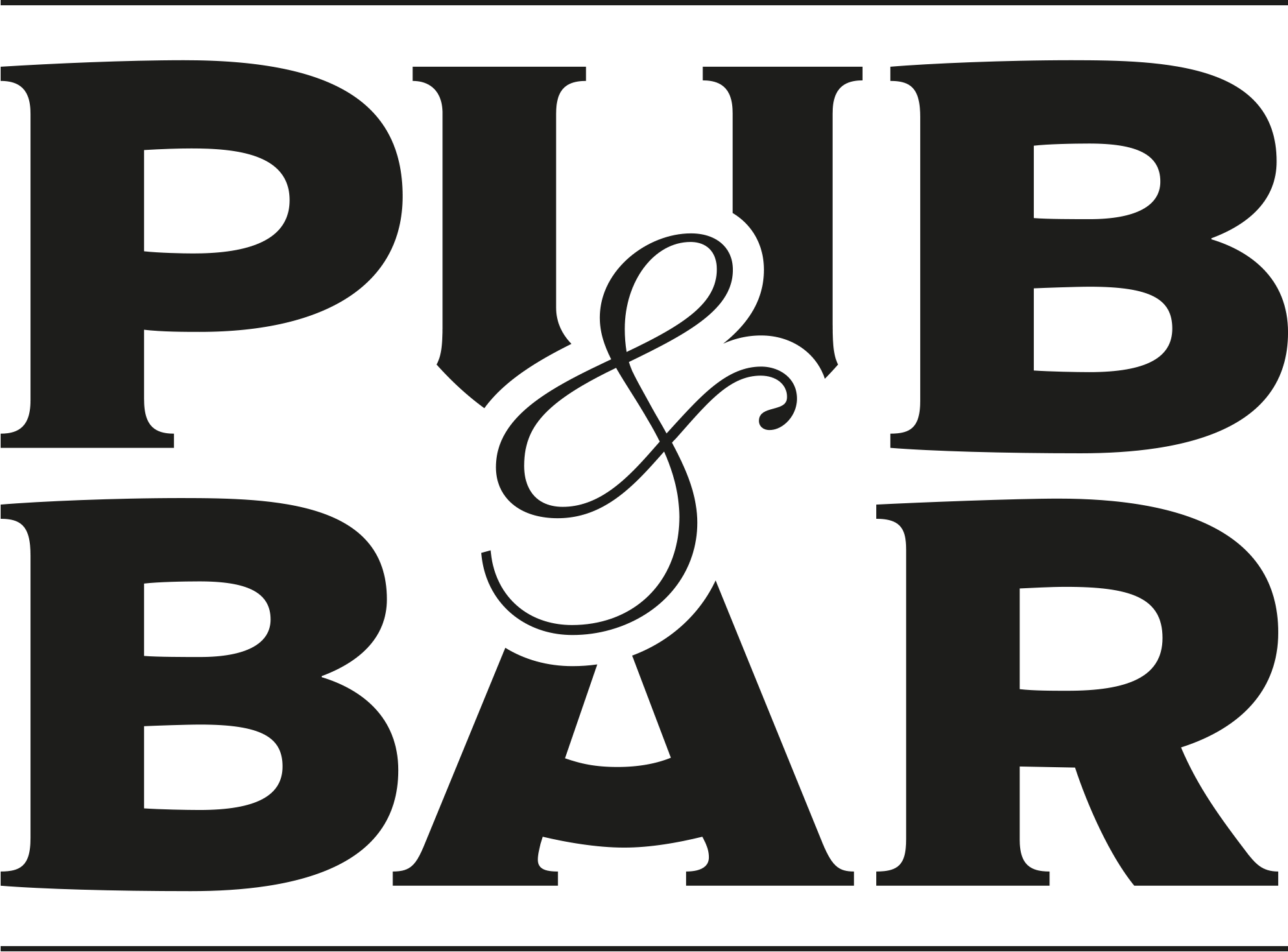 Mar 15, 2023
The Three Bears in Manchester's Hazel Grove has reopened following a refurbishment by Robinsons Brewery and new licensee Mike Nicholas.
The renovation was carried out to broaden the overall appeal of the pub, grow the business within the local and wider community, and to add a brighter look and feel, taking it from a dated community local to a contemporary airy pub.
Now boasting a new look, the pub offers an extensive new drinks range partnered with a new food menu full of pub classics.
"I've been in the pub industry for over 20 years," says Nicholas, who is also licensee of the Robinsons' Heron pub in Kendal. "Myself and The Three Bears team are very excited to welcome customers – old and new – to the pub. It has all the charm of a cosy pub but with a modern twist, and is established now as a fantastic place to enjoy a few pints and some food (which will be served towards the end of the month) with friends or family."

Inside the new-look Three Bears
The bar was updated with new light front panelling, mirroring and modern shelving to enable an improved product display for customers. Throughout the pub, a palette of greens, creams and soft neutrals were used to create a relaxed character throughout, along with a new festoon and cluster lighting to create a warmer ambience.
"The Three Bears now offers a freshly renovated pub for the community of Hazel Grove and beyond, an area which is up-and-coming," says Tony Massey, business development manager at Robinsons Brewery. "The site was in need of a new lease of life, so we have modernised sections and features of the pub, yet retained its cosy feel, which customers have always appreciated."
You may also be interested in…