BII partners with Zero Carbon Forum
The partnership will support pubs on their sustainability journey.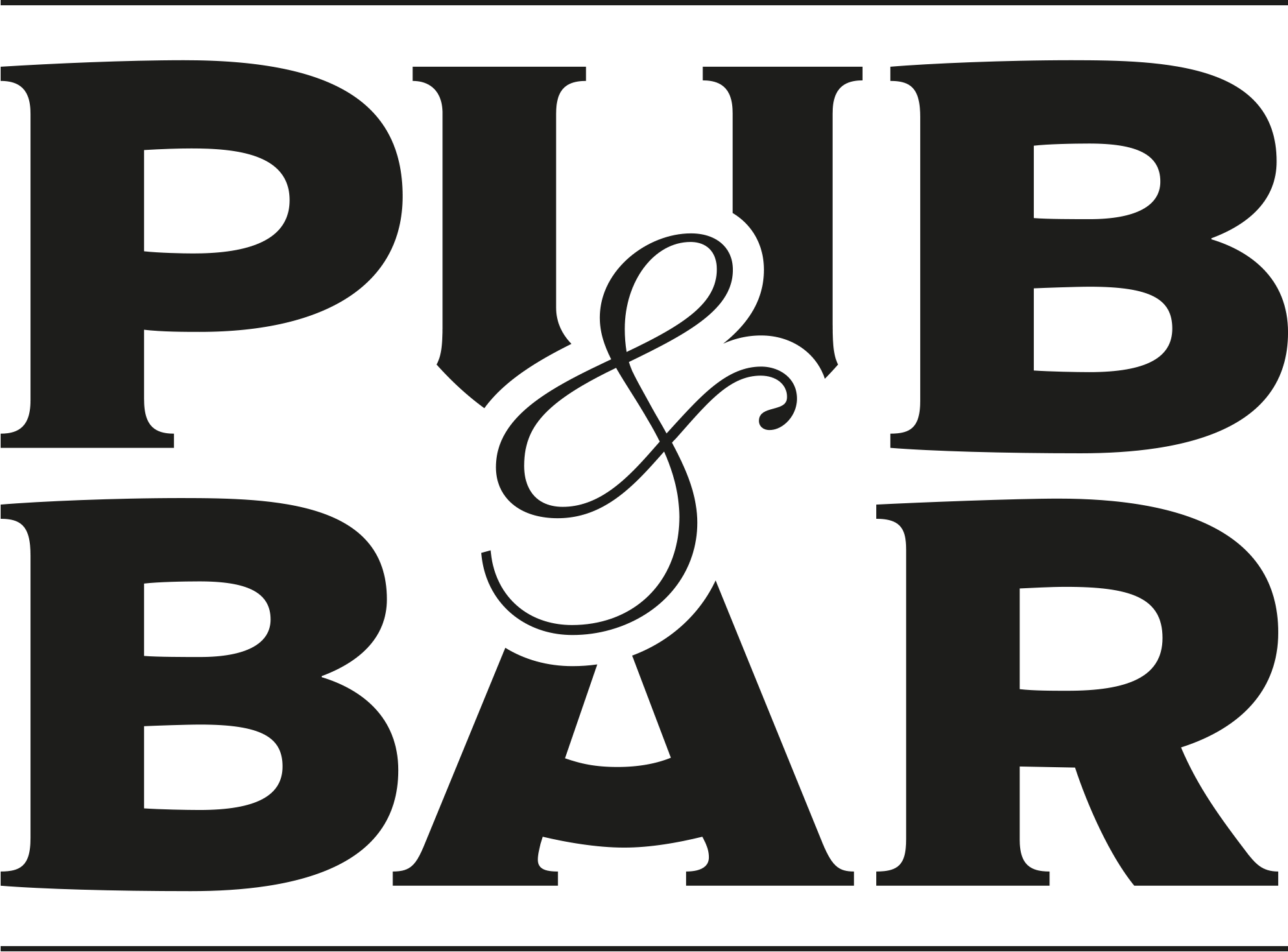 Aug 15, 2023
The British Institute of Innkeeping (BII) has partnered with Zero Carbon Forum to support pubs on their sustainability journey.
As a non-profit organisation, Zero Carbon Forum is dedicated to helping hospitality and brewing reach net zero at pace.
The partnership will see BII members gain access to a Carbon Calculator and toolkit, which enables hospitality operators and brewers to calculate their carbon footprint and identify achievable key actions to reduce emissions while improving efficiency and sustainability.
"The extreme temperatures we're experiencing highlight that the effects of climate change are happening now," says Mark Chapman, CEO and founder of the Zero Carbon Forum. "Rapid reductions in carbon emissions are critical to maintaining a habitable planet and as food and drink creates over a third of emissions, our customers and employees expect us to take action.
"We also welcome any BII members who want to join the forum to go further through setting net zero targets and accessing all the support they need to get there with individual and collaborative initiatives. We are committed to supporting the industry and every business in it to take action to improve efficiency and resilience on the journey to net zero and a more sustainable future for all."
A greater focus
The news comes as the pub and bar sector continues to increase its work in reducing carbon emissions. At the 2023 National Pub & Bar Awards, BII Licensee of the Year The Tollemache Arms was honoured with the Sustainable Pub of the Year title for its work in the area.
"Our members recognise the huge importance of building a sustainable future, with many already having made positive changes in their businesses, this additional support will help them to further evolve their approach," adds Steve Alton, BII CEO.
BII members can access the Zero Carbon Forum Carbon Calculator here.
You may also be interested in…