SINGLE-USE PLASTICS TO BE BANNED IN ENGLAND
Single-use plastics will be banned across England following a consultation from the government.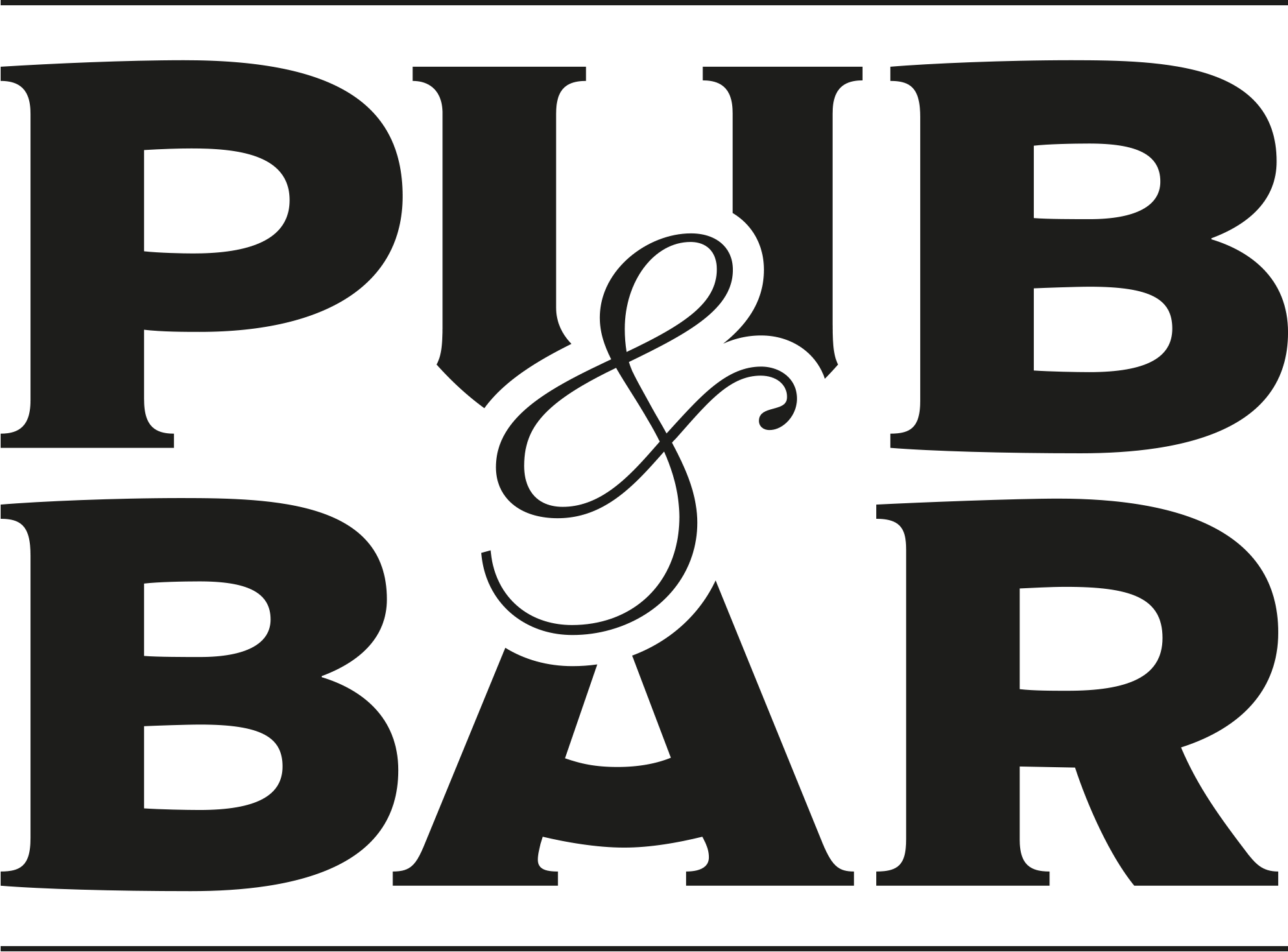 Jan 16, 2023
Single-use plastics will be banned across England following a consultation from the government.
The ban will affect all pubs and bars, and will include single-use plastic plates, trays, bowls, cutlery, balloon sticks and certain types of polystyrene cups. Businesses will have time to prepare, with the ban scheduled for October 2023.
Government research has shown that England uses 2.7bn items of single-use cutlery, but only 10% are recycled.
From October, these plastic products will no longer be available in any business, from retailers and takeaways to the hospitality industry. Over 95% of businesses in England have supported this movement.
"We all know the absolutely devastating impacts that plastic can have on our environment and wildlife. We have listened to the public and these new single-use plastics bans will continue our vital work to protect the environment for future generations," says Thérèse Coffey, environment secretary.
The ban will not apply to plates, trays and bowls that are used as packaging in shelf-ready pre-packaged food items, as these will be included in the government's plans for an Extended Producer Responsibility Scheme – which will incentivise producers to use packaging that can be recycled and meet higher recycling targets. For example, this would include pre-packaged salad bowls and bowls filled with food at the counter of a takeaway.
"Hospitality venues have already made huge strides in moving away from single-use plastics and using greener alternatives, but there were concerns over the practicalities of some elements of the proposed ban for venues that offer both eat-in and takeaway services," says UKHospitality chief executive Kate Nicholls. "It's positive news that the government has listened to UKHospitality's concerns about this and widened its packaging exemption to include these hybrid operators.
"What this exemption offers is further time for alternative markets of sustainable packaging to develop, which will allow businesses to go even further in their green initiatives when viable and affordable alternatives are more readily available."
You may also be interested in…