MPs call for ban on plastic cups
A group of more than 20 MPs want to outlaw single-use plastic pint cups.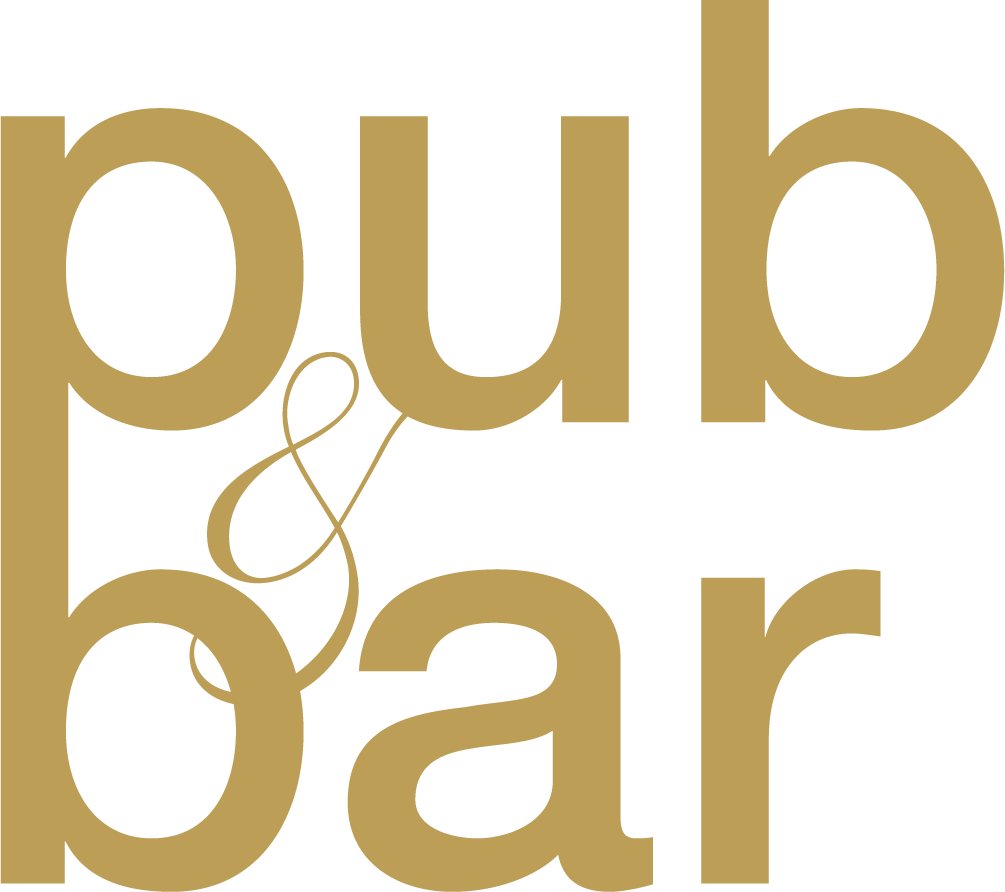 Jul 13, 2022
A cross-party group of more than 20 MPs has called on the government to outlaw single-use plastic pint cups in a bid to combat pollution.
In a move that could affect pubs and bars, parliamentarians including Caroline Lucas and John McDonnell have asked for an immediate ban on the cups to slash plastic waste.
The MPs have backed international solutions organisation A Plastic Planet's campaign 'Plastic Free Pint'. The campaign seeks an outright ban on plastic pint cups, such as those used during music festivals and live sporting events.
MPs warned that the billions of single-use plastic pint cups used each year will end up polluting the environment unless urgent action is taken.
Sian Sutherland, co-founder of A Plastic Planet believes the government must add plastic pint cups to its single-use plastics ban, which seeks to end the impact of problematic and highly polluting plastic items. The ban currently covers plastic straws, drinks stirrers and cotton buds, and is expected to be expanded to include plastic cutlery, plates and polystyrene cups, as well as plastic sachets.
Globally, 500bn plastic cups are used each year. 
You may also be interested in…