Be At One takes on charity 'Bar-A-Thon'
Stonegate's Be At One took to the streets of London on Wednesday 12 July.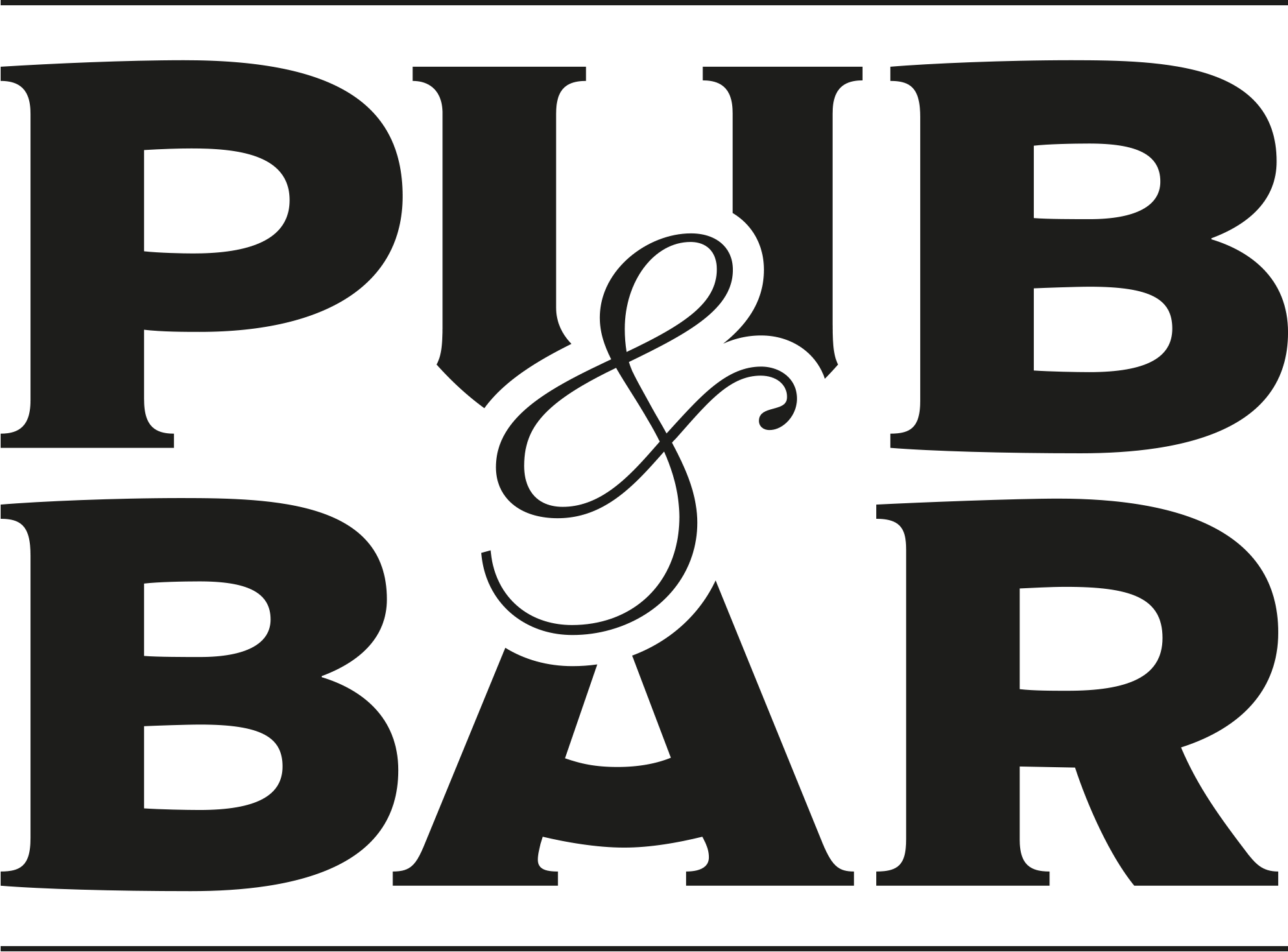 Jul 14, 2023
Team members from Stonegate's Be At One took to the streets of London on Wednesday 12 July to raise money for Motor Neurone Disease Association (MNDA).
The group took on a bar-hopping 'bar-a-thon', paying visits to as many Be At One sites as possible across a 26 mile walk.
Part of Stonegate Group's charity partnership with MNDA and MNDA Scotland, for which they have recently reached a milestone of £350,000, the operational and HQ employees started at Be At One Hammersmith before beginning a circular route around the capital, reaching the finish line 55,000 steps later at their starting point.
The team who took part in the walk have currently raised £1,800, with funds still coming in.
"We were all so excited for the team to begin their walk and raise funds for such a brilliant cause," says Sarah Miller, Stonegate group business unit director. "Everyone who took part knew how much of a big challenge this was and all of us at Stonegate supported and encouraged them all the way. MNDA carries out amazing work for those who are affected by the disease, and all of us at Be At One are privileged to stand alongside them in support of their incredible efforts."
Motor Neurone Disease is a disease that attacks the nerves, leaving those affected unable to walk, talk, eat and ultimately to breathe. One-third of people with the illness lose their life within a year and over half within two years of diagnosis.
The MNDA are dedicated to improving access to care and providing essential resources and assistance for individuals living with or impacted by the disease.
You may also be interested in…