Stonegate unveils new sports bar brand
Stonegate Group has officially opened the doors to Clubhouse 5.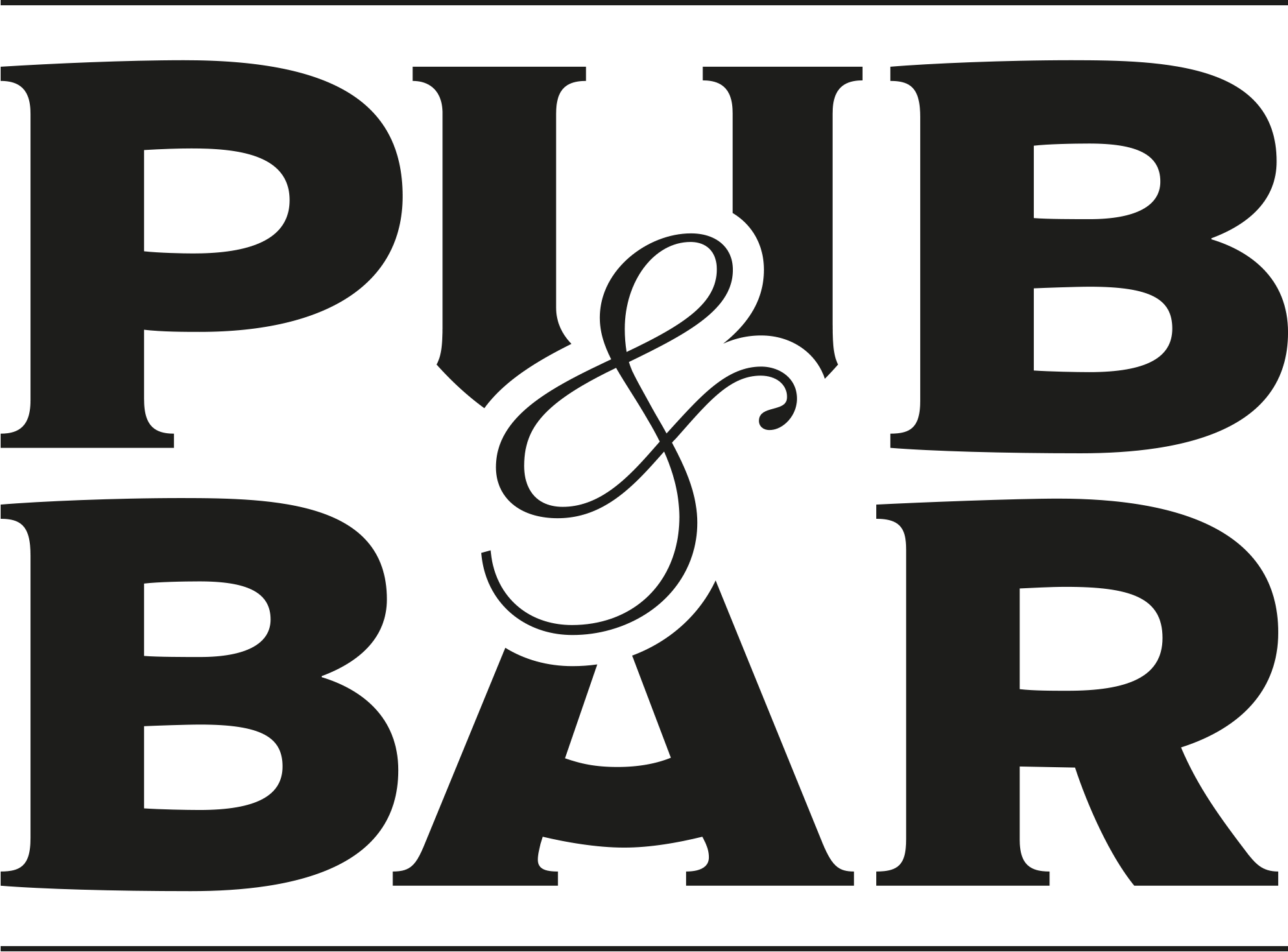 May 19, 2023
Stonegate Group has officially opened the doors to Clubhouse 5, a new sports bar housed just off London's Leicester Square.
Spread across two floors that are adorned with sport artwork, retro football shirts and memorabilia, Clubhouse 5 features 4k UHD screens and SKY Q Technology.
The official launch took place on Wednsday 17 May with the help of ex-England international Wayne Bridge, who hosted a night of European football with a screening of the Champions League semi final between Manchester City and Real Madrid.
"We are excited to launch Clubhouse 5 in the heart of London's entertainment district, bringing the stadium experience to the bar for all sports fans," says Stonegate Group marketing director Melissa Wisdom. "We have taken what we know is most important to fans and amplified those elements to deliver the best possible sports viewing experience.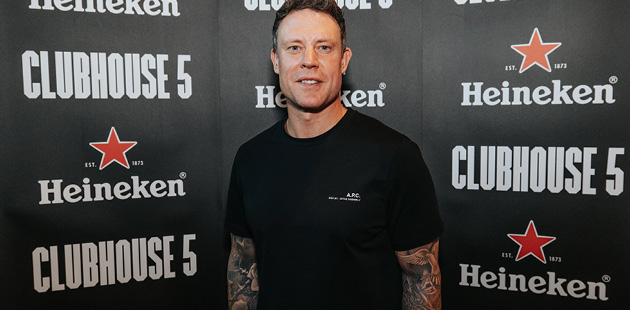 Wayne Bridge at the launch night of Clubhouse 5
Building on We Love Sport's partnership with #HerGameToo, which aims to help raise awareness, educate and create a welcoming environment for female sports fans, Clubhouse 5 will be an inclusive venue and will be an official #HerGameToo pub.
"Fans will be able to experience all games broadcast in 4K UHD on our range of state of the art screens, including a four metre video wall where we will access all interactive elements of sports broadcasts through Sky Q, perfect for Formula One," adds Wisdom. "We know how important it is to have a strong food and drink offer and we have carefully curated a focused menu of knockout burgers and wings alongside a wide range of premium draught beer and draught cocktails. All of this can be ordered to table in seconds through our NFC enabled web based ordering platform so you don't have to miss a minute of the action. We can't wait to host fans from around the world over what is an amazing summer of sport including The Ashes, Women's Football World Cup and Men's Rugby World Cup!"
You may also be interested in…