Cubitt House appoints new head of hospitality
Cubitt House has announced the appointment of Joe Warwick as its new head of hospitality.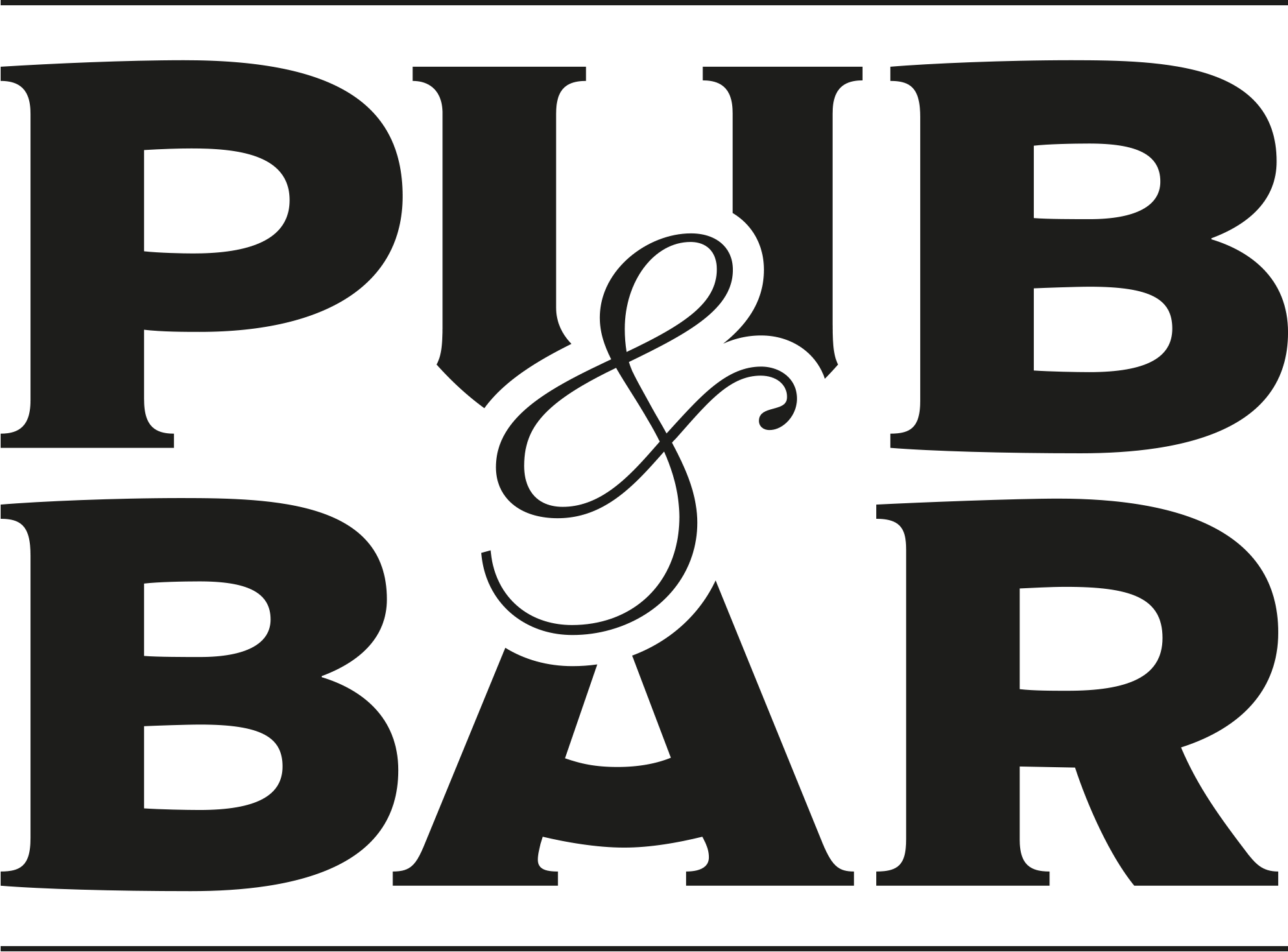 Jun 5, 2023
Cubitt House, the London pub operator, has announced the appointment of Joe Warwick as its new head of hospitality.
With an extensive background in the industry, Warwick will be working closely with chef director Ben Tish to continue to further improve the guest experience across the group's portfolio of pubs, as well as helping develop the team's current food and beverage programme.
The Cubitt House group of pubs include The Coach Makers Arms, The Orange, The Thomas Cubitt, The Alfred Tennyson, The Beau Brummel, The Grazing Goat, The Builder's Arms, The Princess Royal and their most recent opening, The Barley Mow, which has been named Greater London Pub & Bar of the Year 2023.
"I'm hugely impressed with the ambition and drive of the Cubitt House team," says Warwick. "We've got some fantastically stylish sites in great locations - with more to come - and the kitchen, bar and front-of-house talent to make them special. I'm here to help deliver quality hospitality at our pubs, from the bar to the dining room, to complement the impact Ben Tish has already had on the food offering."
Background
While having been previously employed in hospitality, Warwick has also worked as an editor, food writer and restaurant critic for The Guardian, The Times, The Independent, Olive and Metro, while also contributing to BBC Radio 4's The Food Programme.
Post pandemic, he returned to frontline hospitality in London at Sola, which gained a Michelin star while he was restaurant manager, and more recently worked at Dave Straus and Henry Harris' Bouchon Racine in Farringdon.
You may also be interested in…