Month of May to deliver £1bn boost
May is set to be a bumper month for pubs and bars, according to UKHospitality.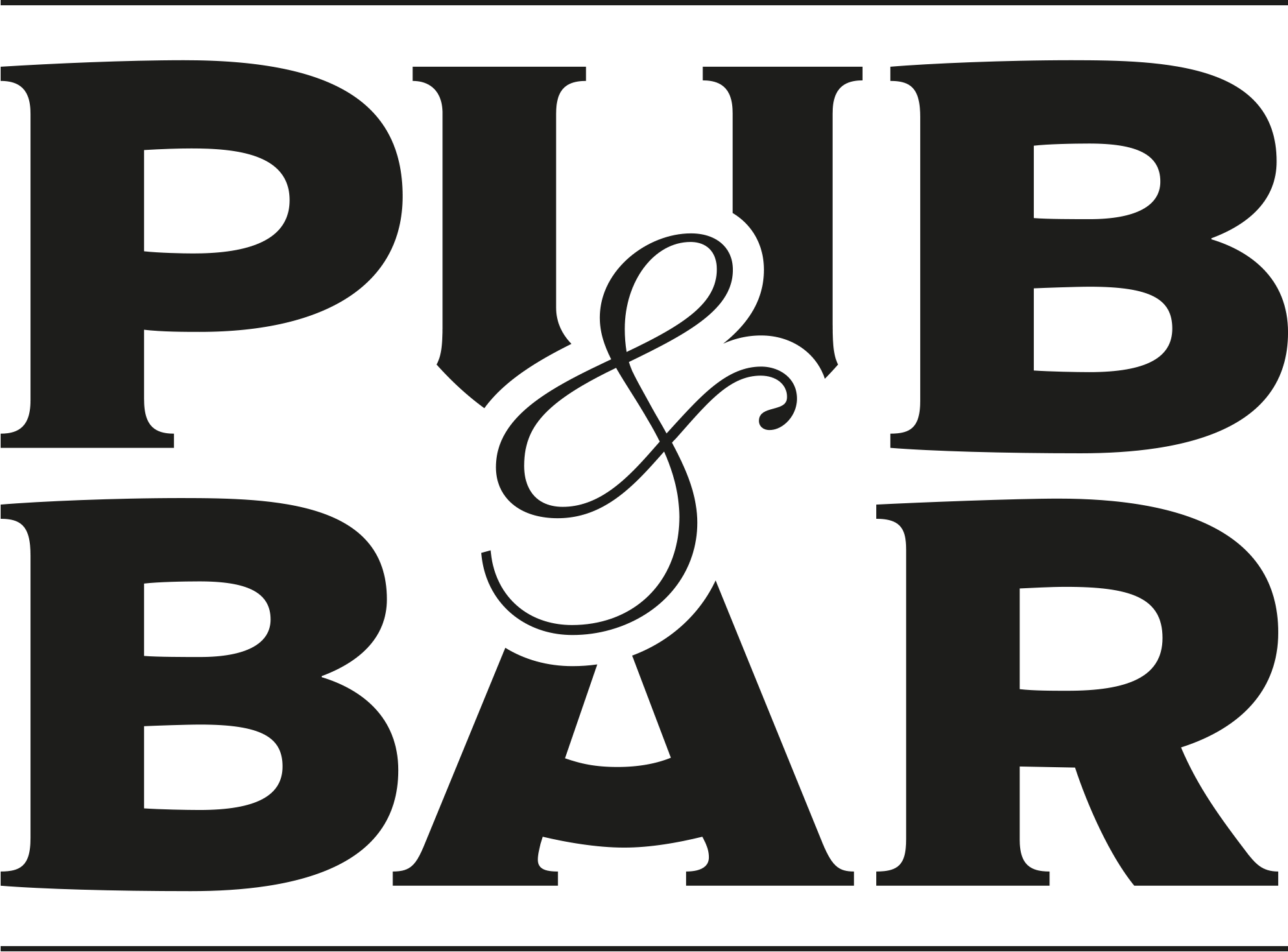 May 3, 2023
Pubs, bars and other hospitality venues are in store for an estimated boost of £1bn this month, according to trade body UKHospitality.
The combination of the King's Coronation, Eurovision and three bank holidays has contributed to the analysis, with the King's Coronation bank holiday weekend alone set to deliver an estimated £350m to the sector.
The bumper month comes at a crucial time for an industry that is contending with a significant increase in energy costs, record food and drink inflation, continued staffing shortages and a fresh set of rail strikes.
"May has the potential to be a historic month for the hospitality sector, which is set for one of its busiest times in recent memory," says UKHospitality chief executive Kate Nicholls. "We know the British public turn out in their droves for big events and we expect the Coronation and Eurovision to be no different.
"Whether it's the traditional street party to celebrate the King or a watch party in Liverpool for Eurovision, hospitality will be at the centre of both events and we anticipate this will translate to a huge uplift in sales for the sector.
"Bank holidays alone are always popular for eating and drinking out and staycations and combining this with two historic occasions is incredibly exciting for hospitality, at a time when the support of the public is absolutely essential to its survival."
You may also be interested in…