LEGAL: Coronation weekend licensing hours
Ewen Macgregor, partner in TLT's licensing team, shares information on proposals to relax licensing hours for the coronation of His Majesty King Charles.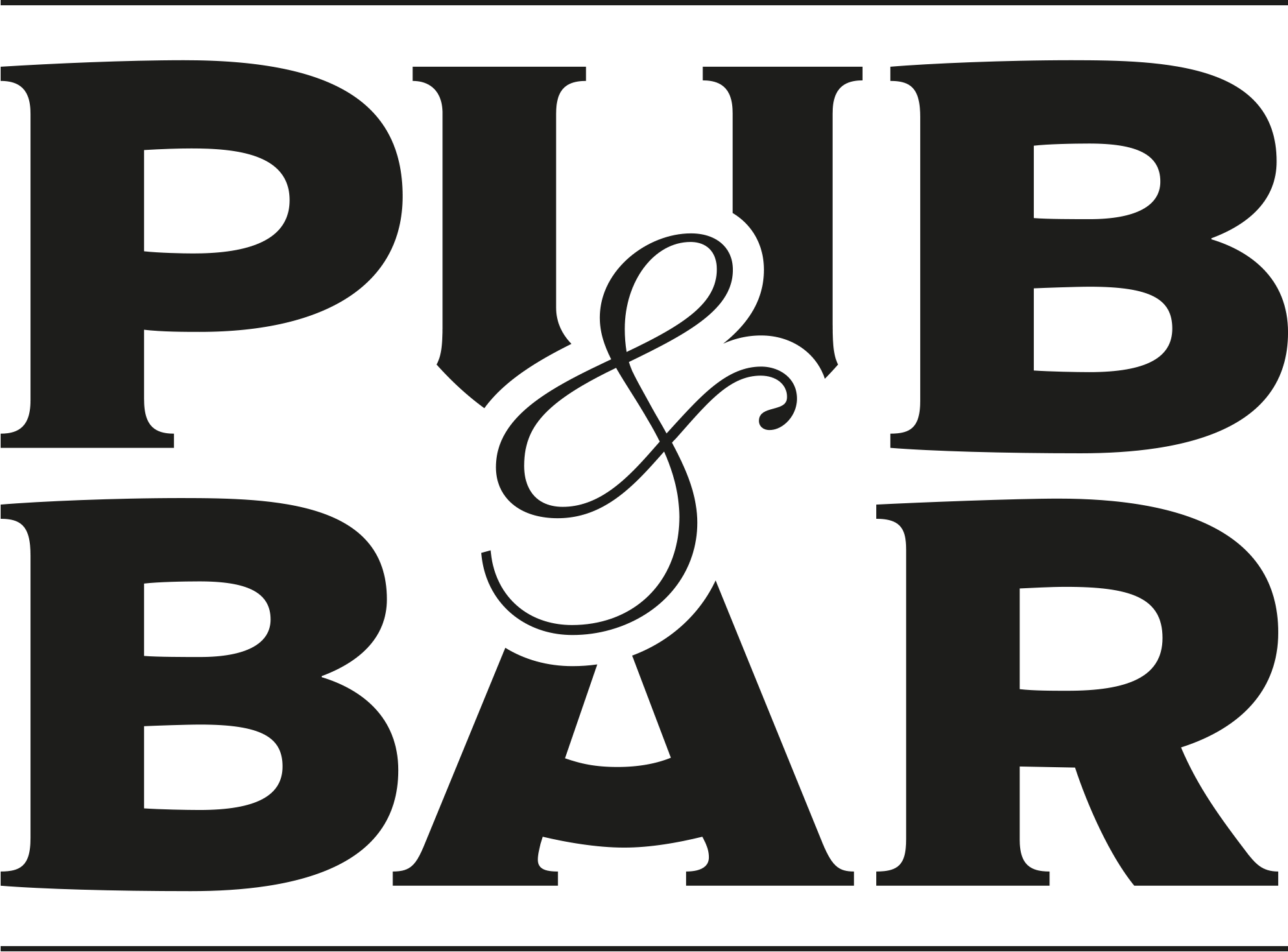 Jan 9, 2023
The coronation of His Majesty King Charles is due to take place on 6 May. The coronation is a national celebration and it is likely that many pubs and other licensed premises will wish to open later during the weekend to take advantage of the festivities and the additional bank holiday.
The government has launched a consultation to obtain responses on proposals to relax licensing hours across England and Wales for the weekend of the 5 to 7 May to mark the King's coronation.
A relaxation of hours would entail extending opening hours from 11pm to 1am on Friday 5 May, Saturday 6 May and Sunday 7 May, ending on Monday 8 May 2023, for the sale of alcohol for consumption on the premises (the proposed relaxation does not extend to off sales), the provision of regulated entertainment and late night refreshment in licensed premises in England and Wales.
The consultation document can be found here and is followed by a short questionnaire.
You may also be interested in…