Energy costs increase pub closures by 60%
More than 150 pubs have closed for good in England and Wales this year.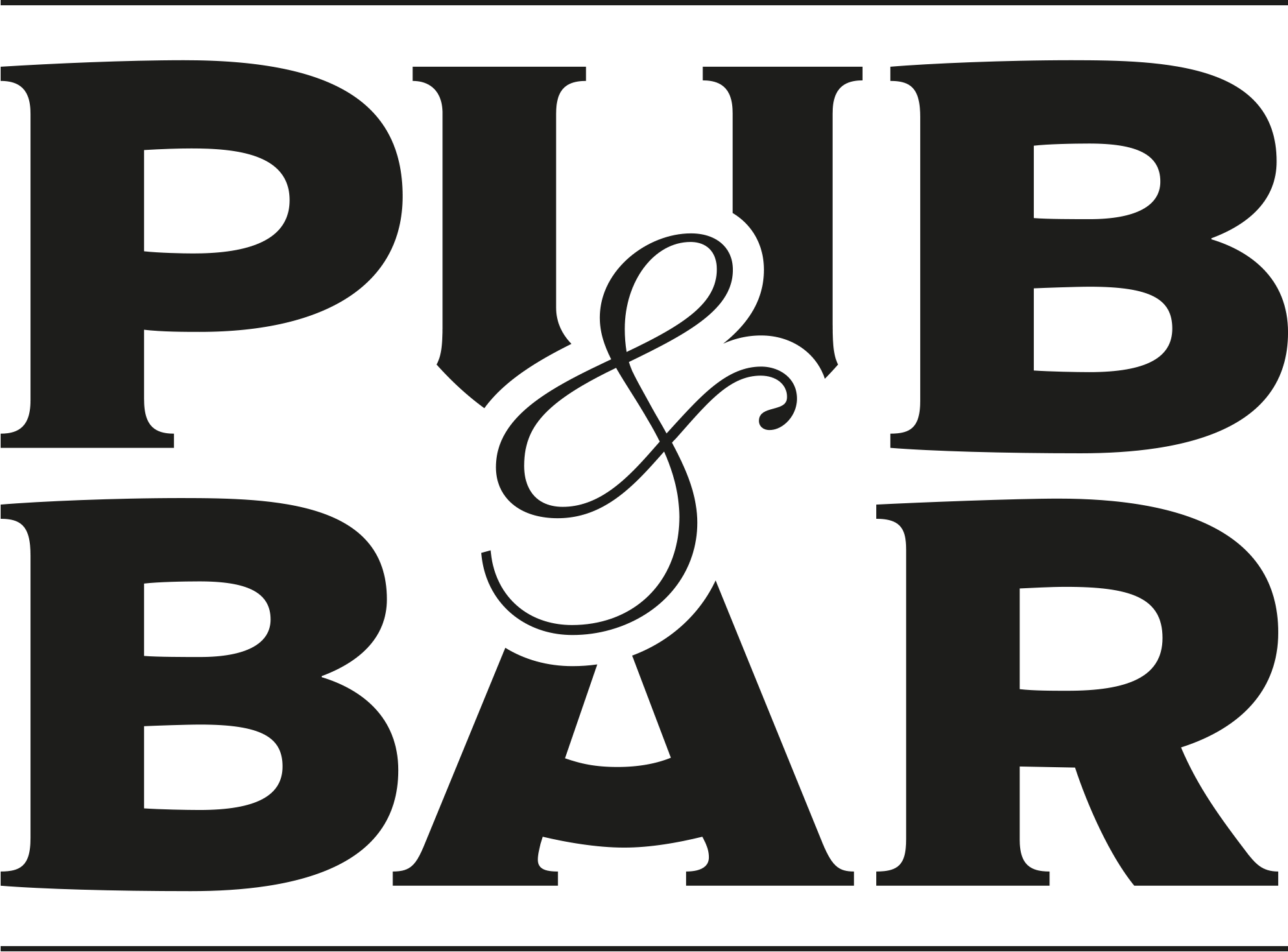 Apr 11, 2023
More than 150 pubs have closed for good in England and Wales over the first three months of 2023, according to new figures.
The rate of pubs being demolished or redeveloped for other purposes has increased by almost 60% at the start of the year, as high energy bills continue to damage the sector.
Analysis of official government data by the commercial real estate intelligence firm Altus Group shows that the overall number of pubs in England and Wales, including those vacant and being offered to let, dropped to 39,634 at the end of the first quarter to 31 March.
There were 39,787 pubs recorded in England and Wales at the end of 2022. Since the start of the year, 51 pubs were lost each month, accelerating from a reduction of 32 pubs a month during the whole of 2022.
Government warning
The British Beer & Pub Association (BBPA) has warned that the average energy bill for a pub would rise by £18,400 a year from this month, with the Energy Bill Relief Scheme ending.
"Energy bills are decimating our sector with extortionate costs wiping out profits and closing pubs at a faster rate than the pandemic," says Emma McClarkin, chief executive of the BBPA. "Pubs that were profitable and thriving before the energy crisis are being left with no option but to shut up shop. We have been raising the alarm for months that energy costs are posing an existential threat to pubs across the country and these figures are evidence of that.
"It is essential that the government intervenes to ensure energy suppliers are offering the option of renegotiation to pubs locked into unmanageably high energy contracts. Make no mistake, the longer this goes on the more pubs will be lost forever in communities across the country, something must be done immediately to save them."
After the Energy Bill Relief Scheme ended on 1 April, the BBPA said that the average pub would need increase its turnover by at least 11% just to breakeven
Despite wholesale energy prices being, on average, lower now than they were in March 2022, the price drops are not being passed onto customers locked into contracts.
You may also be interested in…