Wellbeing and development project launched
More than 30 on-trade businesses have helped launch the new campaign.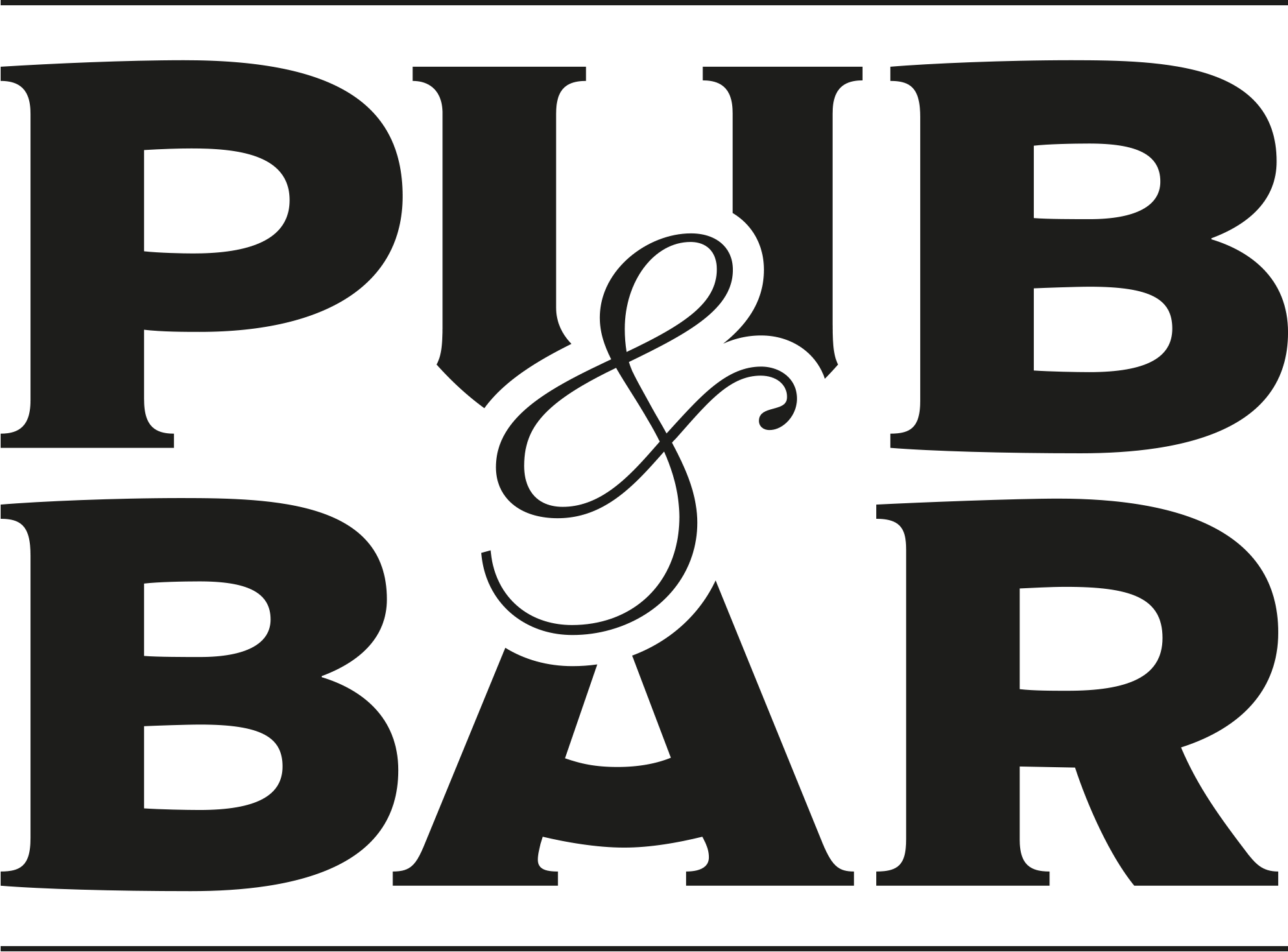 Apr 4, 2023
More than 30 on-trade businesses, including a number of pubs and bars, have helped launch a new campaign that helps provide a workplace for employees to thrive through development and reward.
The new Hospitality Wellbeing and Development Promise, spearheaded by the Hospitality and Tourism Skills Board and supported by government, is designed to ensure all team-members are given the opportunity to thrive within a supportive and positive workplace.
Greene King, Revolution Bars, Oakman, BrewDog and Punch Pubs Co. are just a few of the on-trade businesses to have signed up so far.
All hospitality businesses are eligible to sign up by visiting wellbeingpromise.co.uk. A wide range of guidance to help businesses deliver a better workplace environment is also being made available.
The Promise is also supported by trade associations across the sector, including UKHospitality, the British Beer & Pub Association and BII.
"Hospitality is a people business at its heart and taking care of our staff must be everyone's top priority," says Steve Richards, chair of the Hospitality and Tourism Skills Board and CEO of Parkdean Resorts. "Growing our own talent is so important and ensuring we offer the right support for our staff is critical. Long gone are the days of just sticking someone on a training course to tick the development box.
"As employers, we have a duty of care to look out for our teams' mental health and wellbeing and it's our responsibility to take this seriously, in addition to the formal training we all offer.
"I would urge every hospitality business to sign up to the Promise and together we can show that hospitality is one of the most supportive, inclusive and rewarding places to work."
You may also be interested in…